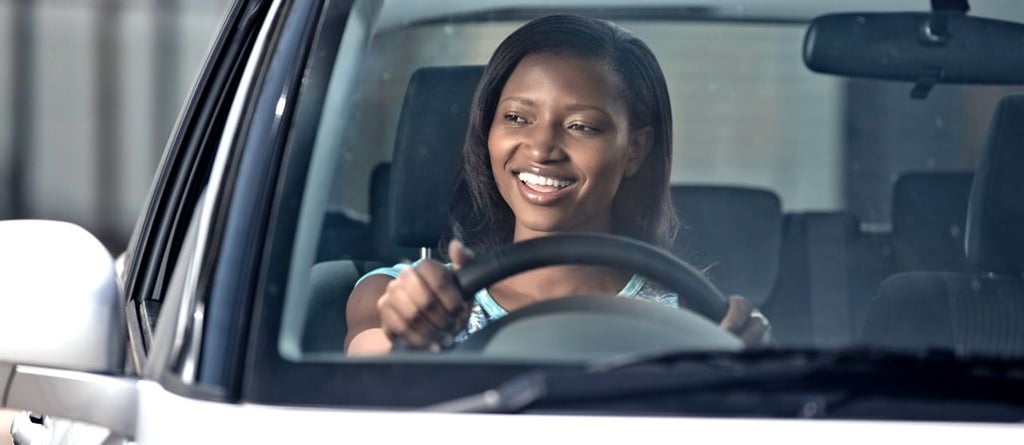 As You know we are asking all our Suzuki fans to share their miles of memories with us. Last month the Suzuki 4x4 Club spent the day "playing" at the Atlantis Dunes just outside of Cape Town and they asked some of their members to share their memories of the day out. Have a look at what they have to say and some of the great pictures of their experiences.
Nico:
Thanks Suzuki Club it was a blast yesterday. I learnt a lot, made a friend and had a great time.
Martie:
BIG thank you from me too!!! I am still on a high from yesterday! It was great to see some "old" faces, meet new ones and I learnt so much. Am already looking forward to the next outing:)
Johan:
Baie dankie vir 'n fantansies reelings. Dit was baie lekker gewees! Ek het dit baie geniet en dit was lekker om nuwe mense te ontmoet. Ek het daaruit baie geleer. Hoop ons sien gou weer mekaar.
Harry and Heather:
Hi all, most enjoyable and educational. A special thanks to the leader of the pack. I think he is fitter now than before. The two boys were also excellent scouts. Kristin, thanks for the patience and keeping it together. Till the next time.
Dugald:
Just a short note to say thanks. A very useful day for me with some good learnings. (I haven't cured my fear of heights, but it does feel better with a Jimny to hold on to!)
Mike:
Thanks to everyone for making the day a really great learning and fun experience! As a caption to the photo, I wish to add "Can't do that with a Landy!