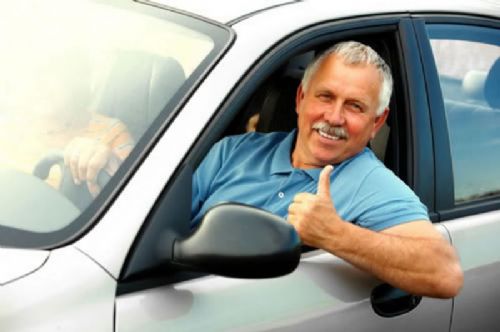 We are excited about our brand, and we love it when our clients share this excitement and passion. Well done to the Bramley dealership for introducing yet another member to the Suzuki family. Lexie, we wish you safe driving and many exciting hours with your new Swift Sport, Red.
YOU ARE ALL AMAZING!
Dear Andrew, Lester and Clive.
YOU ARE ALL AMAZING! Thank you so much from the bottom of heart for the "swift" service ;) (lame, I know, but couldn't help myself).
I was blown away from the service I received from the moment Andrew, walked out to greet us last week Saturday morning, to the phone call from Clive, to Lester's speedy financial skills.
I have NEVER, and I mean... NEVER experienced such professional, unprecedented awesome service in my life! What a pleasure to have met you all, including Greg J and the comfort of knowing and trusting all of you within minutes of meeting you.
I absolutely am in love with My Suzuki Swift Sport, I've named her "RED". I HAVE ALREADY BOASTED ABOUT all of you to absolutely everyone I possibly could. What you do there is unbelievably amazing, the quality of your service is unheard of these days, and it's so refreshing to know that service such as yours still resides in this world.
AGAIN, (and I can't say it enough), YOU ARE ALL AMAZING!
OH, and one last thing... Thank you for the bow on my car and the pressie that was in my boot. It meant the world to me, and made me feel THAT much more special.
Lexie J a.k.a: Alexandria Busch (the crazy girl who walked into Suzuki and wouldn'1 leave till she got "RED" J) You helped make it happen.