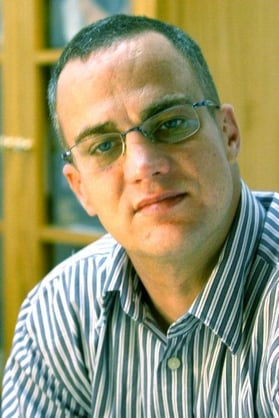 You'd like Daisy and Milo, you really would. But I do think that their names aren't quite right.

Daisy I named after Daisy Buchanan, out of the iconic novel The Great Gatsby, and at the time I had a Staffordshire Bull Terrier (I hate the term "Staffie") called Gatsby.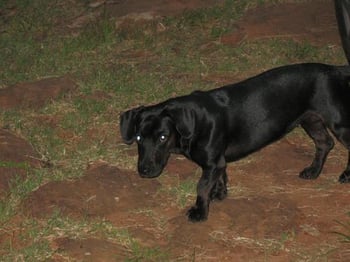 But I think she should have been called Voddy, largely because on the day I rescued her as a mange-ridden, scared, emaciated puppy about seven years ago, I'd just had a half-jack of cheap and nasty vodka for breakfast.
She's apparently part Stafford with a lot of Dachshund thrown in. Apparently. But when she lies in bed with me at night I whisper to her that God made her from spare parts of unwanted dogs.
And Milo? Well, he's a sort-of Jack Russell thingie, only more energetic and loveable.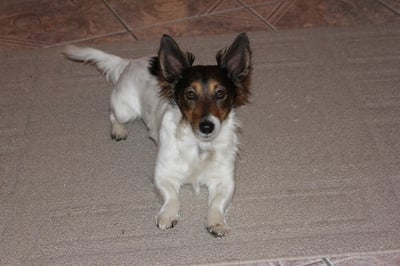 When I took him into my house as an unwanted little animal he came with that name.But I sometimes think I should have called him Benzo. At the time I got him I was popping fistfuls of benzodiazipines - you know, Valium, Xanor. That sort of thing.
But this isn't about my addiction, which is now arrested and has been for going onto three years, thanks at least in part to a remarkable organisation in my home town of Hillcrest, KZN, called Careline Crisis and Trauma Centre.
Blogs are generally lighthearted affairs so I won't dwell too much on those Dark Days.
Besides, if you want to read the maxi version of my decades-long foray into addiction and what I've learnt along the way, buy Dystopia - my upcoming book. It'll be on sale first half of 2013. In the What I really want to tell you is that as a petrolhead I often think of Daisy and Milo in automotive terms.
What I really want to tell you is that as a petrolhead I often think of Daisy and Milo in automotive terms.
Daisy, being a solid little beast, who tends to grumpily growl when annoyed or just slightly vexed, is easy. She's the canine equivalent of a muscle car, probably a 1969 Chev Camaro SS. Perhaps a Ford Mustang Mach 1 of similar vintage.
Milo has proved a little harder. And even with two or three test cars passing through my driveway on a weekly basis, I've battled to put him into an automotive context.
Then this week I got it.
If Milo was a car he'd be a Suzuki Swift Sport, just like the test vehicle I can see on my driveway right now.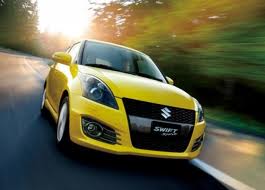 They have a lot in common.
Playful natures, both Milo and the Swift Sport will jump at any opportunity to go out and cavort. And both when given their head will positively woof with joy.
Both are dependable. Milo is apparently a Jack Russell but I,m fairly sure he has a few other unidentifiable things thrown in, and like any mongrel is a hardy little beast. The Swift Sport is a pure-bred, on the other hand - but like Milo it,s a plucky, sturdily built piece of work with a happy, extroverted nature.
If a car could smile with the pure joy of it all, particularly as it tucks into a torturous twistie, its revcounter arcing towards the red war paint - this would be it.
And right now I think I'll abandon the keyboard, and go do just that. I'm quite sure the nice people who lent me the car won't mind if I take Milo for the drive, I promise I'll put a towel on the seat!