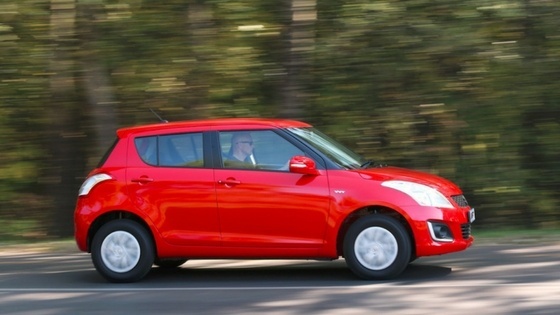 As a young man, travelling across the country in my vehicle I sometimes get so preoccupied with what the open road has to offer that I tend to forget to focus on the road. And as we all know, South Africa doesn't always have the best roads to drive on due to potholes and bad road maintenance sometimes. Regardless of this, I let myself wonder off in memory of happiness and joy while I sit back and listen to my tunes on the radio. I probably do this because I have peace of mind that I am well protected in case of a vehicle accident or something unexpected happening to me while I drive.
Taking a slow,deep breath and exhaling slowly to the beat of the song on the radio I know that even before I could blink an eye and stop my daydreaming that my head would have gone into the driver airbag saving me from having a severe meet and greet with the windscreen. The safety belt will restrain me from going all superman, flying out the front of the vehicle. And the side airbags will keep shattered glass away from my eyes enabling me to see the next day.
Knowing that I would step out of a bent and broken vehicle with the sound of nothing more than shattering around me, reminds me that that the day when I bought this vehicle I got a full safety package all in one.
I can enjoy fun and safety together in one vehicle that offers me a 5 star EURO NCAP safety rating well.
Now that's Swift !