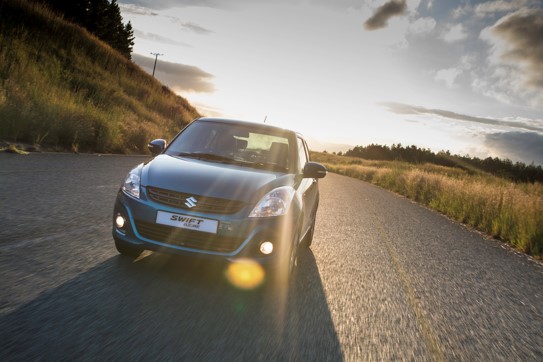 Looking to buy a new (or an additional) Suzuki? Have a look at our specials and follow the link to Wesbank to apply for your finance instantly.
Is it time for a change? Have you started thinking about your next car yet? Is your car starting to seem a bit old and tired? Perhaps you just need a new colour to spice things up?
Whatever the reason, get some inspiration from the featured specials by clicking here.
When you click here you will be able to go straight to the Suzuki Mobility Finance page where you'll be able to calculate your finance in one go!
From there, simply take the reference number of application to your nearest Suzuki dealer and find your perfect match!
Disclaimer
All calculations made on calculators supplied on this site, together with rates quoted, are guidelines only and are subject to confirmation at the time of finalising any transactions. All information regarding the products, fees and/or costs which are included in and form a fundamental basis of the calculations are subject to change at any time prior to a final pre-agreement quote being handed to the User.
The User indemnifies WesBank against any loss or liability, which the User may suffer as a result of the use of any calculator. The site and all information provided on this site and the services provided on this site, are provided "as is". The information provided on this site should not be treated as professional advice of any kind.