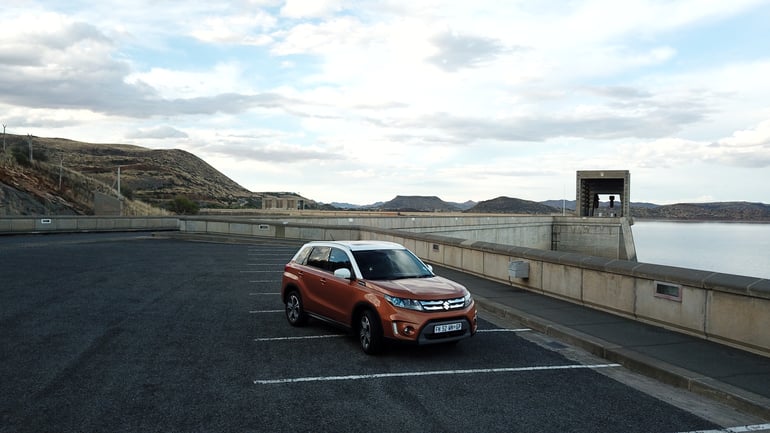 It's that time of the year again. Everyone is working at warp speed to play catch up with 2013, which seems to have overtaken us and left us to deal with a truckload of tasks to complete before we reach December.
This analogy paves the way towards an important blog update for all of those who plan to travel on the N1, in any direction, during the festive season. For those travelling between Colesberg and Cape Town, there is a multitude of Stop 'n Go road works, 15 in total. During the holiday rush and influx of Vaalies migrating to the coast, these dreaded roadtrip spoilers are sure to be more Stop, than Go.
But fear not, in comparison to 2010, the condition of the rest of the N1 is superb!
Herewith a list of Stop 'n Go roadworks and distances (as of 24 November) to inform, and maybe even help, you plan for your well-deserved trip this festive season. Drive safe!
Distance after Colesberg:
Stop & Go 01: 78km
Stop & Go 03: 120km
Stop & Go 04: 160km
Roadworks at 180km
Stop & Go 05: 259km
Stop & Go 06: 264km
Distance after Beaufort West:
Stop & Go 07: 24.5km
Stop & Go 08: 36km
Stop & Go 09: 46km
Stop & Go 10: 85km
Stop & Go 11: 94km
Stop & Go 12: 102km
After Laingsburg:
Stop & Go 13: 57km
Stop & Go 14: 68km
Stop & Go 15: 95km