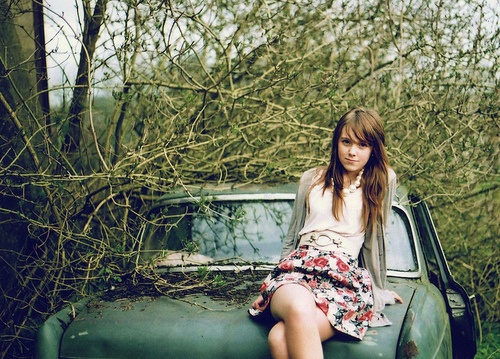 As a woman who, sadly, is somewhat less clued up on the mechanics and wondrous workings of the innards of a motor vehicle, taking my car in for a service, or for any other issue that it may have (and these tend to crop up far more often than I'd like) is something of a stressful experience.
Other people's service centre horror stories - things like coins disappearing out of the console or CDs missing from of the cubby hole, are enough to incite severe paranoia, in me at least, and I tend to make sure that I remove everything, and I mean EVERYTHING from my car before I take it anywhere that I will need to leave it with its keys. But that's the easy part - the things we think about and value. But what about all the other bits and pieces? Like the jack and the other thingamijigs that make up the tool kit in the boot. I may not know what they're called, but I know they're pretty important. You should probably also check your service book to make sure it's been filled in, and that it's been put back more to the point.

check your spare tyre and the jack and tool set before you take it in, as well as when you get it back
get the CDs out of the side of the door, cubby hole, visor and wherever else they may be floating (if you're anything like me)
locate your car makeup bag, or at least that tube of mascara that's been rolling around for the last 3 months
while you're digging in the cubby hole for CDs take your TomTom, phone charger and the other usual stuff
also while you're digging in the cubby hole, make sure you grab those panties from that one time you got it oooon in the car with [insert name here]
be sure to check for the condoms that you stuffed in there that night too (coz that could be embarassing)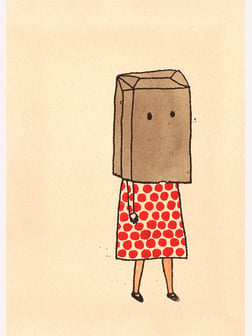 With so many things to think about it's a good idea to prioritise, and I would recommend starting at the bottom of this list, and working your way up! And while there may be a mild concern at some point when I think of my precious boot bag and hope it's still in the boot when I get back to my baby, as long as you keep these things in mind you'll probably be just fine. Paranoia never helped anyone after all.
Till next time, happy driving divas!