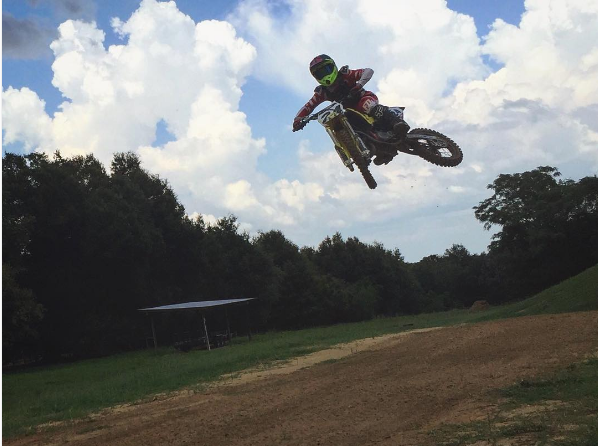 Riders for Health in Lesotho will be receiving 26 Suzuki DR200SE motorcycles to assist them in the specialised work they do in bringing healthcare to rural communities within the least accessible areas of Lesotho. Justin Harris from the local Suzuki dealer, Cycle Centre Lesotho, shares some information about the project and their association with Suzuki.
The Non-Governmental Organisation, Riders for Health, is run out of the UK and managed by Barry and Andrea Coleman. Riders have strong links with Moto GP which is where they get some of their funding. Cycle Centre Lesotho works with the Lesotho branch of the project, which was started in 1999, and who specialize in providing and maintaining motorcycles for health workers to access rural communities. To find out more about the project visit their website at www.riders.org for more information.
Riders also offer motorcycle riding training to health workers, who are trained on how to ride a motorcycle, as well as carry out basic maintenance. They then use the motorcycles to carry out their health work in rural areas where motorcars cannot access. This healthcare work could involve taking blood, giving vaccinations and even assisting with child birth. The motorcycles are strictly maintained and therefore have very limited breakdown time.
Since we opened our business in 1993 in Lesotho, which has some of the worst roads in the world and hosts the infamous Roof of Africa Extreme Enduro, we have sold many brands of motorcycle but the Suzuki DR 200 has always come out tops. The Suzuki DR 200 is almost indestructible, some of our fleet have units with 80 000kms and are still running well.
Out of all the different brands of motorcycles we have sold, the Suzuki DR 200 uses the least spares, and has the lowest cost / kilometre of any bike in its class. It is simply a fantastic motorcycle for our rough conditions and we hope that Suzuki keeps on making these bikes for years to come.
Justin Harris
Cycle Centre Lesotho