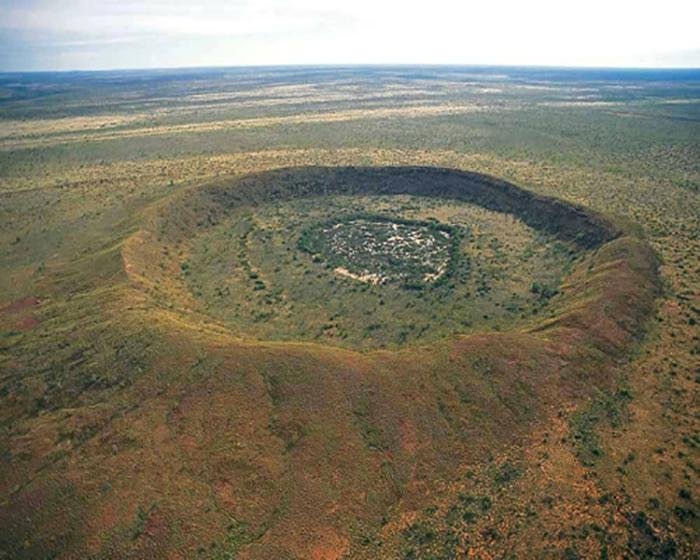 The Suzuki 4X4 GP Club had yet another fantastic experience this month, and this time at one of South Africa's eight World Heritage sites. The Berakah 4X4 trail is set in the Vredefort dome, just 14km outside of Parys. This natural environment hosts a 13km marked trail with varying degrees of difficulty and some exciting challenges.
"Berakah will eat you for breakfast and spit out the pieces. Berakah is really mean and not for sissies." With these thoughts uppermost in the minds of the newbies, they nervously gathered for the pre-punishment briefing. To add to the nerves, it had rained the night before, which makes Big B even more challenging.
There were nine vehicles in total, five Grand Vitaras and four Jimnys - unusual for GVs to outnumber the Jimnys.
To start the group was led down to the stream which was really easy, that is, until we met Slippery Sam. SS is the transition between relatively dry ground and slush next to the stream, it is a steep downhill of about a five metre through a narrow opening with virtually no grip. Once beyond the point of no return, vehicles just slide down towards the stream. The next move is to make a smart 90° left turn to prevent landing up in the stream.
The track then took the participants to a hilly area of the farm which consisted mainly of steep up-hills and down-hills, a few axle twisters and pole bridges. The terrain was very rough in places and had to be negotiated extremely carefully – at times it was very technical and required careful selection of the route, just enough momentum and nerves of steel.
The final obstacle was not the most difficult, but is definitely the most terrifying. After a demanding climb to the top of the hill they were greeted by the following sight: A long and steep downhill on a narrow concrete path with rocks on the right and a sheer drop on the left. A sharp left turn at the bottom and over a high pole bridge. A real knee-knocker.
It required a very slow descend, some more nerves of steel and guidance all the way down.
Another fantastic day out with the Suzuki 4X4 GP Auto Club, so why not join them at their next event to be held in November? You won't regret it.