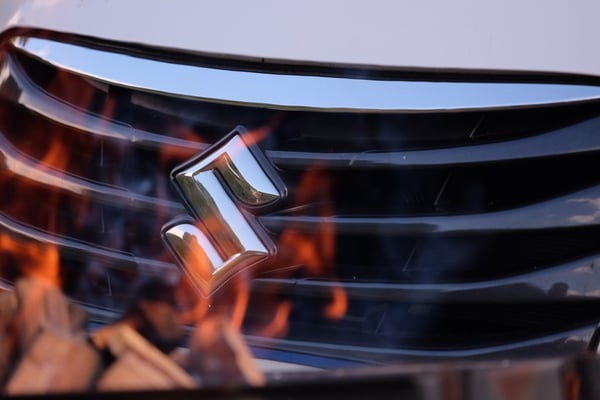 As many of you may know, Suzuki has been getting coverage across both SA and the airwaves this year, with our sponsorship of the Ultimate Braai Master.
In the spirit of keeping things aligned with the flaming-hot theme, our dealers created some amazing reception displays with the SX4 Crossover. In September, Bloemfontein was one of the cities we visited on our tour through South Africa, and this display featured the Suzuki SX4 with a Crystal Lime exterior. With South Africa's landscape turning green with the spring rains, we thought the colour was fitting.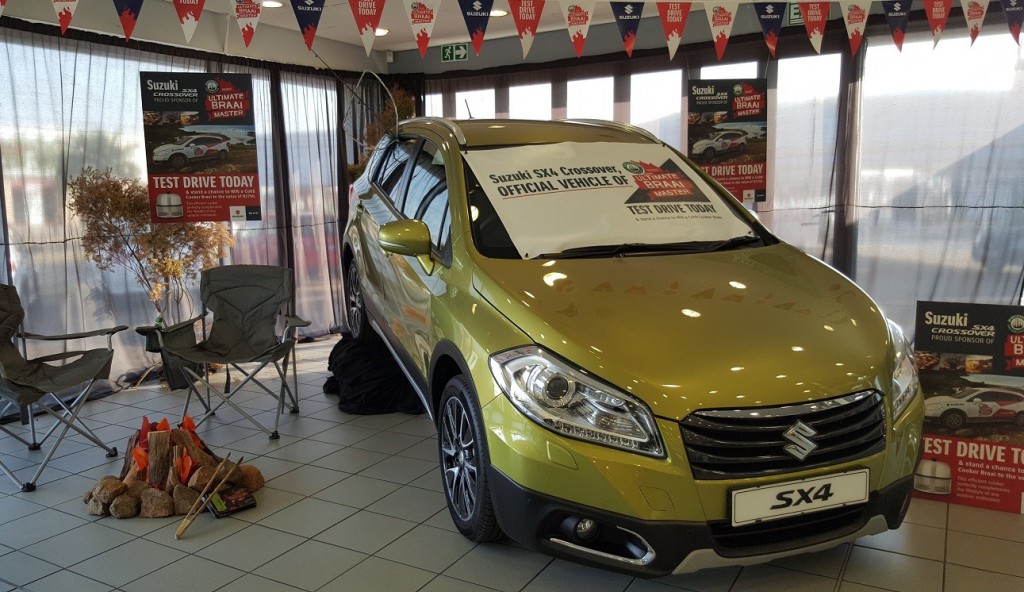 Have you seen a display like this in-store? What did you think?