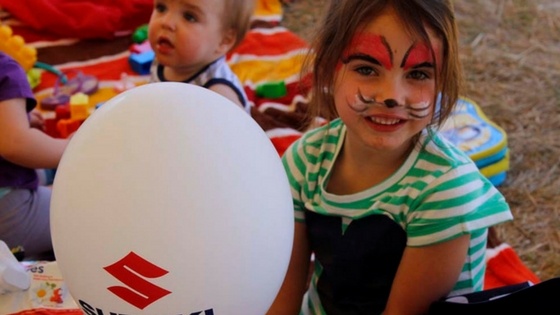 Suzuki's Family Day is always a lot of fun, with activities for the little ones, and a craft market and live music for the adults. Here's a photo diary of the day this year.
Suzuki's annual Family Day, this year in conjunction with Ride for a Reason, is always a knock-out success, and it was no different this time around. With live music, craft beer, a thriving market and, of course, Suzuki's as far as the eye can see, the event raised a considerable amount of money for CLAW's new animal hospital.
The Wedge in Muldersrift was alive with a carnival of fun: live music and the beer tent for the grown ups, and lots of children's activities, from games to a jumping castle and more.
Here's our photo-diary of the day: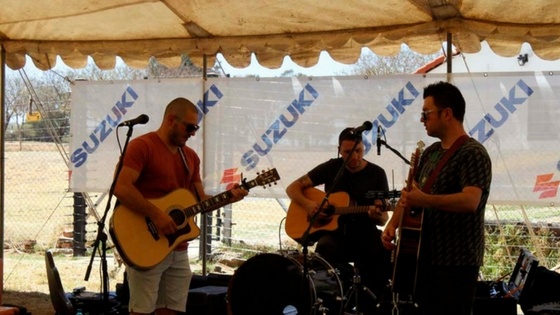 Local band 4AM rocked the Beer Tent with some great jams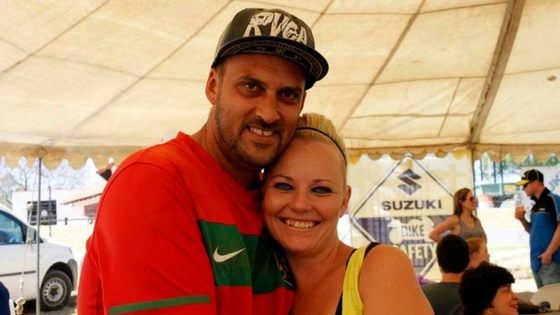 Everyone loved the vibe and energy of the day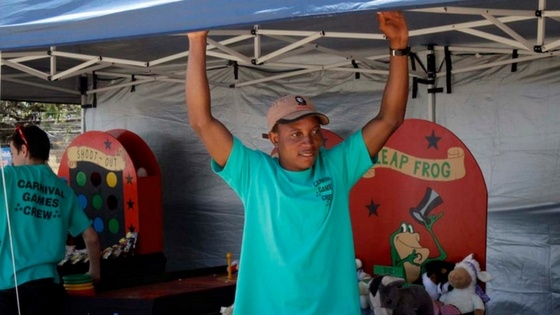 There were games for all the kids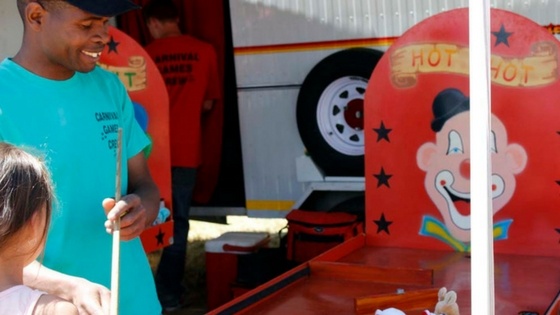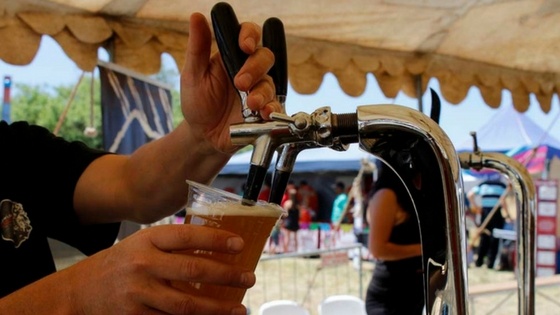 There was also a great selection of locally brewed craft beer for the grown-ups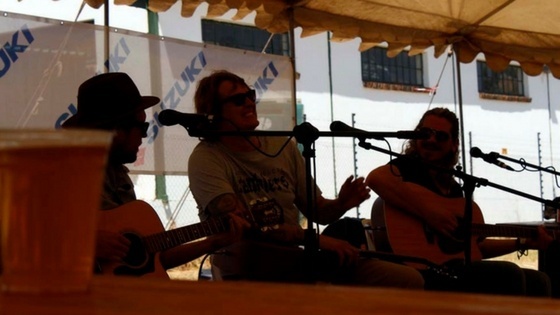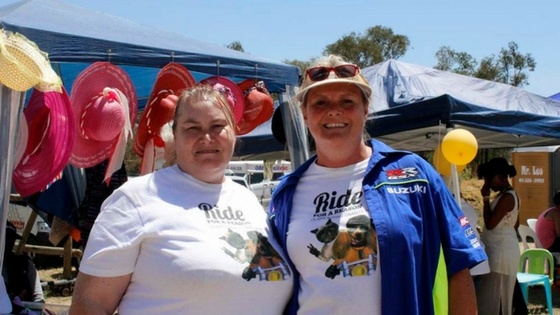 All proceeds from the day went the CLAW's new animal hospital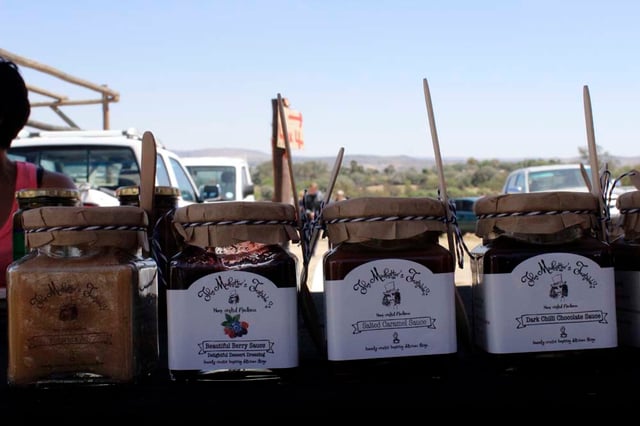 There was also a bustling craft market with homemade goodness, like this jam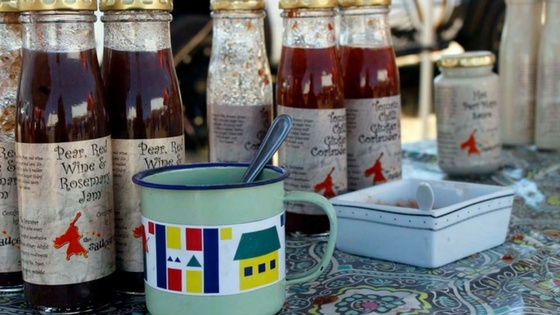 Pear, red wine and rosemary jam? Yum!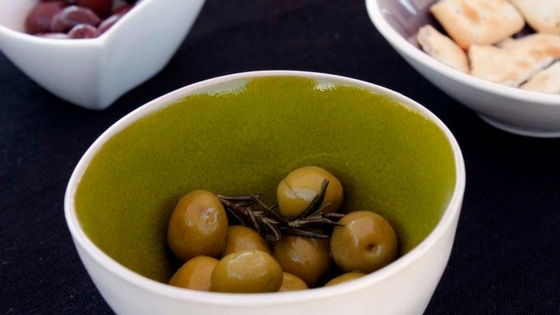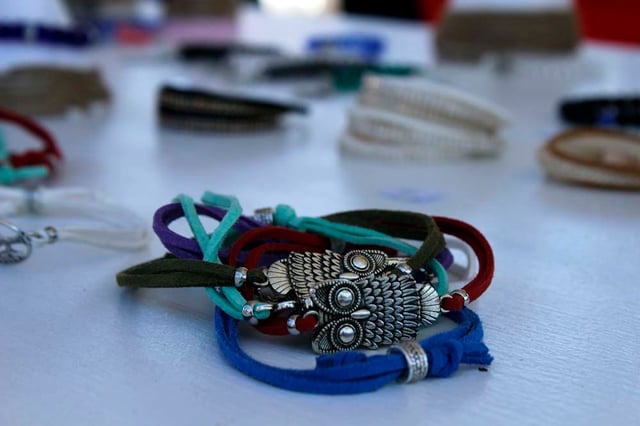 Home-made jewellery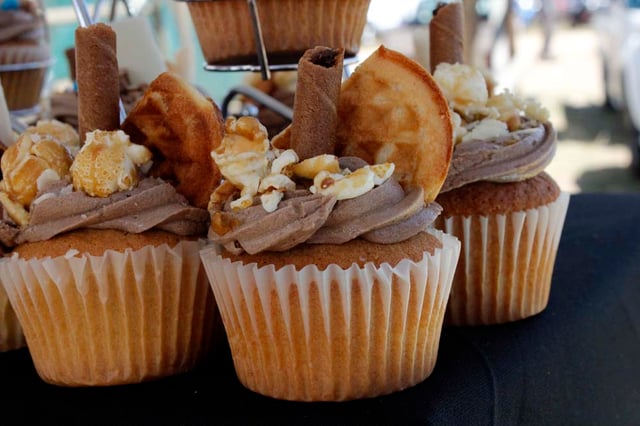 Gourmet cupcakes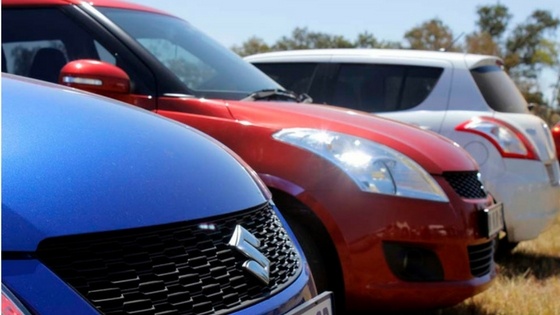 And Suzukis everywhere!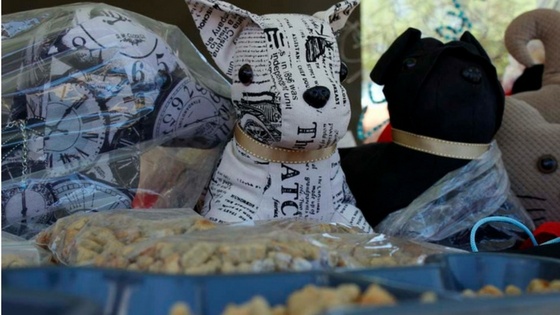 And of course there was something for the pets! These homemade dog treats were very popular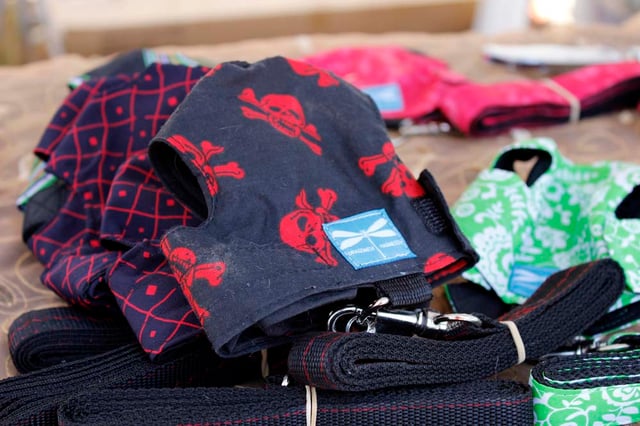 You could even grab cat harnesses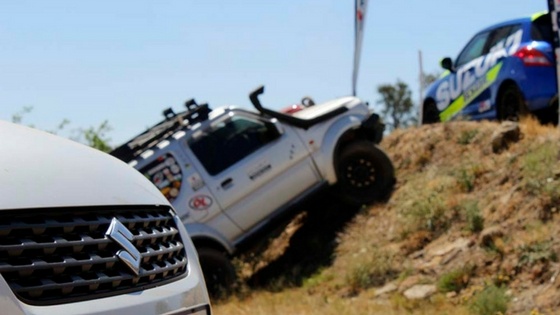 Suzuki 4x4s and race cars were showing off their stuff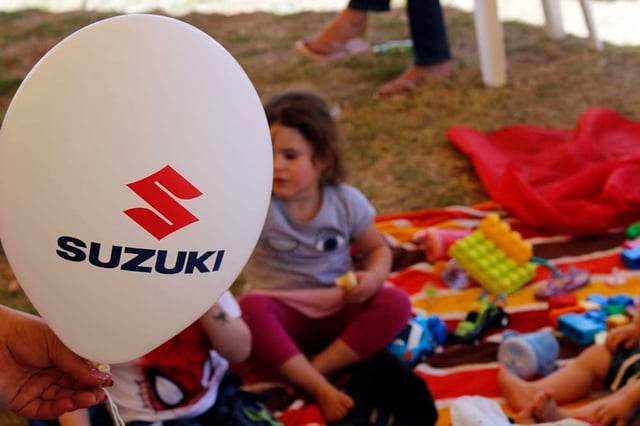 Fun for the whole family
Don't forget to subscribe to our blog to keep up to date with the Suzuki Way of Life