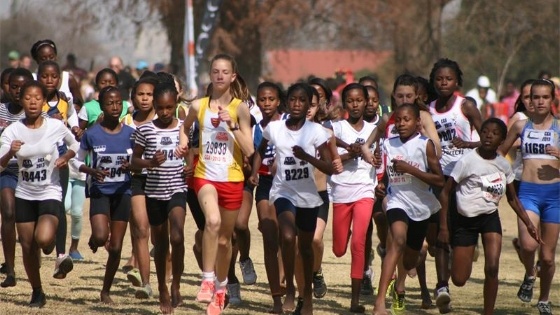 Suzuki JHB South not only co-sponsored the Rand Water Race for Victory this month - they also entered a team and ran away with the prize!
This year the Rand Water Race for Victory took place on Sunday the 15 September. The proceeds from the race went to Frances Vorweg School, a school for children with cerebral palsy. This is their main fund raising event. The 2013 event had a new, exciting route and race format and in addition has been recognized as one of the longest standing National Classic races on the SA calendar. The race consists of three events - the 150km National Classic, the 110km National Classic - which includes the Corporate challenge for teams of between 4-10 riders - and the 54km road race.
The challenging 150km route (Tour De France Style) was introduced to the local pro and elite riders with over 40 km of this taking place inside the scenic, tough and challenging Suikerbosrand Nature Reserve. This tough and "proper" King of the Mountain section was sure to split the field into pieces. Once out of the reserve- at the 93 km mark- the route then joined the main 110 km race route.
Suzuki JHB South entered a team consisting of both Suzuki customers and staff and won the event, as they say "Suzuki JHB South don't just enter a cycle race, we win it." It was a great honour to receive the floating trophy from Gary Beneke, a South African cycling legend who left the following day to defend his world title in the over-50 class in Italy.
After the race, their victory was celebrated under the warm South African sunshine at the Panarama Airfield with fantastic entertainment provided by Kevin Feather and his band Indigo Afrika whilst enjoying a delicious buffet lunch.
Well done to Suzuki JHB South on not only their victory but also on their involvement on so many levels in this event!