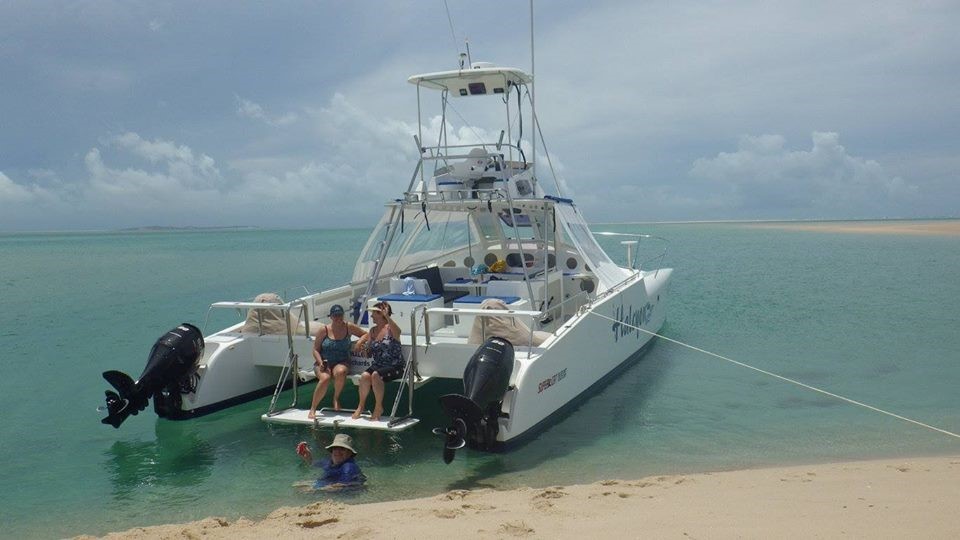 Well done to Suzuki Marine who have once again received international recognition by the industry for their innovative products. If you are not already a proud supporter of the Suzuki Marine products then now is the time to convert to their reliable, innovative and fuel efficient outboards - you will not look back. Have a look at their latest award and contact your closest Suzuki Marine dealer to order yours today!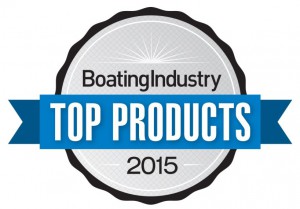 Suzuki's new DF200AP outboard has been chosen as a 2015 "Top Product" by US marine industrial news magazine, Boating Industry. This is the second consecutive "Top Product" win for Suzuki, which was commended for its DF25A/30A in 2014.
From hundreds of entries, the winning products were chosen based on factors such as their impact on the industry and innovation.
Having enhanced the DF200A with a whole host of new technologies, Suzuki was commended for offering an enhanced user experience with their newest model. By re-defining lightweight outboard performance, delivering impressive acceleration, low-end torque and boasting 12% more fuel efficiency, Suzuki's DF200AP is packed full of benefits for boaters.
Setting new standards for innovation, the DF200AP offers several features never before available on Suzuki's 200 horsepower outboards, including:
Suzuki Precision Control drive-by-wire electronic throttle and shift control
Suzuki Selective Rotation for standard or counter rotation from the same model
Suzuki Keyless Start System - a world first that allows for push button starting when the key fob is in range
The DF200AP, which also includes advanced features such as Lean Burn, Knock and O2 sensors, and performance-enhancing compression and intake specifications, is the outboard of choice for boaters looking for a new 200 horsepower outboard.
The advantages in terms of cost of operation (less weight, improved fuel economy, easier maintenance), exceptional performance, and innovative technology, make these engines a perfect match for all kinds of boats, including RIBs and FRP boats, in both the leisure and commercial markets.
For more information on the award-winning Suzuki DF25A/30A and DF200AP models, or on any of Suzuki's four-stroke outboards, from the portable and lightweight DF2.5 to the flagship DF300AP, please visit www.suzuki.co.za or contact Tanja Maes at tanjam@suzukiauto.co.za.