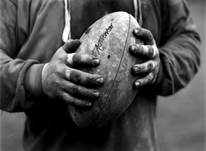 The Rugby Championship starts this weekend. Most of you will know this as the Tri Nations but the Powers that be had to change the name after adding the Argentinians. Calling it the Quad Nations was never going to cut it so, the Rugby Championship it is.
Now, if you, like me, you can relay just about everything back to cars, you will know that each car has a very unique personality and things it does very well. Heck some have very human-like characteristics. That got me thinking about being a coach and picking a Springbok rugby team of cars.
So let say all the car manufacturers are provincial teams and only the best in each segment make it to the Bok team. What would a world beating Bok team look like?
Before we get to the team let's look at some of the skills that I have associated with each position:
1. Loosehead Prop Tough, hard worker
2. Hooker Nimble, lots of character, capable
3.Tighthead Prop Size, strength, endurance
4. Lock Spacious (tall), strong runner, athletic ability
5. Lock Safe (in the line-out, kick off), versatile
6. Blindside Flank Strong in the touch stuff. Competitive
7. Openside Flank Fast, ball stealer, free ranger
8. Eighth Man Wide range of overall ability
9. Scrum Half Quick, nimble, fighter
10. Fly Half Attacking, quick thinking
11. Left Wing Fast!
12. Inside Centre Strong on defence, ability to take the gap
13. Outside Centre Attacking, quick off the mark
14. Right Wing Surprise factor, traction on any surface
15. Fullback Solid at the back, makes ground when required
Here is the Diffuser Bok squad:
1. Loosehead Prop Toyota Land Cruiser 200 V8 Diesel
2. Hooker Suzuki Jimny
3. Tighthead Prop Mercedes Benz G500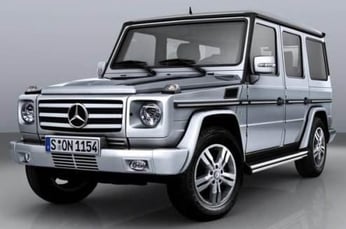 Prop - Big and powerful
4. Lock (space) Hyundai H1 Multicab 5. Lock (safety) Volvo V60 T6 6. Blindside Flank Toyota Fortuner D4-D
7. Openside Flank Nissan Juke 1.6 Turbo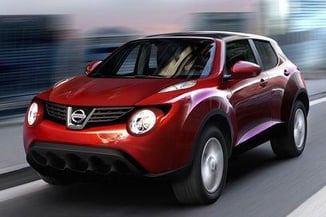 The 140kW Juke reminds me a bit of Heinrich Brussow
8. Eighth Man Land Rover Discovery TDi
9. Scrum Half Suzuki Swift Sport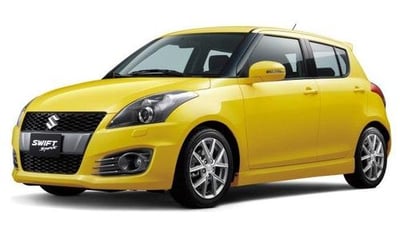 Has scrumhalf written all over it
10. Fly Half BMW M5
11. Left Wing Lamborghini Aventator
12. Inside Centre Jeep Grand Cherokee SRT-8
Â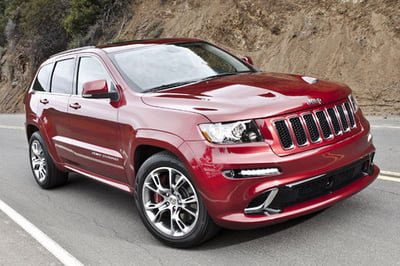 How is this not Frans Steyn?
13. Outside Centre Nissan GTR
Respect
14. Right Wing Ferrari FF
15. Fullback Bentley Mulsanne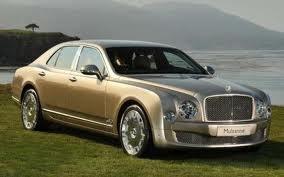 Better than the Rolls Royce that was Andre Joubert?
Utility Forward VW Toureg V8 Tdi
Utility Back BMW 1M
So there it is. I am sure everyone will have a go at this team but will your team be able to outplay this bok team in a head (light) to head (light) battle for the title of inaugural Rugby Championship Champions?Touch (Ignition), pause (Revs), engage (POWER!)