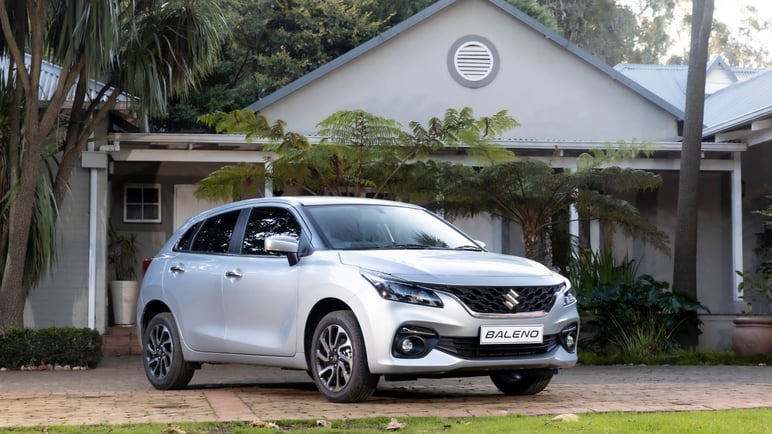 If you're looking to trade in your car, you can use this handy Book Value Calculator to work out its approximate current value.
Estimated reading time: 0 minutes, 59 seconds.
Before you decide to trade in your existing car, it's a good idea to establish its current book value, so that you have an idea of what it's worth.
You should print out these details and take them with you when you visit your dealer, so that nobody tries to take you for a ride. Whilst any reputable dealer is unlikely to offer you any less than your car's worth, it's better to be on the safe side.
You can get a free estimate of your car's current trade-in and retail value from Book Value of Cars, an online automotive marketplace.
Keep in mind that this is only an approximate value, and there are various driver habits which could affect the exact resale value of your car. These include:
Any accessories or upgrades to your vehicle

Whether or not your car has a complete service history

Any major accidents

The general cleanliness of your vehicle

The overall condition of your vehicle (e.g. paint scratches, dents, and so on)
You can read our post, What impacts your car's resale value, for a complete breakdown of the things that will be taken into account when calculating your trade in value.
To keep getting useful information like this delivered straight to your inbox, subscribe to the Suzuki blog.