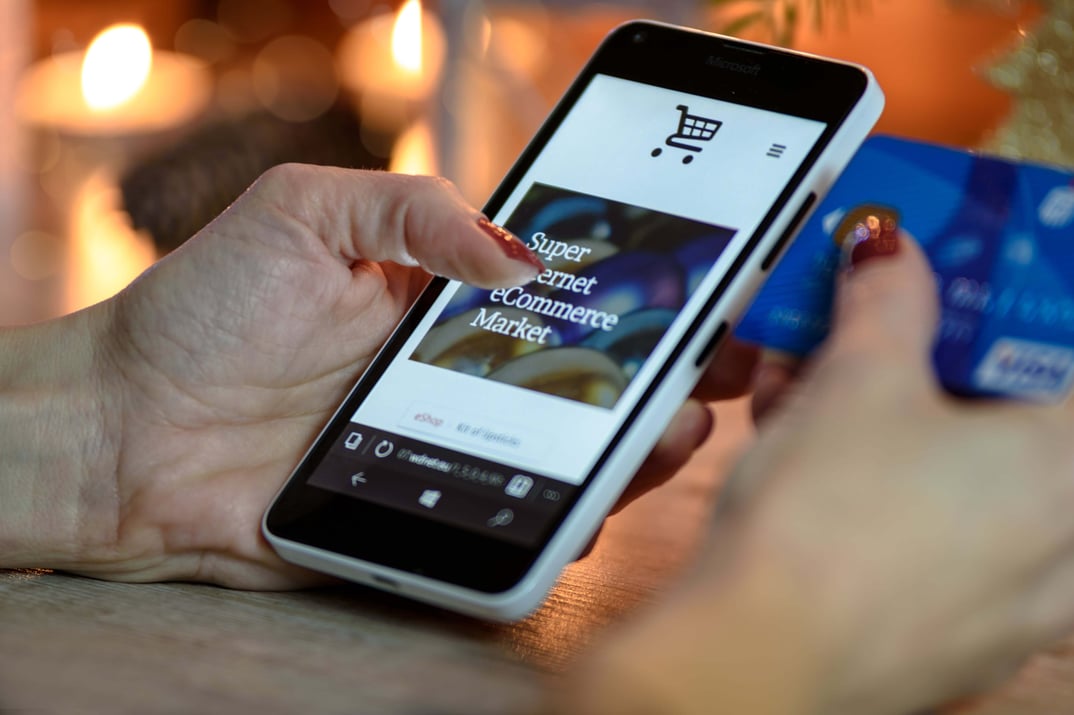 Whether it's for business or private use, we're all looking for the best deal on a vehicle. But which buying options are the safest?
The truth is, no matter where you buy a car, you could still end up with a dud. As a rule of thumb, purchasing through accredited dealerships is the safest option, as they have to maintain certain standards and customers have various recourse options in the event that their car isn't up to scratch.
That said, our current economy means that many people simply can't afford to purchase from accredited dealers as they tend to be more expensive. This isn't a bad thing – the additional expense covers original parts, vehicle checks (if you're buying second-hand) and a guarantee that you're not buying a stolen vehicle. Customers who buy directly from manufacturer-accredited dealers have a kind of 'safety net', because you can contact the manufacturer directly, or the MIO (motor industry ombudsman) should you have any concerns with your vehicle through no fault on your part.
Customers who don't buy directly from approved dealerships will have a harder time dealing with faulty vehicles as the odds are far greater that the vehicle has not been properly checked, doesn't have a FSH (full service history), and that previous owners have hidden any inherent faults. There are, however, steps you can take to protect yourself when buying from non-accredited dealers.
1. Do your research
This point can't be stressed enough. If you're looking at buying from a standalone dealership that's not affiliated with any manufacturer, make sure you find out as much as possible about the dealership. You can do this by visiting known complaints websites such as Hellopeter.com or by simply searching the name of the dealership online. Pay close attention to any online complaints – in some cases you may find that all complaints were successfully resolved, which may indicate that the dealership takes its responsibilities seriously.
2. Educate yourself
Take the time to read through websites such as Auto Advice – you need to be aware of potential red flags, your rights as a buyer, and the correct legal process of transferring vehicle ownership. Going 'old school' and asking people where they bought their cars and what their experience was is still a very effective method of weeding out unreliable sellers.
3. Minimise risk
Websites such as Auto Trader, Cars.co.za, OLX and Gumtree are a goldmine of excellent deals, but only if you're extremely careful and know exactly what you're doing. These websites, especially OLX and Gumtree, are simply a portal for people to advertise their vehicles, so it's up to you as the buyer to ensure you get what you're paying for. There are no fixed rules, but it goes without saying that if people ask for upfront payments or don't want the vehicle to undergo a roadworthy inspection, alarm bells should be going off in your head. If you do decide to go this route, it's best to have someone with excellent car knowledge go with you to inspect the vehicles and ask the right questions. And in the same vein, make sure to meet up in safe and public places once you do agree to inspect a vehicle. Sadly, criminals frequently use such meetings as an opportunity.
As is often the case with car-buying advice, it's impossible for us to tell you exactly what you should do. It's one of those situations where common sense really needs to prevail: research, get expert advice, don't trust blindly, and never pay upfront.
Although accredited dealers are still the safest choice when buying a new or used car, you can often find much better deals through private sales. With private sales, however, you can't make rushed decisions and need to have the patience to wade through many dubious deals before you find the right one. If you do your homework and pay attention to those in the know, you really could find a truly spectacular gem that you never would have found at a traditional dealer.
For more great tips on buying and looking after cars, subscribe to our blog or download this guide to buying a new car.