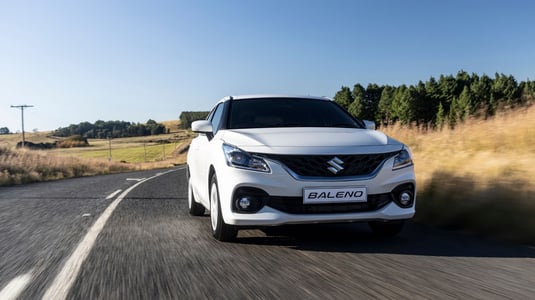 The Suzuki Baleno is launching in South Africa, and its reputation precedes it. Here's the numbers behind its knockout success in India, and what that could mean for the South African market.
The Baleno is on its way to South Africa and we couldn't be more excited about the launch of this efficient, lightweight and spacious hatchback. Says Charl Grobler, the manager of marketing and product planning at Suzuki South Africa, "The Baleno offers a phenomenal value proposition in the market, and that's partly why it's taken off so well in India."
Read more about the 9 things we love about the Baleno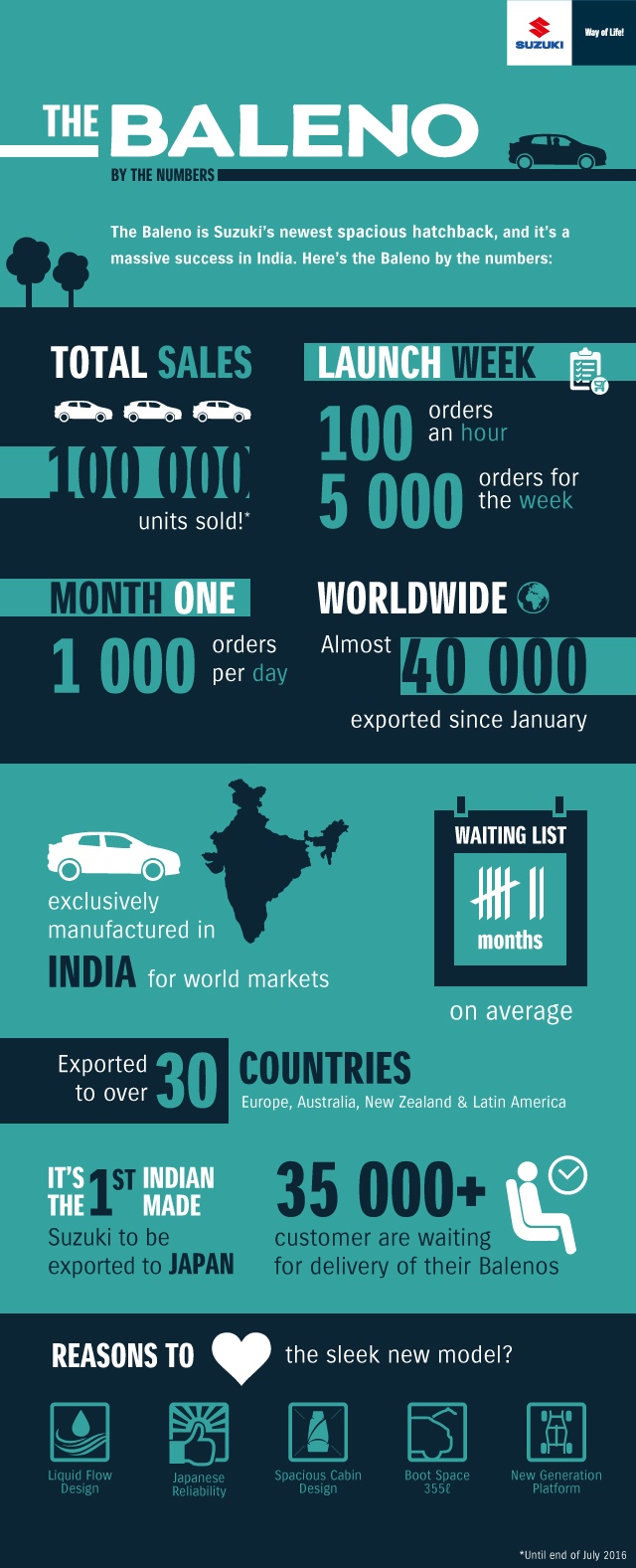 Book a test drive with the latest Suzuki to hit the streets, and try out all these qualities and it's excellent handling yourself.