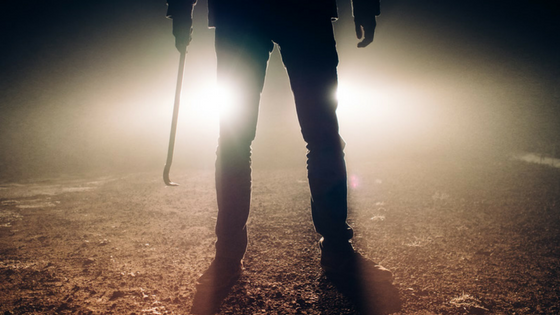 Every motorist should do an anti-hijack driving course – it can be a life-saving decision. Here's a quick overview of what this entails.
In 2017, there was a 14.5% increase in hijackings across South Africa, so how do you keep you and your family safe? Well first of all, buy a Suzuki - we're one of the least hijacked cars in South Africa.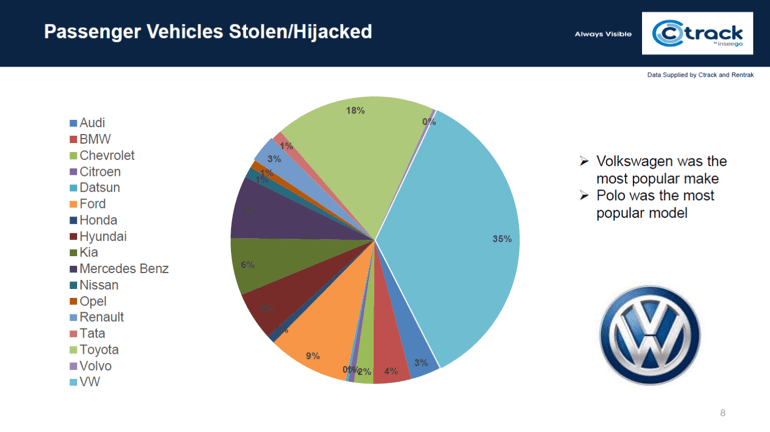 But in all seriousness, here are some expert tips to follow:

The above tips are a broad overview of steps drivers can take to reduce their risk of being hijacked, or to mitigate the risk in the event of a hijacking. We can't overemphasise how important it is to do an anti-hijack driving course – they're a crucial part of keeping yourself and your loved ones safe on the road.
Subscribe to the Suzuki blog, and get all our latest content straight to your inbox. Our team of experts regularly share tips to help keep South African motorists safe and informed.
---