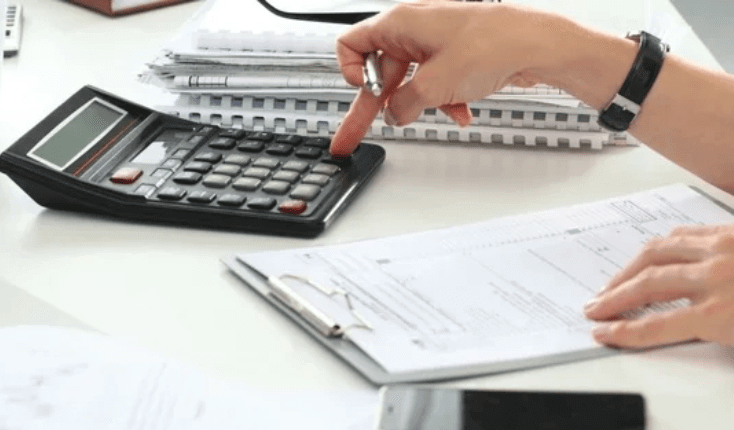 Suzuki Mobility Finance share some tips with us this month on how to protect ourselves from fraud or identity theft. As we are once again heading towards that time of year where there is an increase in these crimes, take some time to read their advice and share it with others.
As we approach the festive season, remember it is time of year when crime and fraud goes up. Have you or someone you know ever been a victim of fraud or identity theft?
What are some of the steps you can take to avoid falling victim to identity thief?
Always safeguard your ID or passport.
If either of those is stolen, report it to the police immediately.
Once you have a case number, report it to the South African Fraud Prevention Services http://mrpa.co/1wFcBan
When it comes to banking:
Always check your statements and if there is suspicious activity investigate this immediately.
If your credit card is stolen, report it immediately.
Don't just throw away bank statements as they have loads of personal information on them. Rather shred or tear them up before throwing these important documents away.
To calculate your car installment click here.