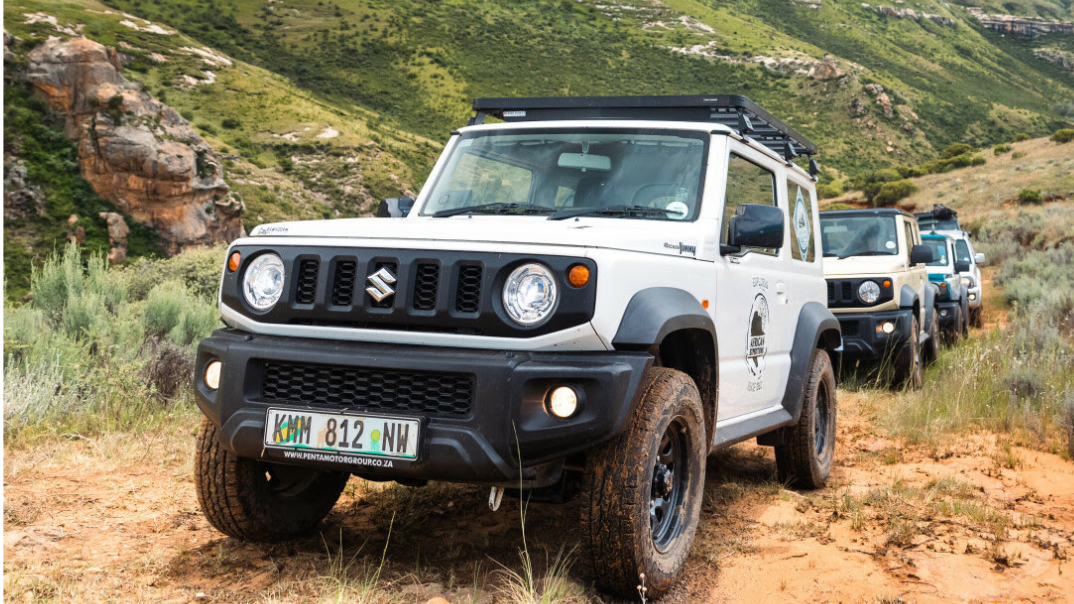 A Suzuki Jimny owner and Suzuki fan shares his experience of the Suzuki dealership and his car. Written by Jared Osmond
Estimated reading time: 1 minute, 50 seconds.
I was seven the first time I sat in the car that ruined all others for me for life
It was an '87 SJ410 - a relative kept it as his beach car. That first ride was smelly, bumpy, extra-snug (there were 4 of us in it). That first ride got me hooked. I knew that was what driving was meant to feel like: fun.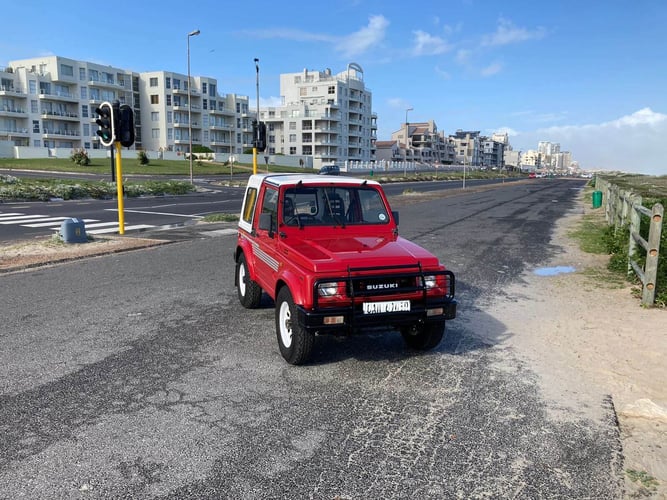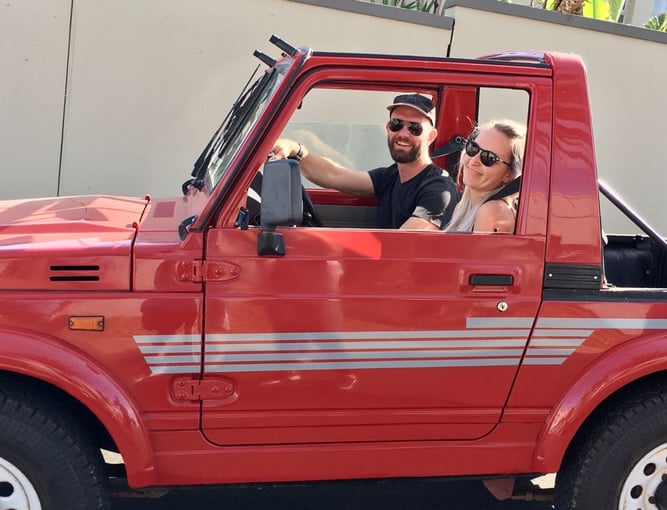 Flash forward to over 20 years later - still loving the Jimny
I've now owned three of these bad boys. A 2012 JB43, a '95 SJ413 and now the beautiful JB64. And I've cruised the road grinning like an idiot in all 3. But the reason I'm writing this article is that I've grinned a little more in this latest one.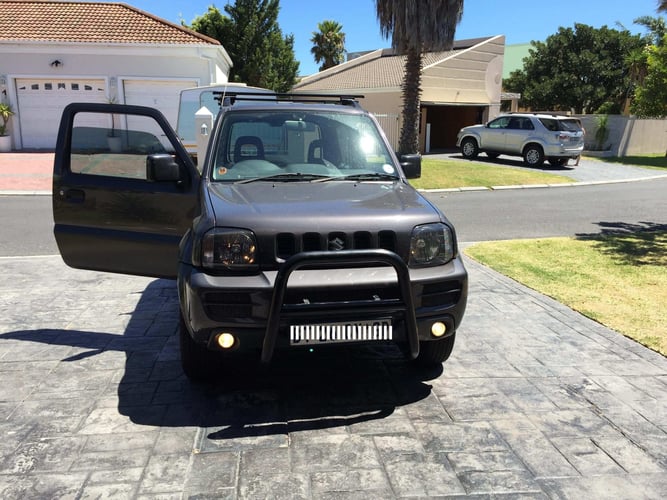 It's got all the charm and spunk of the previous generations, but there's been added magic: The service I got from Dane De Villiers and Carmen Bird.
I'm based in CPT now so I sent my mom and stepdad on the hunt for a rust-free second-hand Jimny in Jozi. Thankfully, after I'd sent them on a bit of a wild goose chase as far as Gezina they rolled into the Bryanston dealership and discovered the demo Dane had on the floor. They've both told me just how spectacular his service was and how his attention to detail put their minds at ease (they were, after all, shopping on behalf of a fanatic).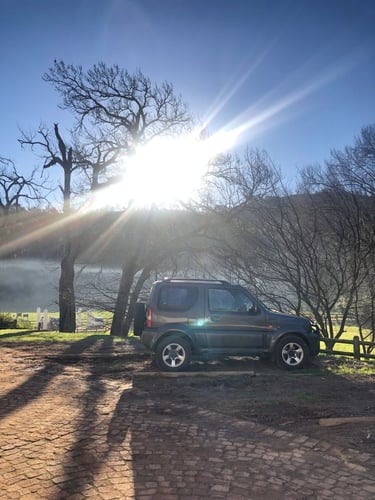 Dane then helped put my mind at ease with regards to the sale and getting the vehicle to Cape Town. I thought I'd simply go to Suzuki Cape Town, grab some keys, and roll out in the car - no fanfare because this was, after all, not a new car. It was just a demo.
I got to the dealership, and there I met the whirlwind of good vibes that is Carmen Bird. Her passion (and some fancy set design) turned what was just a demo into the best collection I've experienced of all 3 of these vehicles.
So, should you pass a silver Jimny being driven by a smiling idiot, know that it's because he's a) in his Jimny and B) loved buying that Jimny.
It's all brought new meaning to the term "service with a smile".
Thank you, Dane and Carmen.
If owning a Suzuki is a way of life, individuals like you make it a good one.
Want to become a smiling Suzuki fan? It all starts with a test drive - book yours today and get a taste of the Suzuki Way of Life!
---
Looking for advice on choosing your next car and advice on how to build a great relationship with your car dealer? Get this guide on the questions to ask your dealer.