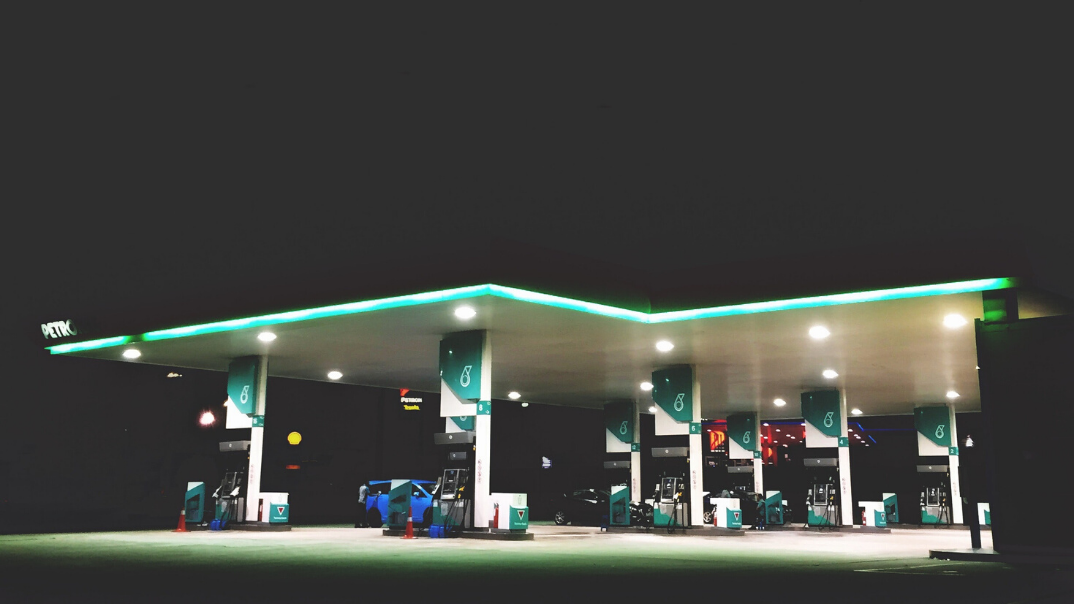 In 2017 we did a post on petrol vs diesel for the SA market. Three years on and we're taking a more in-depth look at the real cost of diesel and the misperceptions that still surround different fuel types.
Fuel pricing and vehicle consumption figures play a big role for most of us when we're considering a new car. As of June 2021 the cost of a litre of 95 petrol is R17.13, while a litre of diesel will cost you R14.66 (500PPM).
At first glance, the lower price for diesel seems to make it the obvious choice, but there are many more factors to consider. First and foremost is the evolution of engine technology. Manufacturers are constantly refining their engine technology, which means we have some very impressive fuel consumption figures to choose from. The Suzuki Ignis (petrol engine), for example, has an average fuel consumption of 4,9L/100km with an automatic transmission. Just a few years ago, that was almost unheard of. Manufacturers are pushing hard to lower consumption and emissions on petrol engines, and the results are brilliant.
Why the focus on petrol?
On paper, it seems a bit of a contradiction, as diesel engines tend to have lower emissions, and it costs less than petrol. When you look at the bigger picture however, the following points need to be taken into consideration:
Diesel vehicles have a higher purchase price, and they are more expensive to maintain.

Diesel vehicles perform well over long distances, but not as well in typical city driving. Customers who commute in city traffic daily may prefer the driving style (and less noise) of a petrol engine. Keep in mind that the fuel economy of newer petrol engines is levelling that playing field as they are more fuel efficient when driving in traffic and almost as fuel efficient on longer trips.

In Europe, older diesel vehicles are heavily taxed for emissions, so many customers opt for petrol instead. This has had an echoing effect in the local market.

Diesel engines are good for heavy lifting: construction vehicles, long-haul trucks, 4x4s that do regular heavy towing. Most people, however, use their cars for daily life and the occasional holiday, in which case an efficient petrol engine offers more than enough power with admirable consumption figures.

The move away from diesel has largely been consumer driven, especially in the passenger vehicle market, and car brands such as Suzuki have responded to buyer demand.
Electric expectations
In addition to the developments in petrol-powered engines, the world is waiting with bated breath for the electric vehicle revolution. In many countries it's already started. According to iea.org, "Electric car deployment has been growing rapidly over the past ten years, with the global stock of electric passenger cars passing 5 million in 2018, an increase of 63% from the previous year. Around 45% of electric cars on the road in 2018 were in China – a total of 2.3 million – compared to 39% in 2017. In comparison, Europe accounted for 24% of the global fleet, and the United States 22%."
While the electric evolution is growing slowly, especially across Africa, it is growing steadily. Which brings us right back to consumer behaviour and their expectations of current and future transport. The majority of customers are looking for value and and a smaller carbon footprint, currently, this balance is best achieved with small, agile petrol engines.
Many consumers are also looking for smaller vehicles: they still want the capability of an SUV perhaps, but are no longer willing to drive fuel-guzzling behemoths. This is where brands such as Suzuki have responded perfectly to consumer needs - by placing their focus on efficient petrol drivetrains, and brilliant interior design that fits a 'big' car into a smaller footprint.
Love our blog and want more? Subscribe and get our latest articles delivered to your inbox hot off the presses!
---
Download our 101 car facts eBook to read all the tips, tricks and car facts. This guide has all the facts on fuel, driving and buying a car. Don't miss out, download this guide.