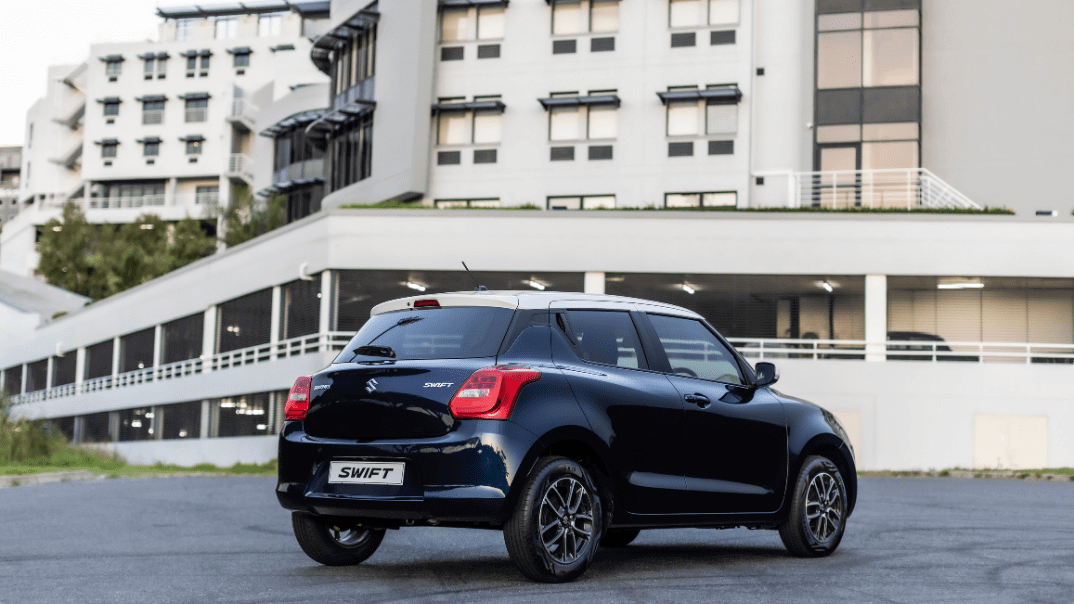 While there is, understandably, some trepidation about buying a pre-owned car, those on offer from recognised auto dealers do go through a stringent checking process, sanitisation and cleaning before they are placed on the showroom floors.
Estimated reading time: 1 minute, 50 seconds.
Quite simply, no dealer can afford to sully their reputation by not doing the comprehensive checking process before selling the vehicle – and Suzuki dealers are no exception to this rule.
This makes buying a pre-owned Suzuki a pretty safe bet, as George Mnguni – better known as comedian Okay Wasabi – attests: "So, I own a 2010 Suzuki Swift. I bought it in 2018 and I think it's actually a third-hand car.
"I bought it anyway because, while it is a small car it is also spacey. Actually, the real reason I bought the car is when I was in Matric in 2012, one of my friends was gifted the same model Suzuki Swift in 2012, brand new as his first car, and nine years later my friend is still driving the same Suzuki Swift.
So, I knew it was reliable. I knew it was tough and I knew it would be the perfect first car to get me from Point A to B and it has done exactly that.
I'd like a brand new car now just because I want to experience a new car, but I wouldn't mind getting a second hand Suzuki for my little sister."
Laughter and fun does seem to be the best medicine where used Suzukis are concerned and another well-known comedian who drives one is Simmi Areff.
"I have a Suzuki Grand Vitara and I have had it for almost three years now. It's an older model but it's by far the sturdiest car I have ever had.
I used to have a Suzuki Swift and then a Fiat 500. When I sold that, I remembered how reliable my old Suzuki Swift was and the Grand Vitara was available. It is, by far, the most reliable car I have ever owned and it is sturdy and strong on the road.
Short or long distance, it makes me feel very comfortable as well as giving me excellent vision from the raised driving position.
I would highly recommend buying a second hand Suzuki. If I was in the same position I was when I got offered my Suzuki I would take that chance again and again."
Buying a second-hand car is a more fraught decision than buying a new vehicle. Suzuki experts put together a second-hand car guide that will help you navigate the stressful world of preloved cars.
---
Subscribe to our blog and get all our exciting content delivered to you either weekly or monthly.