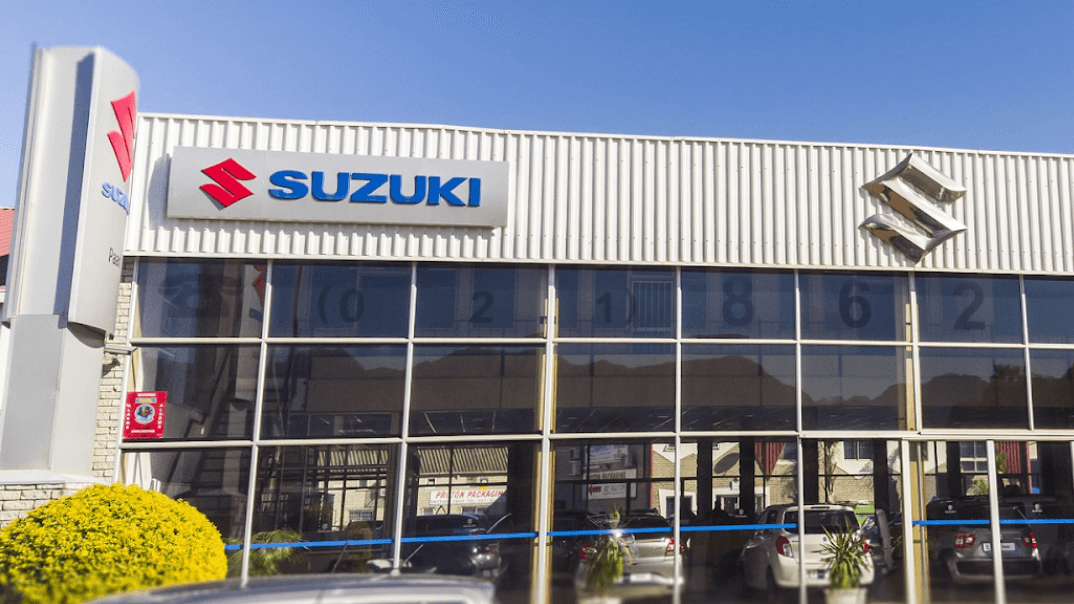 What do you want to find out from your car dealers? You asked and we got two Suzuki dealers to answer!
Estimated reading time: 3 minutes, 3 seconds.
Estimated reading time:
Is there a burning question you wish you could ask your car dealer?
We gathered questions from you - Suzuki drivers and fans - from our social media platforms and took them to two of our dealers to get their answers.
QUESTION: I've missed a service, now what?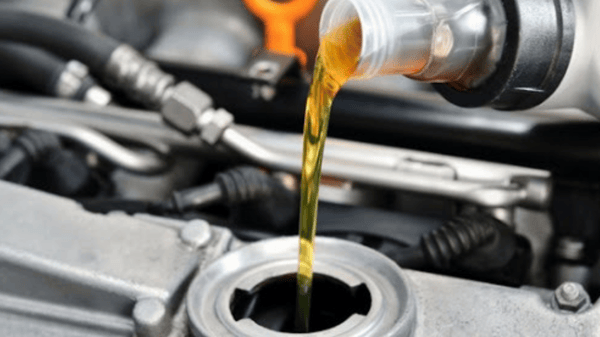 DEALER BIO: Chris Jackson, Suzuki Dealer of the Year 2018, Dealer Principal for Suzuki Centurion.
I've been a car dealer for over 5 years, and have worked with Suzuki for three years. I love that Suzuki is reliable, with good styling, economy and pricing.
DEALER ANSWER
Missing a service can be a costly mistake, and might even void your warranty. Car services are the regular 'doctor's' appointments your car needs to keep running smoothly, and are often included in your initial payment of the car. However, if you've missed your service I would suggest getting your vehicle into us as soon as possible! You can book online or call your dealer and we will prioritise your booking, and if it's still in warranty and service plan we will do our level best that neither is affected. However, if is out of the service plan, we will quote and repair as soon as possible.
---
Suzuki would like to remind you to renew your licence disc and driver's licence before the cops do. We'll send you a reminder 30 days before your licence disc expires and 60 days before your driver's licence expires so that you can avoid any unnecessary penalties.

We know you're busy, so let Suzuki remind you on time. You'll have peace of mind, knowing that you'll never get caught by surprise with an expired licence disc or driver's licence.
---
QUESTION: How do I find out about the latest Suzuki models?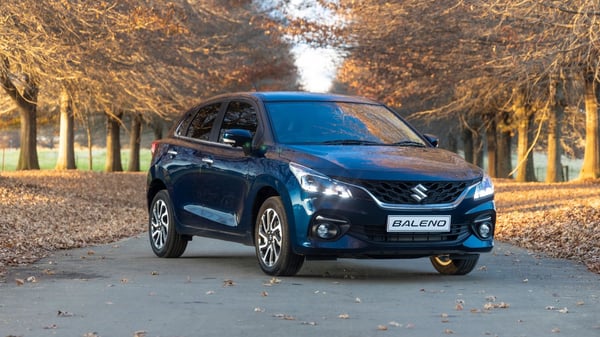 DEALER BIO: Clive van Kerckhoven, Dealer Principal for Suzuki Bramley.
I have been in the motor business matching cars to owners for the last 40 years. For the last ten years, I have run and operated Suzuki Bramley, which I own and founded in 2008. Suzuki Bramley is a family business that is not only about family ties, it is a nurturing environment. My most favourite thing about Suzuki is they are honest, straight forward, you get what's written on the box, be it sporty, adventurous, or the most economical means from A to B with a little fun mixed in.
DEALER ANSWER
I am often asked about the latest Suzuki vehicles that are available in other markets. One of the most asked questions I get is people asking when we are getting the turbo engines available in other markets. I'm not a fan of the less than 1000 cc turbo engines - I believe they are overstressed and edgy to drive with little or no advantage for fuel efficiency over a well-designed non-turbo engine. The turbo engine cars I would like to see from a performance point of view would be in the new Swift Sport, Baleno and Vitara with the BoosterJet motors. The best way to find out what's coming to your market is to subscribe to the Suzuki blog and follow us on social media for all the juicy tidbits as we find them out.
What else do you need to know when buying a new car or looking to upgrade your current vehicle? Don't let the excitement of buying a new car distract you from the crucial questions and administration necessary to owning your new baby. Here's our Guide to Buying a Car to help you make the most informed decisions.
---
Want to learn more? Download our guide on what to ask your dealer when you buy a car.