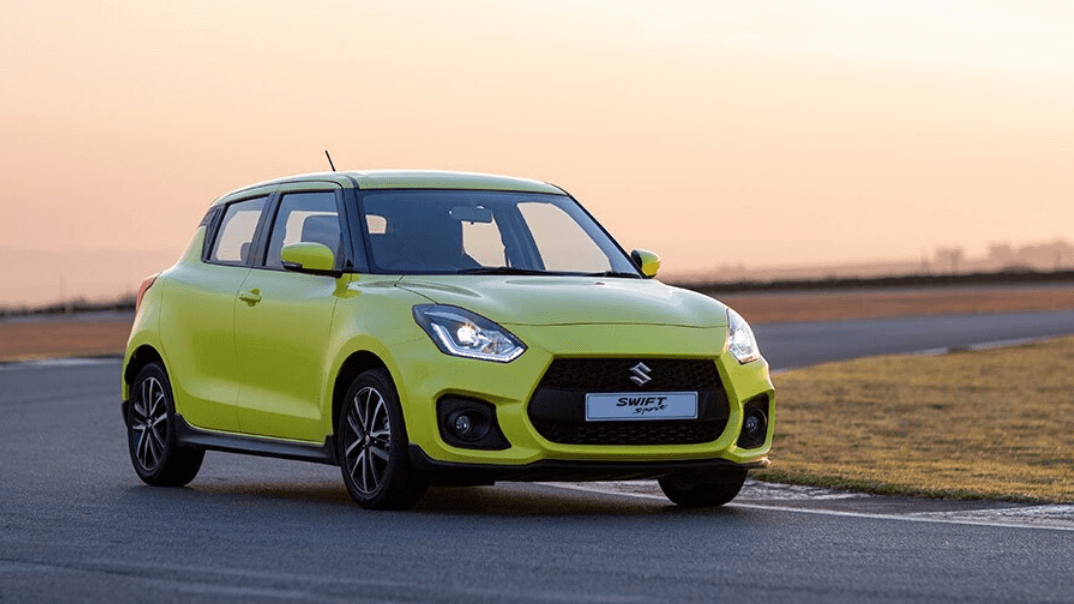 There are two types of people: those who read the entire owner's manual on the very day they bring their car home, and those who are surprised to see it every time they open the glove box. If you're the latter, here are a few 'cheat tips' on how, and why, you should be using your owner's manual.
Estimated reading time: 3 minutes, 21 seconds.
1. Personalise your car
Your owner's manual is an excellent way to get your car set up perfectly for you. Every owner's manual will have sections related specifically to 'Radio / Entertainment' as well as 'Air-conditioning / Climate control'. Depending on the spec and model, many people will be surprised by just how much they can customise these functions to suit their needs. So start with the fun stuff and use your owner's manual to personalise these settings to perfectly suit you.
2. Get the basics
Your owner's manual will have a section on 'Warning Lights' and it's an excellent idea to give this one a read. Although many warning symbols are standardised across the industry, there could be some differences, and they will appear in different areas depending on your car's interior layout.
It's important to know which is your 'check engine' light, as that can often indicate a serious problem and you'll want to contact your dealer right away if that one lights up.
In addition, you may have warning lights for everything from tyre pressure to window washer fluid. Again, it all depends on what car you are driving, so make sure you know which warning symbols your car has and what they mean. It can make the difference between a quick top-up or serious engine damage.
3. Protect your vehicle
In South Africa, most drivers don't directly fuel their own vehicles or top up the oil. It is, however, important to know which fuel your car uses and which oil is the best option for your car. Your owner's manual will cover this in the 'Engine maintenance' or 'Fuel' and 'Oil' sections. You want a basic knowledge of what is right for your car so that you can spot if someone is about to add the wrong fluids and prevent potential damage.
4. Warranty and service details
Suzuki passenger vehicles include a 'Warranty and Service' section in the owner's manual, while others have this section as a separate booklet where you also keep track of your service history. Even if you're not a fan of reading, it is really important to understand how your vehicle's service and warranty works. All manufacturers have their own structure and details, and owners need to ensure their vehicles are serviced at the correct intervals.
Understanding how your vehicle's service and warranty structure works can save you plenty of headaches, as well as money, down the line. So grab a cup of coffee, and give this section a read. And remember: you can contact your dealer at any time should you need clarification.
5. Lost your owner's manual?
Don't worry! It's not high school and you won't lose any points. Simply contact your dealer and ask what your options are. They could possibly order you a new one, or can tell you where you can download a digital copy.
If you prefer to have a digital copy anyway, make sure you ask the dealer where you can download it. A google search could lead you to outdated manuals or even manuals for the incorrect vehicle - so just double-check.
At the end of the day, your vehicle is your property and responsibility. The owner's manual is there to answer as many of your questions as possible, and to help you take the best possible care of your car. That said, if you're ever unsure, your dealer will happily answer questions or guide you in the right direction.
Keeping your car well maintained and in good condition will save you money both short term and long term... Download this guide to extending the lifespan of your car to wring real value from your ride.
---
Subscribe to our blog and get all our exciting content delivered to you either weekly or monthly.