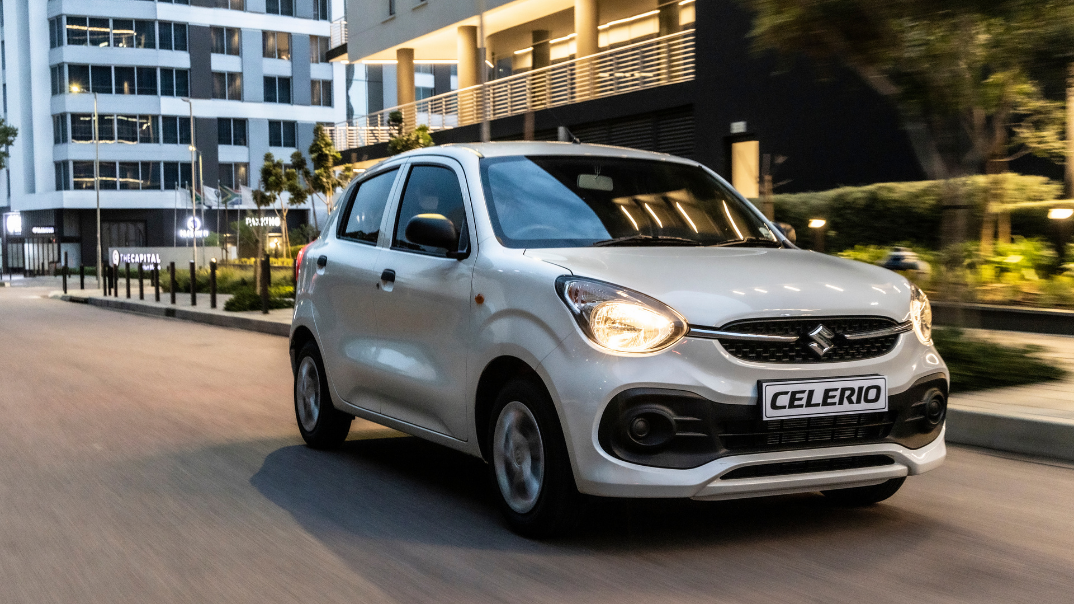 Take a look inside the multi-award winning, Extra Large Small Car ( a.k.a the Suzuki Celerio). You'll never believe how much this little gem has to offer.
Think buying a compact, city car means sacrificing your comfort for a reasonable price tag? Think again.
This tiny car packs a real punch considering its petite stature. Unlike other small cars, you won't feel like you're climbing into a tin of sardines in the Celerio. Be prepared for a big surprise when you jump into our Extra Large Small Car. . .
What can drivers expect from the Extra Large Small Car?
Thousands and thousands of kilometres of happy (cost-effective) travels.
Whether you're navigating the city streets, or hitting the open road on an adventure with some friends, the Celerio will be your trusty steed.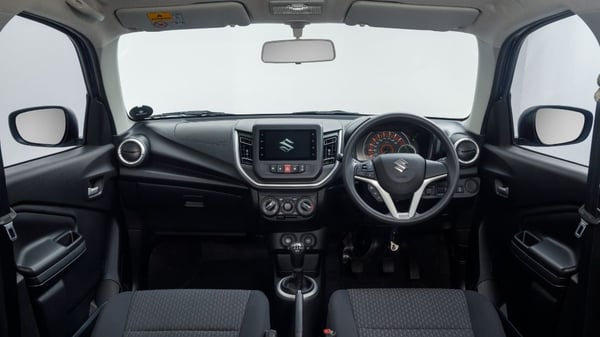 This cheeky, city slicker boasts a roomy interior coupled with ample boot and storage space. It's hard to believe so much space is possible when you look at the Celerio's compact exterior, but that's what makes Suzuki the compact car experts. We believe in finding the perfect balance between comfort, style, practicality and functionality.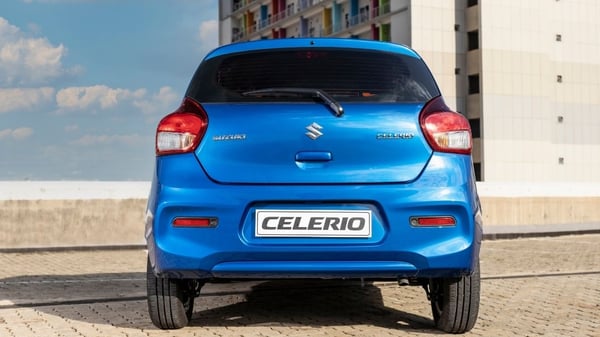 Safety and reliability: Suzuki's promise to you
The Celerio (like all Suzuki models) comes standard with a comprehensive three year (100 000 km) manufacturer's warranty and roadside assistance.
The Celerio is fitted with a wide variety of safety features to protect you and your loved ones, including:
SRS dual front airbags

ABS brakes

Childproof locks

Driver's seat belt reminder

Lights-off and key reminder

Power steering


Let your Celerio reflect your personality. . .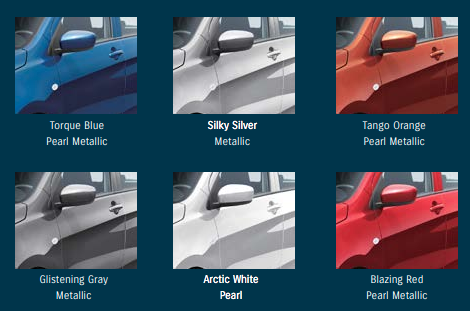 The Celerio comes in six standard colours.
With a huge selection of accessories to choose from, your Celerio will ooze with personality. From side skirts and spoilers, to a sexy set of alloy rims there's almost nothing you can't add to your Celerio.
Accessories include:
CD/MP3 player

USB port

Bluetooth

Hands-free driver controls

Alloy rims

Body kits

Leather finishes

Keyless entry

Central locking

Parking sensors

Rain sensors

Bike carrier

Roof box

Multi roof rack

Roof rail bicycle module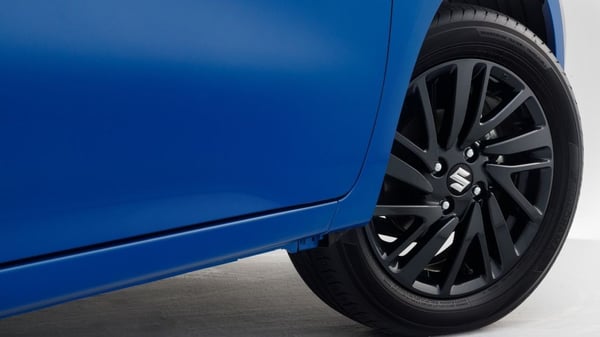 ---
Visit the Suzuki Celerio product page for a full list of model prices, specs and accessories.
---
Want to see more of the Celerio?
Take a look at what Chad Luckhoff from AutoTrader South Africa had to say about the Celerio:
Not only is this Extra Large Small Car a safe, reliable and financially savvy choice - it's also loads of fun to drive. With a starting price of only R135 900, the Celerio is a complete steal!

Why not take the Celerio for a spin? Book a test drive today and experience the Suzuki Way of Life.