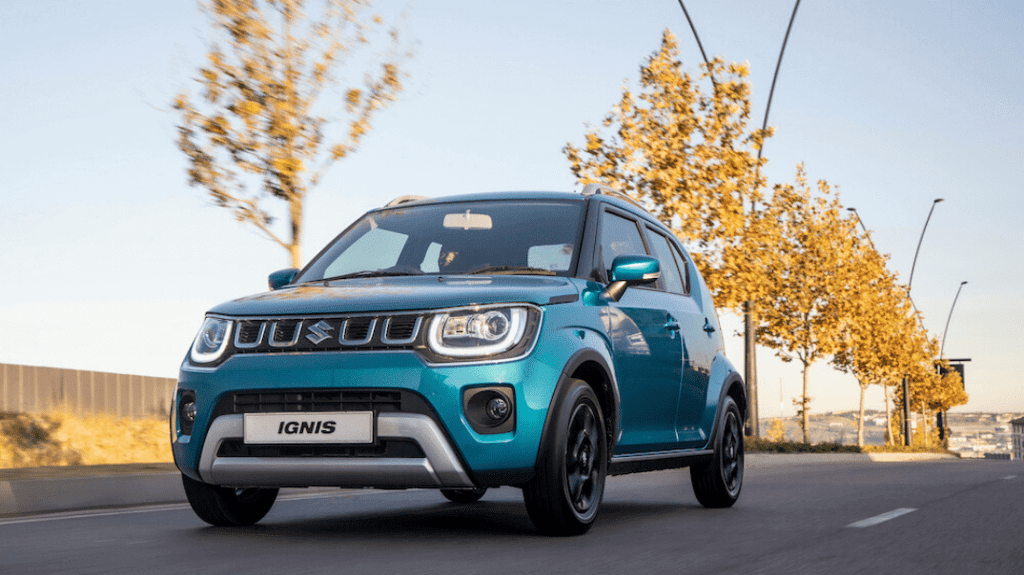 Every car manufacturer has a core specialty that sets it apart. Suzuki spotted the compact trend well in advance and has since established itself as the unrivaled expert in designing small, spectacular cars.
Estimated reading time: 3 minutes, 12 seconds.
With ever-increasing congestion on roads worldwide, the demand for small, efficient and comfortable vehicles has skyrocketed – and the demand will just keep growing. With many years of experience in refining their design of smaller cars, Suzuki has grown into a global leader in compact vehicle production.
Economies and scale
It's a constant topic of debate, but most will agree that the global economy isn't going to experience a positive boom any time soon. There's no doubt that most buyers are more financially cautious than ever before. People are increasingly looking for more compact and efficient cars, but they're not willing to compromise on safety or comfort. And this is precisely where Suzuki is winning: by offering a range of compact vehicles that don't skimp on space, comfort or style.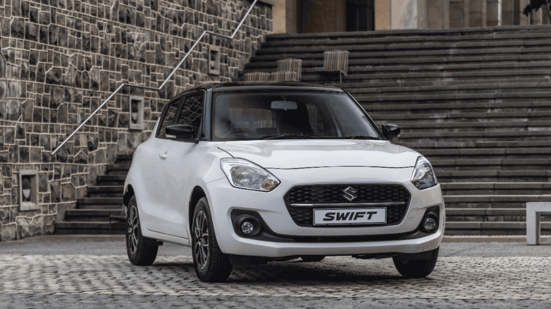 Clever design
The trick to winning in the business of small cars is perfecting the interior design – and this is where Suzuki is leading the pack. Just like with any other high-tech product, such as cellphones, modern customers expect incredible functionality in a user-friendly package. With Suzuki's history and experience in developing compact cars, this is something the company excels at. From the Swift to the Vitara, the cabin of every Suzuki is meticulously designed to offer the comfort, space and storage of a much larger vehicle.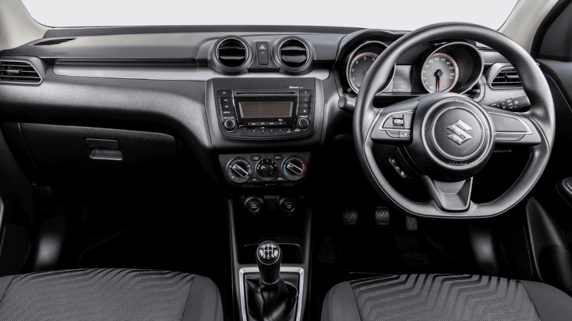 Although there's a high demand for small vehicles, customers won't spend their hard-earned money on a car that's frustratingly small. But look closely, and you'll notice Suzuki has one very clever trick up its sleeve: high rooflines. By incorporating a little more space upward, Suzuki manages to keep their interiors spacious and equipped with all the convenience customers expect.
Small and safe
Going hand-in-hand with clever compact design, is ensuring that these brilliantly maneuverable cars are fully loaded when it comes to safety. Manufacturers that specialise in small cars, such as Suzuki, carry a lot of responsibility when it comes to safety. Small cars are often associated with lower safety specification, and Suzuki is determined to keep challenging that premise. Just like their interior design, Suzuki's level of safety specification exceeds all expectations.
Variety
Suzuki may be the experts in producing small cars, but this doesn't mean all Suzuki's are tiny. The Suzuki range varies from the zippy little Celerio to the much larger Grand Vitara. What makes Suzuki unique is that every one of its vehicles, no matter the size, is designed according to the company's principle of compact efficiency. This means the Grand Vitara, for example, offers everything you'll get in a competitor's much larger SUV. So, while the Grand Vitara is by no means a small car, it offers the value of a much larger vehicle. And this principle applies across the entire Suzuki range – they're often smaller than their peers, but they offer a lot more.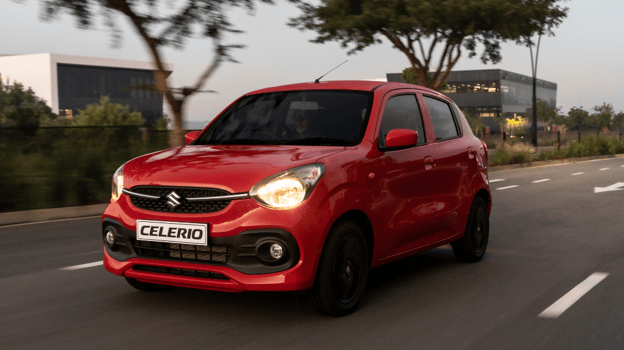 Lower consumption
One of the main reasons Suzuki focuses on small cars is because they are such fuel-efficient cars. Unless you really need a large, powerful vehicle, few consumers are willing to live with a fuel-guzzling behemoth. And it's not just about the money. Today's buyers are environmentally savvy and actively shop for the car that has all the space and features they need, but in a compact and fuel-efficient package.
Suzuki knows its customers well – they're looking for a car that suits their lifestyle, leaves a small footprint, and is equipped with all the necessary comfort and safety features. While some other manufacturers were going bigger, Suzuki was perfecting the art of compact design. And with the increase in demand for cars that take up less space, it's clear they picked the winning route from the start.
Have your eye on a Suzuki? Book a test drive here.