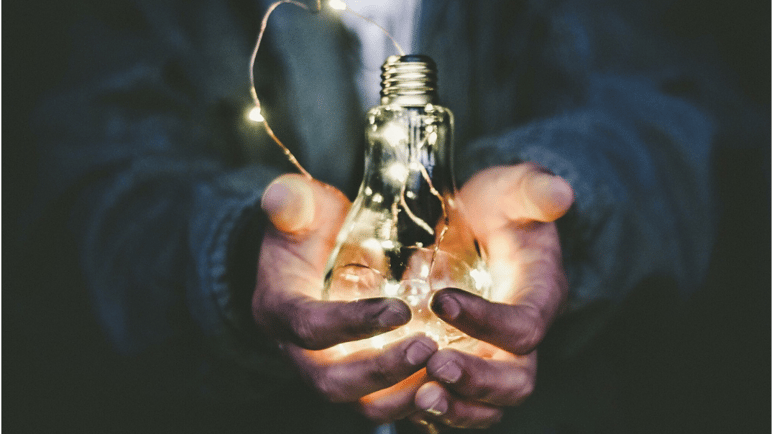 Photo by Riccardo Annandale on Unsplash
Luxury is always tempting, especially when it comes to cars. The glitz quickly fades, however, when these luxury features go on the fritz, leaving many vehicle owners with a very expensive 'brand badge' and very little else.
Estimated reading time: 2 minutes, 49 seconds.
When cars were first invented they were standalone luxury items - no smelly horses needed. So luxury and vehicles have gone hand-in-hand since the very first road trip. And there's nothing wrong with that - we all love to feel spoiled and know that we've treated ourselves to a fabulous new car.
The catch, however, is that ultra-luxurious vehicles are expensive for a reason: they are filled to the brim with everything your heart could desire, including personalised champagne glasses (in some cases). Once the novelty wears off for the original owner, these cars are quickly put on the market. And usually at quite a bargain for two reasons:
The original owner doesn't need to recoup their money

All those glitzy features are now slightly worn and no longer working properly, so the owner moves on to a new model.
While there are some good pre-owned luxury deals out there, it is a minefield of electronics on the glitch, faded leather seats, and freezing touch screens. On the face of it many new buyers want to spoil themselves with a pre-owned luxury vehicle, but the minute your snazzy wheels leave you stranded next to the road, things are no longer going to feel so luxurious.
What is luxury?
This is a very important question to ask yourself: what do you consider to be luxury? You might think it's glitz, but isn't it really convenient? Real luxury is having everything you need in a car without the worries of breakdowns or debt. Real luxury is peace-of-mind, and this is why opting for an entry-level car makes a lot more luxurious sense than paying the same amount for an unreliable 'formerly luxurious' car.
It's an absolute luxury to be able to drive in a new entry-level vehicle with all the necessary safety features, listening to your favourite music, and knowing that your car is in mint condition.
Imagine if you go the other route: three months down the line the air conditioning stops functioning, the USB ports aren't reading anything and for some reason the engine is glugging an unholy amount of fuel. That's not luxury, that's frustration!
As mentioned before, there are good deals to be found on pre-owned high end vehicles, but you need to buy from the right dealers. The safest route is to buy from an accredited dealer and ensure the vehicle comes with a full service history. Even then, you still want to opt for a deal that includes some form of maintenance and warranty plan. Whatever you do, don't buy a pre-owned luxury vehicle from a friend of a friend or off the internet - it's going to end in tears.
If you go through the right channels, you could end up with a very good deal on a pre-owned luxury car. But with all of that said, ask yourself: is it worth it? You might still be paying more for a used vehicle than a brand-new entry-level, and is this really what you want?
Most modern entry-level vehicles have all the comfort features you need, and more. And, at the end of the day, you'll be driving off in a brand-new car that's all yours, with all the features you want at a great price. When you look at all the pros and cons it really seems like a very simple choice: opt for an entry-level car because peace of mind is the ultimate luxury in today's fast-paced world.
To learn more about buying a car, download and read the Buying a Car guide.
---
If you are considering on buying a second-hand car, download and read the What to consider when buying a second-hand car guide.