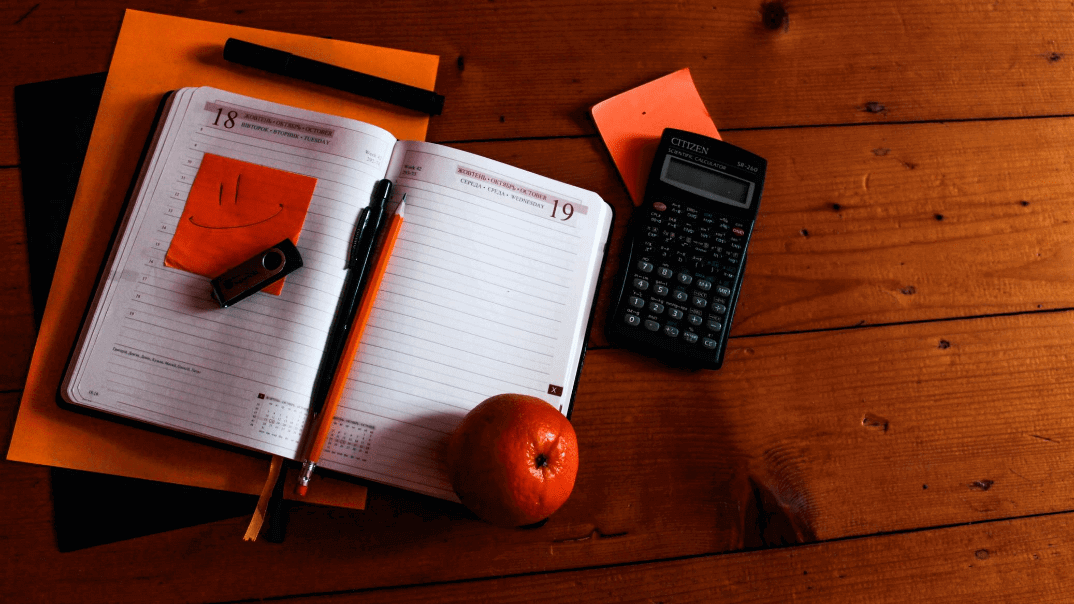 Buying a car can be an exercise in advanced mathematics. Between gross/net income, fluctuating interest rates, and credit ratings, some of us are left wondering whether we should even bother going for a test drive. If this is you, the below guide will help you make your choice.
Estimated reading time: 3 minutes, 2 seconds.
1. Divide by four
There is a general 'rule of thumb' that you shouldn't be spending more than a quarter (25%) of your monthly income on vehicle-related costs. So, if you are earning R20 000 per month, your total vehicle expenses should not exceed R5 000. And this should apply to the full vehicle expense including:
Vehicle Instalment

Insurance premiums

Fuel Costs
While you might qualify for a more expensive car, the best financial advisors will tell you not to stretch your finances. This year has already proved that the unexpected really CAN happen, and you may need some wiggle room in your budget.
2. Be honest with yourself
It's tempting! We all want a beautiful new car and it is very tempting to 'adjust' your monthly expenses in order to squeeze in the car of your dreams. Don't do it. When figuring out how much you can really afford, be brutally honest about your expenses and spending habits.

There's plenty of online advice on vehicle affordability, but the most effective method is to use a trusted online calculator. Here you will have to factor in expenses such as education, groceries, loans, credit cards and entertainment to get an estimate of what you will be able to afford.

This will give you a very good indication of whether you can afford any kind of vehicle at this point and what price range you should be looking at.
3. Price range options
Once you have done the above-mentioned calculations, you can start looking at vehicles that fall within your price range. To make sure you are looking within the correct range, use a vehicle instalment calculator to calculate how much a R250 000 vehicle (for example) will cost you per month.

At this stage, it's important to remember Point 1 – that you need to include your estimated insurance premiums and fuel costs to not overextend your monthly budget.
4. Get expert advice
At this point, you should know what type of car you can afford, and possibly have a shortlist of vehicles that fall within your budget. The best option is to approach your selected dealerships and speak to them about financing and the best possible deals on your vehicle(s) of choice.

Vehicle financing is not a one-size-fits-all product. Speak to your dealer about how you can structure a deal that best suits your needs, like whether you need to put down a bigger deposit. t. There are many ways to tailor vehicle finance to suit your budget. Don't make hasty decisions and make sure you understand all the different options. Your dealer is there to help you through the entire process, so ask as many questions as you want.
Conclusion
At the end of the day, there is no single answer to the questions of whether you can afford a car. There is no official 'starting line' in terms of salary that automatically qualifies you to purchase a vehicle, each person's financial needs differs.

It comes down to everyone's unique financial situation, monthly expenses, and your credit history.

By following the steps above, you will quickly have a much better understanding of exactly where you stand in the world of vehicle ownership.
Experience the new Suzuki Celerio today, move smart, and live smart, the Celerio way. Book a test drive now.


---
Subscribe to our blog and get all our exciting content delivered to you either weekly or monthly.