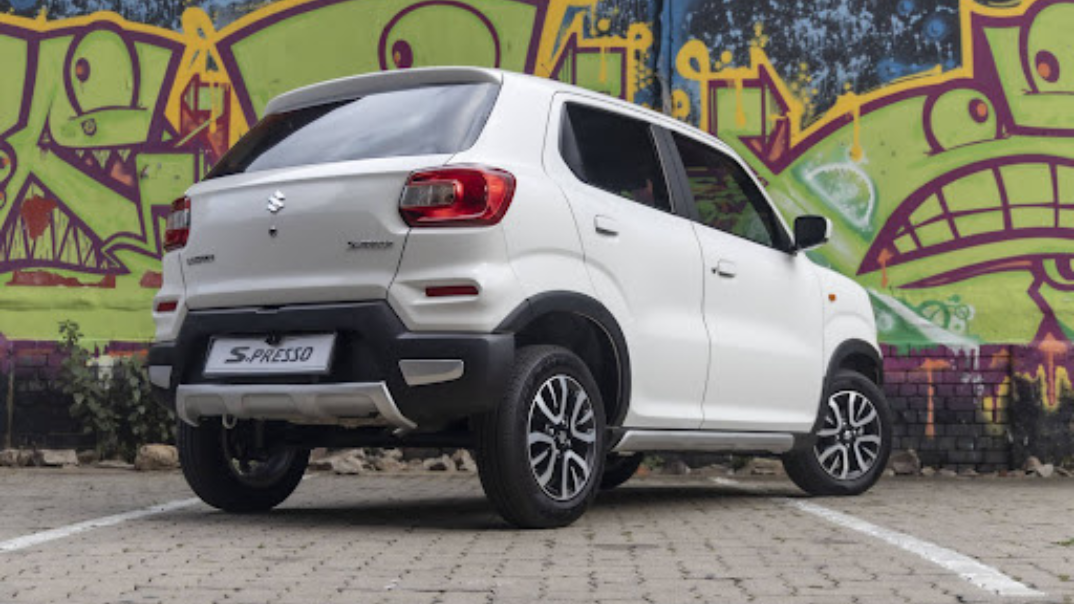 There are two instances when you need to go through the process of changing the ownership of a vehicle–one when you sell the car and the other happens when you make that final instalment payment to the bank.
Estimated reading time: 2 minutes, 10 seconds.
Paying the final instalment on a car is a big deal and there is justifiable relief in knowing you are now debt-free and can use that money for other things.
However, there still is a process to be followed. If you bought a new car through a dealer and financed it, the bank was registered as the Titleholder and you were registered as the Owner–with the bank holding onto the original copy for the vehicle.
When you pay that final instalment, the bank will give you a copy along with a letter confirming the debt has been settled, a copy of the ID of the bank's proxy and a Change of Ownership form signed by the Proxy.
After completing the rest of the form you need to take it to the Vehicle Licencing Department along with your ID so the system can be updated with you listed as Titleholder and Owner.
However, if you are selling the vehicle, you still need to go through that process as you cannot change the Titleholder straight from the bank to the new buyer, skipping yourself.
Selling your car privately involves a similar process. You are obliged to notify your local registering authority within 21 days of the sale taking place using the Change of Ownership (NCO) form that is obtainable from the registering authority or you can download them from the eNaTIS website(link is external).
The new owner must then register the car in their name and have the vehicle roadworthy checked if applicable.
What you should do:
The seller must complete the NCO form and submit it to their registering authority.

The seller must hand over the registration certificate to the buyer.

The buyer must complete the Application for registration and licensing of motor vehicle form (RLV) for submission.

The buyer must submit the vehicle registration certificate, if the vehicle was registered in South Africa.

The buyer must provide a mass measuring certificate if the vehicle's tire was changed.
If the vehicle is registered under a company, you must also submit a certificate of incorporation or name change as issued in terms of the Companies Act or a founding statement.
Applications are processed on the same day and costs vary from municipality to municipality.
Who to contact:
Subscribe to our blog and get all our exciting content delivered to you either weekly or monthly.