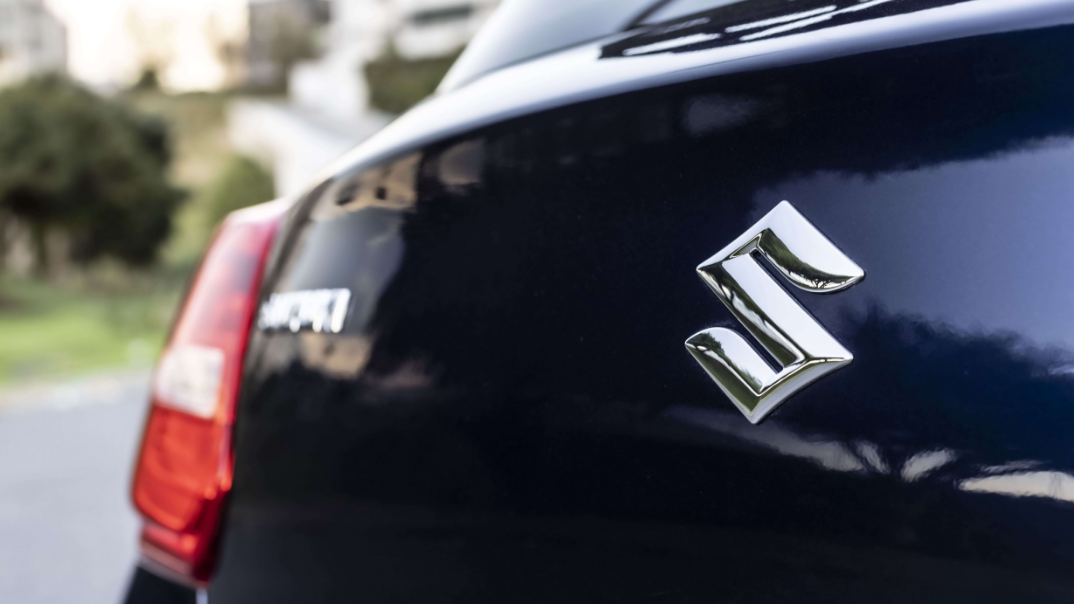 If you're a new car buyer and not sure exactly what kind of vehicle you can afford, it can be tricky to sift through all the online financial advice, especially when they start throwing in 'balloon payments' and 'cost of ownership'.
Estimated reading time: 4 minutes 9 seconds.
Even if this isn't your first car, the sheer number of options and financial solutions out there can make purchasing a vehicle tiring, even before you've gone for your first test drive! To help you find your dream wheels that suit your budget, we've put together a handy guideline to get you started.
How much do I qualify for?
The general 'rule of thumb' is that you should not spend more than 20% of your gross monthly income on vehicle repayments. To give you an idea:
R20 000 per month = R4 000 monthly instalment

R30 000 per month = R6 000 monthly instalment

R45 000 per month = R9 000 instalment

R60 000 per month = R12 000 instalment

R80 000 per month = R16 000 instalment
By using the 20% rule, you can work out what you should be able to pay on a vehicle instalment every month. The next step is to figure out exactly how you'll be structuring your finance deal.
It's not just about your salary
Qualifying for vehicle finance is not as simple as what you earn per month. In addition to your monthly salary, finance houses (banks) will also look at your credit history and will request bank statements to get an overview of your other monthly expenses.
If, for example, you are already spending 90% of your monthly salary on rent, school fees, groceries and municipal accounts etc, you might not qualify as you don't have enough funds available to cover a vehicle payment as well.
Finance houses will also look at your credit record: if you have had a rough year and have missed/paid late on any of your monthly bills and accounts, you might be considered high risk. The good news is that finance houses look at your current financial situation, so if you go back six months later and show that you are now paying everything on time, and have the extra funds available, you stand a good chance of qualifying for finance.
OK, so what can I afford?
Again, it all depends on your personal finances, whether you will be paying a deposit or opting for a balloon payment or not. But, to give you an idea using the 'rule' of 20% this is what it looks like:
0% deposit

0% balloon payment

60-month repayment term

Entry-level vehicle pricing
Suzuki S-Presso - from 165 900
Instalment: R2 699

Earning bracket: R20 000 per month
Suzuki Swift - from R194 900
Instalment: R3 230

Earning bracket: R25 000 per month
Suzuki Vitara Brezza - from R262 900
Instalment: R4 599

Earning bracket: R30 000 per month
Suzuki Jimny - from R356 900
Instalment: R6 166

Earning bracket: R40 000 per month
Suzuki Vitara - from R438 900
Instalment: R7 199 per month

Earning bracket: R45 000 per month
Can I afford the amount I qualify for?
This is where you really need to pay attention! Let's say you qualify to purchase a vehicle for R200 000, keep in mind that your monthly instalment will not be your only vehicle expense. You still need to budget for:
Insurance

Fuel

Tyres

Cleaning

Toll fees
Suzuki Calculator
To help, Suzuki has created a calculator that lets you include insurance costs and miscellaneous costs (such as fuel etc), which gives you a much clearer indication of what your true monthly costs will be.
At the end of the day, the best advice is to be brutal with yourself about your spending habits. Don't purchase a vehicle at your limit and think "I'll find a way"–this could end up being a nightmare and that's the last thing you need when you really just want to enjoy your gorgeous new car.
Go over your finances in detail. Use the calculating tools available and opt for a vehicle that comfortably fits within your budget with room to spare for fuel or interest rate hikes.
Your car should be an asset to your lifestyle, not an item that causes you monthly anxiety because you don't know how you're going to make the payments.
To calculate how much your car instalment can possibly be, use our instalment calculator.