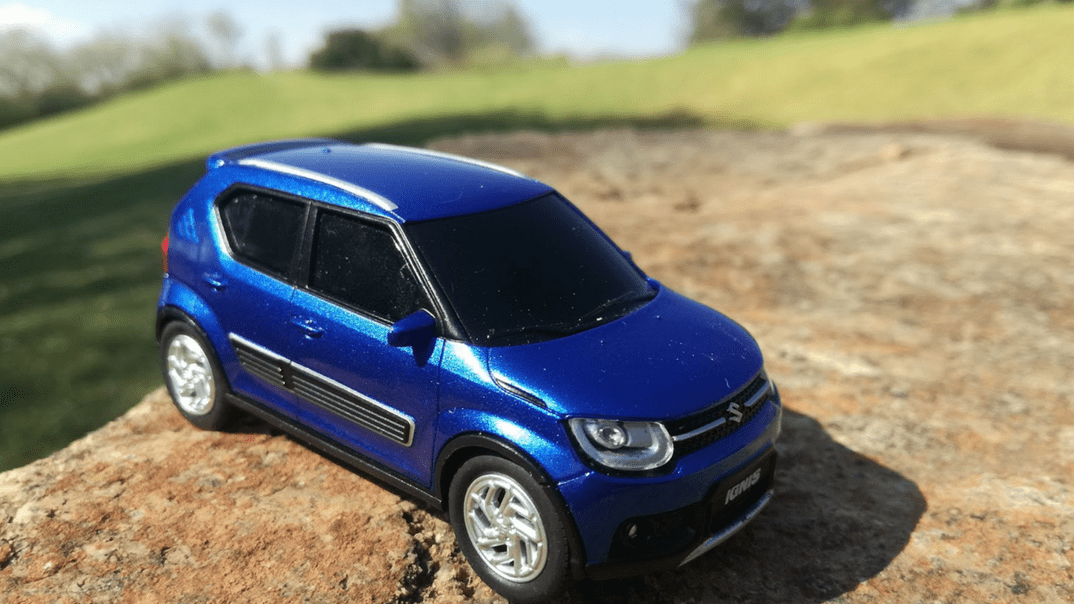 Anyone in the market for a car knows that it's a big commitment and a serious expense. And most buyers want some assurance that their future trade-in value won't plummet unnecessarily. Your trade-in value depends on the type of vehicle you have, the mileage and condition it's in when you decide to trade it in one day.
You might not be able to control brand reputation, but you can definitely control the condition of your vehicle. Here's how:


1. Current trade-in values
If future trade-in value forms a big part of your buying decision, it's time to get online and do some research. See which brand (and models) have the best trade-in trends and put them on your shortlist. Quite often, these will be the volume sellers. Don't worry if you're more partial to smaller brands – their trade-in value isn't necessarily bad. Many smaller brands might have slightly poorer trade-in prospects, but when you crunch the numbers you'll find the difference in percentage or rand value is minimal. So don't be blinded by the basic numbers – dig a little deeper to find a car that suits your lifestyle and trade-in expectations.

2. Paper Trail
A big deciding factor is your vehicle's service history. Make sure you service your car on time and at an approved dealership. Keep your paperwork in order, even if it's just repairs for a minor scratch. When trade-in day comes this will make a big difference.

3. Attention to detail
Take care of your car's interior. Exterior nicks and dents are easy to fix, but a shabby interior will see your trade-in value drop instantly. Clean your car often, don't smoke in your vehicle and try keep snacks to a minimum. By setting basic rules, you'll ensure minimal damage in the long run. Find out from your dealer which products are best to protect your dashboard and seats.

4. Don't delay repairs
All vehicles pick up some damage along the way, whether it's stone chips, aggressive shopping trolleys or bumper bashings. Even if the damage is minimal and you feel you can live with it for a while, it's safer to get repairs done immediately. This prevents rust or further damage and just keeps your car in the best condition possible, which in turn increases your trade-in value.

5. Keep an eye on mileage
Mileage and the age of the vehicle have a big impact on trade-in value. But nothing is set in stone. Some vehicles retain their value for very long, whilst others offer the best value if traded in just a few years after purchase. Make sure you trade your car in at the optimum age / mileage in order to get the best price.

6. Splurge on tyres
You don't have to spend a fortune but make sure the tyres are in good condition when you take your car for a trade-in evaluation. It sounds cosmetic but it makes a difference to the overall look and first impression your car makes. The dealer evaluating the car will definitely take note.

7. Internal health
Take care of your car's engine – this will save you a lot of trouble whilst driving your car and ensure your trade-in is as decent as possible. Regular maintenance and smooth driving will minimise damage to the engine, gearbox and suspension. Cars that have been driven hard don't do well on trade-in.

8. Avoid DIY
A sure-fire way to ruin your trade-in prospects is any DIY projects involving your car. Don't fit any non-approved accessories and certainly don't try to fix anything yourself. Even if you're an engineering whizz, it comes down to the paper trail. If you can't prove that all work was done through approved experts, it will reduce your resale value as there is no guarantee on the work that was done.
Following these tips will help you to retain your trade-in value and ensure that you get the best possible deal when buying your next car. Along with this, these tips will also help you keep your car in tip-top condition for a longer time.
---
To find out more tips on keeping your car in great condition and what affects the lifespan of your car, download our guide now.