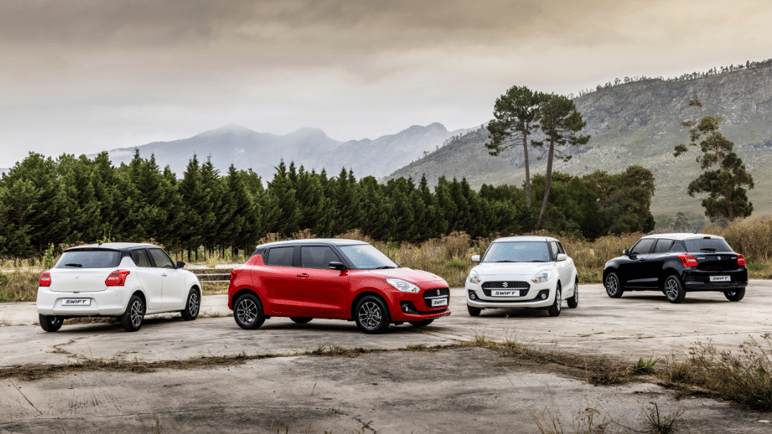 Buying a car is a huge decision, and it's not one you want to get wrong. Make sure your car is fit for purpose and that you chose it for the right reasons.
Estimated reading time: 4 minutes, 33 seconds.
Choosing the right car for the right season of life or for what you need it do will help you get the most value out of your car.
We often think about our dream car and make decision based on fun or even based on emotions but practically considerations like where you drive, if you need to tow and what a vehicle can tow as well as fuel consumption may help your fun purchase be practical and useful at the same time.
Most of us dream of owning a sports car or massive 4x4 (and someday we hopefully will), but in the meantime most people simply want to buy the right car for their lifestyle. It's easy to get swept off your feet by cool gadgets, big alloy wheels and snazzy colours, but once you take it home, will your new car be a good fit? Here are a few tips to make sure your car is fit for purpose:
1. What do you need your car to do?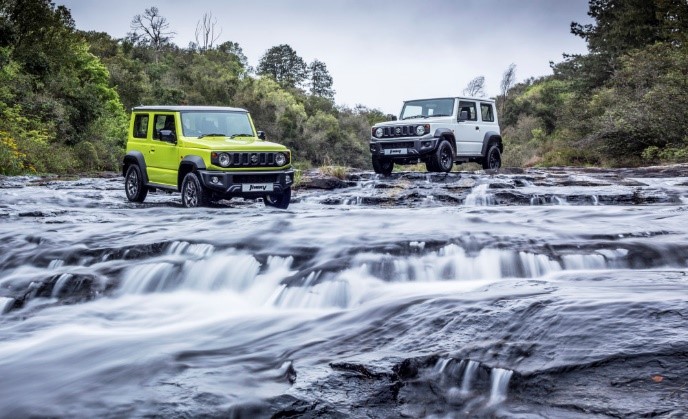 This really is the main question: what will your car be used for? If it's to drive you to work and back every day, there is no need to supersize or go overboard with accessories. For a daily commuter, it's advisable to look at smaller cars: a hatchback or small four-door sedan is more than adequate.
If you spend a lot of time in traffic, or drive to-and-fro between meetings all day, you probably don't want a big hunk of metal that's tricky to park and guzzles fuel. SUV's are beautiful and handy, but if you don't require all that space on a daily basis, you're paying for a lot of car that you probably don't need.
The type of driving you do (do you drive during rush hour or not, etc.) will also determine whether you should opt for manual or automatic. If you spend hours in traffic, it makes sense to opt for an automatic (which usually cost a little more). If you're doing short runs outside of peak traffic hours, a manual car might make more sense.
If you're unsure whether or not you need a 4X4, read our post, Do you actually need a 4X4?
2. What will you be loading in your car?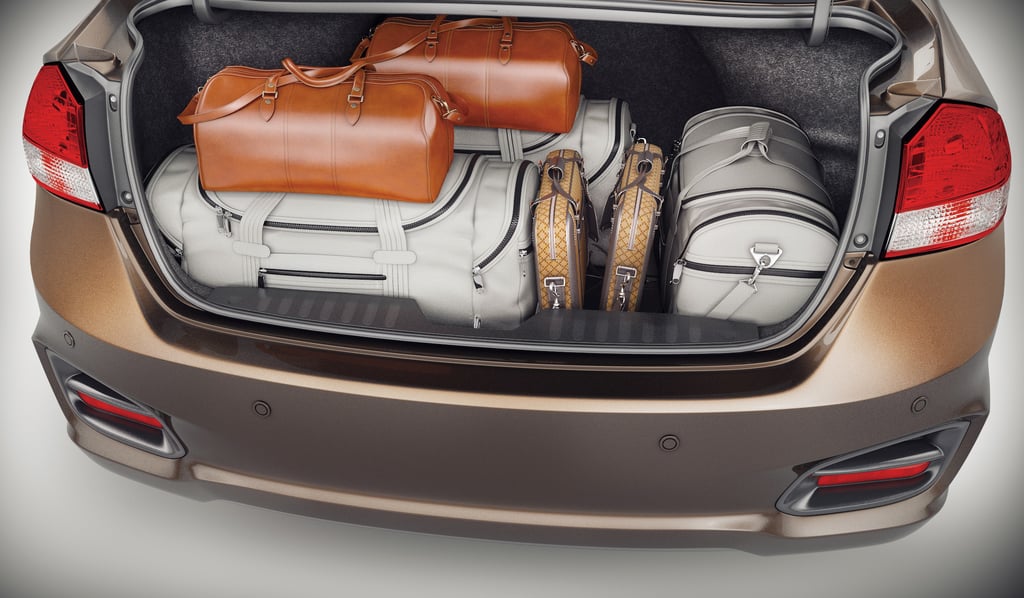 If the answer is 'kids', you need to look at space and safety. Safety should be at the top of the list no matter what you're carting around, but when it comes to children, you really want to do extra research. Also remember that bigger isn't always better when you're buying a car with children in mind. Most small cars are perfectly ideal for small families, and they're often easier to load than their bigger cousins.
If you're loading equipment for a business or leisure activities, take a good look at the load space required. Modern vehicles are deceptively spacious and many buyers end up with SUV's or bakkies, when they really just need a well-designed sedan.
3. Be realistic about your budget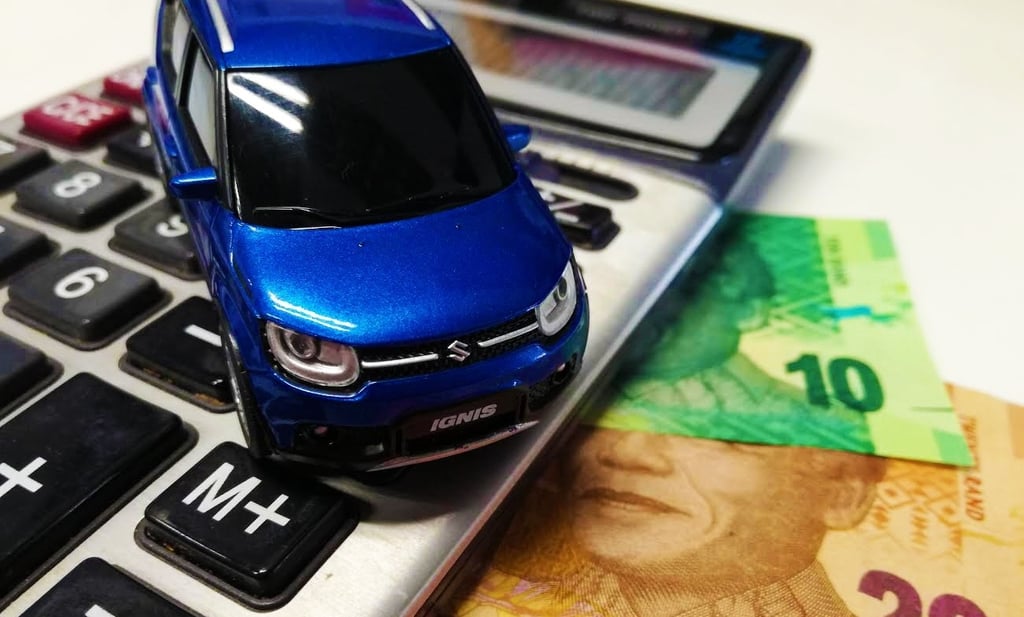 It sounds horrible, but always be pessimistic when budgeting for a new car. Assume that there will be stupendous increases in interest rates and fuel prices, and then look for the right car that you could still afford should all those increases happen. Don't buy on the limit of your budget, because there may be unexpected costs that may have nothing to do with the quality of the vehicle.
The cost of tyres, for example, can be huge knock. And if you have a 'bad run' where you need to replace tyres in quick succession, it can quickly destroy your budget. There is no way of predicting when you'll need to replace your tyres: if you drive through areas where construction is always taking place, such as Sandton, your odds of picking up a nail are good. If the tyre can't be repaired, you'll have to replace it. Always plan for the worst when looking at your vehicle budget and stay well within your safety margins.
4. How often do you really take long road trips?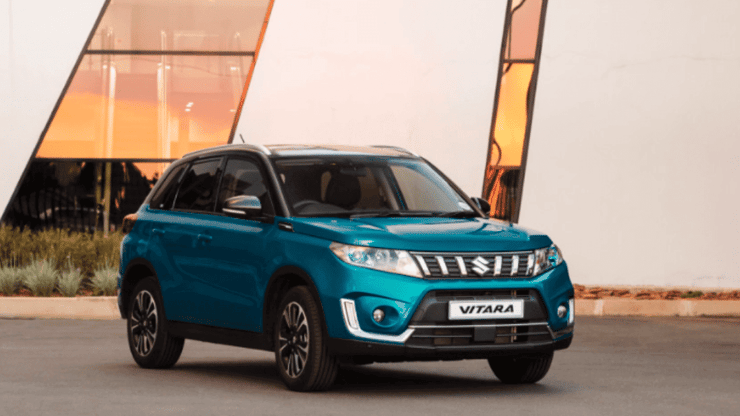 Many buyers fall into the 'what if' trap when purchasing a vehicle. We convince ourselves we need a bigger vehicle for those holiday trips and weekends away. The truth is, we end up doing much fewer of these trips than we expect and end up paying for a vehicle that doesn't suit our lifestyles at all. It's important to buy a car that works for your day-to-day life, not for your once-a-year holiday.
With the cost of fuel, many people opt to rather hire holiday cars instead of putting so much mileage on their personal vehicles. In many cases this doesn't cost much more, and any additional cost is offset by reducing the risk of damage / high mileage to your personal vehicle.
There are numerous other factors you can look at when buying the ideal car, but it's important to always take a step back and look at the bigger picture of what your car will really be used for on a daily basis. This will help you narrow it down and avoid buyer's remorse. You don't want to end up paying for a car that doesn't perfectly suit your daily life – it's a rather costly mistake to make.
Book a test drive in your favourite Suzuki model today, and experience the Suzuki way of life first hand.