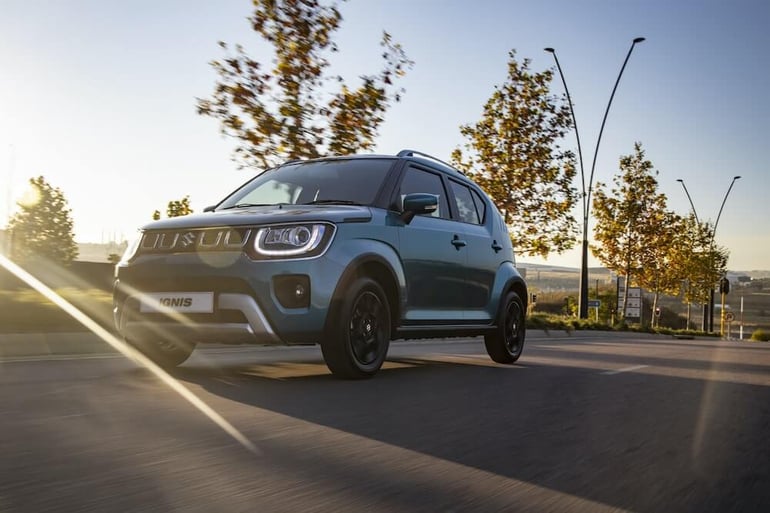 Is your baby Dory from Finding Nemo, or is she more of a Silver Streak? Find out which nickname suits your car by taking the ultimate car personality quiz.
Ever caught yourself talking to your car? We have too. It's not uncommon to develop a relationship with your baby - you do spend a lot of time behind her wheel after all. That's why she deserves a nickname that suits her.
Fun Fact: Around 1 in every 5 people give their car an affectionate nickname
Take our car personality quiz to find out what you should name your car
Don't like the name we suggested? That's okay, we're sure you'll come up with something creative that suits your car better!

Here are some tips to help choose a name for your car:

Although cars are

traditionally referred to as female

, that shouldn't stop you from choosing a male or gender neutral name. It is your car after all.

Take your time to get to know your car's personality before deciding on a name. As you drive, you'll pick up on your car's quirks and idiosyncrasies - this is generally how people find their inspiration for nicknames.

Use things like colour, shape and size to trigger your creativity.

Use active words or irony if you'd like to make the name more descriptive and/or humorous.
Once you've picked a name for your car, let us know in the comments! Don't forget to share your quiz results on social media so that your friends and family can find out what their cars should be named too.

Enjoyed this quiz? Here's some others you might enjoy:
Never miss a post! Subscribe to the Suzuki blog to get all of our latest content straight to your inbox. The Suzuki blog is packed with maintenance advice, articles on driving safety, advice on choosing and buying a car and loads of articles about the Suzuki Way of Life!