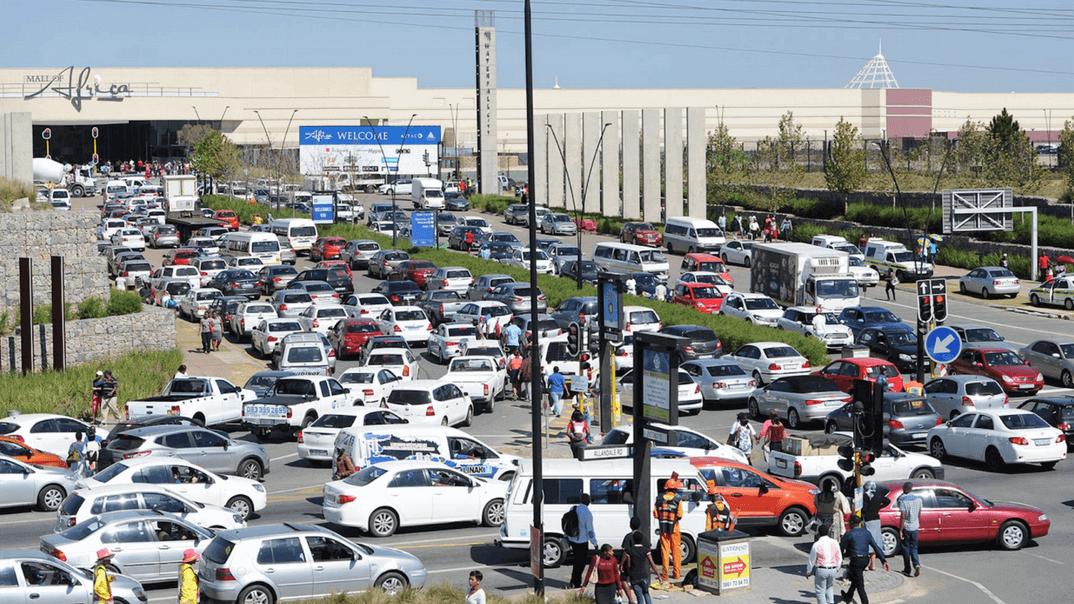 Our guess is your answer is a definitive YES. Take our quiz to find out for sure!
Let's be honest, if someone asked you if you thought of yourself as a good driver, you'd probably reply "yes", without even thinking about what actually makes you a good driver.
Well, we've come up with a fun quiz that will test to see whether you're as good a driver as you think you are. As the AA points out, "Attitude" is considered a vital attribute of a good driver, so this quiz was designed to test your attitude towards driving.
Take our quiz to see if you really are a good driver.
Whether you are a great driver or not as good, we all know that safety is made up of many facets. Why not have a look at these tips for avoiding a hijacking and stay safe, even if it is from the yellow lane ;)
Don't get caught out by the traffic cops. Sign up for drivers licence or vehicle licence reminders and we will send you email reminders before your licence renewal date.
---
Study these easy and practical tools by downloading the learner's licence study guide that will help you revise traffic signs for a smooth driving experience.