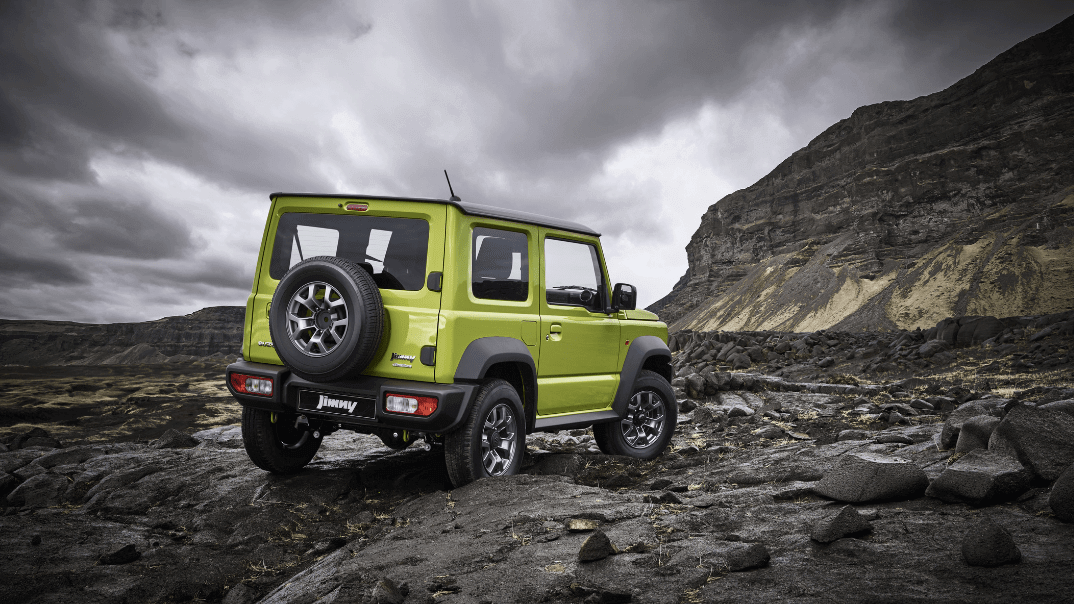 'n Boer maak 'n plan - especially when hundreds of kilometers away from civilisation. Here are some MacGyver-like hacks to keep you going, even in the middle of the Richtersveld
Estimated reading time: 2 minutes, 40 seconds.
As they say in South Africa, ''n boer maak 'n plan', and this couldn't be more true when you're 4x4ing - hundreds of kilometers away from civilisation - and something goes wrong.
Henno Havenga, Suzuki's Dealer Development Manager, 4x4 enthusiast and off-road champion, shares his advice on the tips, tools and MacGyver-like hacks that saved him in the past.
1. POP RIVET
A pop rivet clamps two surfaces together, and is extremely useful out in the middle of nowhere. Says Henno, "Using a pop rivet is the easiest way to deflate your tyre, which increases traction in rough terrain." Deflating a tyre a little makes the tyre surface area wider (like wearing snow shoes), and doing it evenly across your 4x4 is key to successfully navigating difficult territory. The back of the pop rivet fits perfectly into the tyre valve, and if you have one for each tyre (and a person to man each one) it's easy to get the deflation even across the vehicle. "Timing the deflation for 30 seconds leads to about half a bar's deflation on the average bakkie's tyres," says Henno. If you only have two people, start with the front two tyres first.
2. RUBBER MATS
Cheap rectangular rubber mats from Game are a good, affordable investment. Henno recommends getting a set of four. They're useful for several reasons - it makes it easier to clean the floor (just take them out and give them a shake) and they're handy if something goes wrong (use them to kneel on to change a tyre, or lie on if you need to look underneath a vehicle). They're also pretty great for mud and sand, and give you something to unpack your boot items onto when you're out in the middle of nowhere.
3. OSRAM MAGNETIC LIGHT
These circular lights with a magnet at the back can be a real lifesaver for the 4x4 DIY-er. The magnets stick to the chassis of the car (if you're lying underneath, trying to fix things), tent poles, inside a boot or bonnet… you'll soon find it invaluable in a number of circumstances.
4. 12 VOLT MULTI-PLUG ADAPTER
This little device adds an additional three to four cigarette lighters to your car, which means you've got more spots to charge phones and plug in the GPS without battling over the only access to the car's power. Says Henno, "Sometimes, if you're out somewhere like the Richtersveld, you'll have no electricity for five days and the only power source you have is your car."
5. CARGO NET
A cargo net tied in place across your boot helps to keep things in place, but it can also work as a hanging shelf. This is a great way to prevent loose items from rolling around.
These five affordable and easy hacks can make all the difference when you're stuck out in the middle of nowhere.
To help you plan your next 4x4 adventure we have compiled our 4 favourite trails around Cape Town for more off road awesomeness.
---
Subscribe to our blog for more useful content like this sent straight to your inbox.