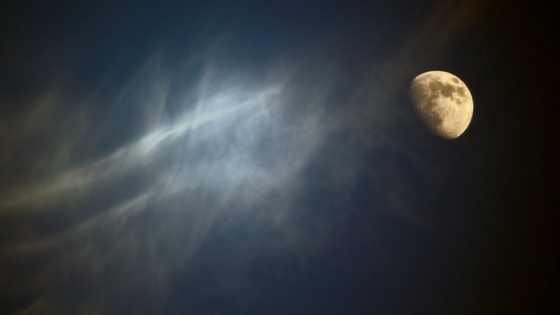 We love you to the moon and back? With Suzuki, this is a reality!
If you think your Jimny is an impressive 4x4 in the Karoo, imagine what Suzuki could do on the most off-road destination of all - the moon.
Suzuki is pairing with Hukato, a Japanese firm competing for Google's coveted Lunar XPRIZE - Google's incentive to get engineers, entrepreneurs and innovators to get to the solar system.

To win the prize, a privately funded team needs to land a spacecraft on the moon, ensure it travels at least 500m and takes high resolution photos and videos while doing so. As Bizcommunity explains (emphasise our own), "For the trip to the moon, Hukato has enlisted the support of ispace technologies, a high-tech startup that develops interconnected micro-robots that will one day explore space for exploitable resources. Once on the moon, however, the task will fall on Suzuki to help design and build a craft that can manoeuvre the rocky and powdery surface in one sixth of the gravity of the earth."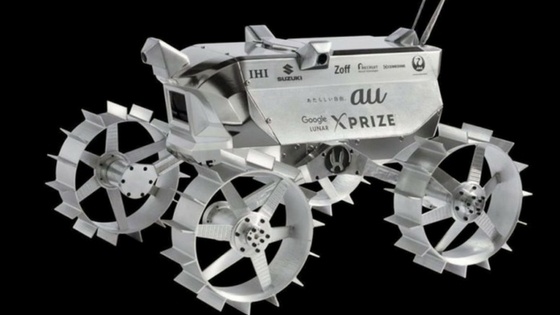 The concept for the lunar vehicle
The current rover design, called the Pre-Flight Model 3, features solar panels, a high-definition 360 degree camera, a full carbon-fibre hull (for weight) and naturally, custom-designed wheels specially designed for grip.
Suzuki was Hukato's first choice to partner with for this exciting adventure into space because of our, to quote Bizcommunity, "globally recognised expertise in building highly manoeuvrable compact vehicles, often with four-wheel drive."
The key focus for the lunar vehicle is keeping it light, especially for the launch and transport thereof, and this is a significant way to keep costs down. As is seen with Suzuki's latest model, the Baleno, which has a new lightweight frame, Suzuki is excels at developing increasingly light vehicles, and we've contributed our knowledge of the appropriate materials and designs to the concept vehicle. Our expertise in traction control and four wheel drive in compact vehicles will also help the vehicle to navigate on the light and powdery lunar terrain.
Watch this space!
For more useful content like this subscribe to our blog and get all the latest articles delivered straight to your inbox. you can also read our post on how a concept car becomes a reality.