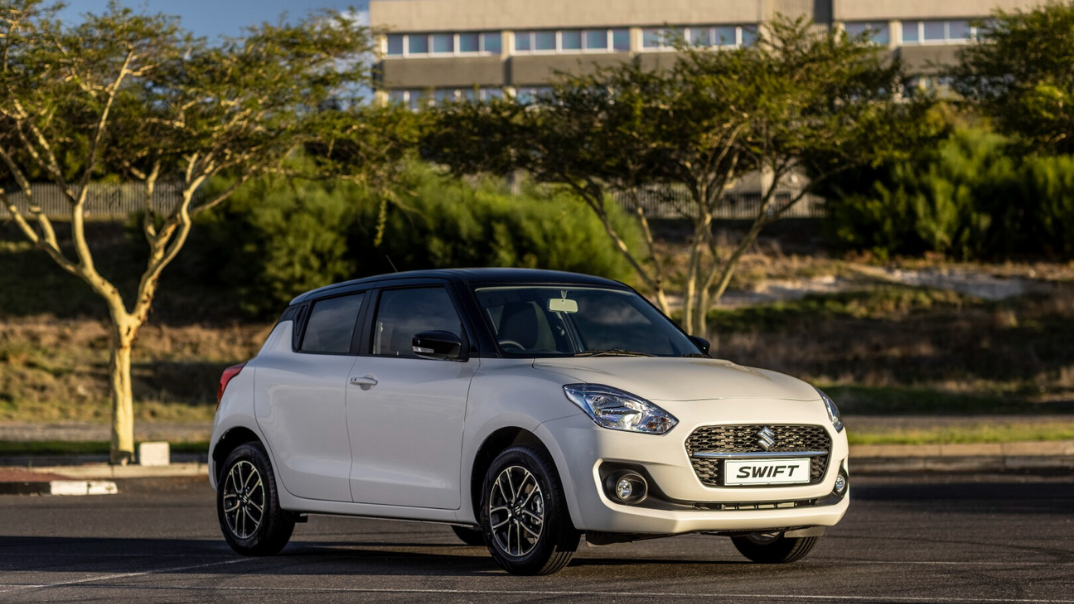 Suzuki Auto South Africa joined the industry in celebrating a return to pre-COVID sales levels in March.
Estimated reading time: 2 minutes, 43 seconds.
\
The company recorded a new domestic sales record of 3 347 units for a near-10% share of the passenger vehicle market and a top-five position among South Africa's best-selling brands.
The industry business council, naamsa, reported on Friday that the industry sold a combined 50 607 units in March. That makes it the best sales month for the entire industry since October 2019 and the start of the pandemic.
"March is traditionally a strong sales month for the South African Automobile Industry, which in conjunction with a slightly healthier stock supply, enabled a 16.5% increase in overall sales.
"We are very happy to see the market perform so well, because it signals a return to health for the industry, the dealer network and customers." says Henno Havenga, manager for auto dealer sales at Suzuki Auto.
While most popular vehicle brands had a good sales month in March, Suzuki outperformed most with a new overall sales record, a new dealer sales record and a new record for the 2021/2022 financial year.
naamsa reported that Suzuki sold 3 347 vehicles and exported a further 17 for a new all-time record of 3 364 units. This is the brand's fifth time in a mere seven months that it managed to sell more than 3 000 units.
The dealer network set its own record. In the month of March, Suzuki welcomed its 80th dealer, and together the network sold 2 933 units. This is a new all-time record and is within touching distance of the 3 000-unit mark.
"The interest from investors who would like to open a Suzuki dealership is at an all-time high and enquiries for new Suzuki dealerships continue to stream in. We will continue to expand our network but will do so in a responsible way to ensure that all our dealers stay profitable and offer the high level of customer service that we have become known for," says Havenga.
While the dealer network was responsible for the lion's share of Suzuki's new vehicle sales, its fleet division also performed exceptionally well. In March, this division delivered 409 vehicles to government and rental fleet customers.
With its strong performance in March, Suzuki has firmly established itself as one of South Africa's most popular vehicle brands. Indeed, the company ended its financial year with total sales of 31 048 units, a new record and a full 69% better than in the previous reporting period.
Says Brendon Carpenter, brand marketing manager of Suzuki Auto: "The industry is acutely aware of the economic pressures that the average South African motorist is facing. Fuel prices keep rising, food and housing inflation is growing, and many people are still trying to recover from the economic impact of the last two years.
"That is one of the reasons why Suzuki has focused to relentlessly on providing cost-effective solutions. Whether it is the new Celerio, with one of the lowest average fuel consumption figures in the country, or the Super Carry, which helps entrepreneurs move their goods at the best possible cost-per-kilometre, we are working hard to make motoring both fun and affordable."
The Suzuki blog is jam-packed with helpful articles on all things auto. Sign up here and get our articles sent to your inbox