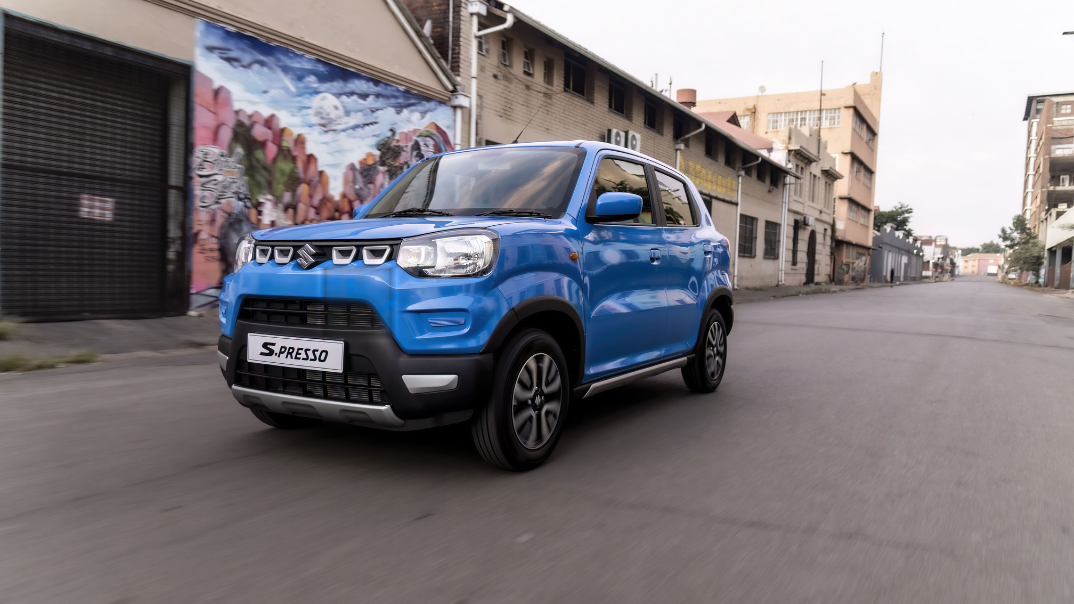 Suzuki Auto South Africa will soon vacate its well-known head office and warehouse facility in Johannesburg for a much larger building nearby. The complete move to the new premises will be complete by 1 September 2020.
The announcement comes shortly after the brand reported 1 213 new vehicle sales in July, with 1 200 of these sold through its dealer network to customers across South Africa. Among the top performing Suzuki models were the newly introduced S-Presso, which was delivered to 325 customers in July, the Swift (323 new units sold) and the Jimny with 150 units sold.
The new Suzuki head office and warehouse facility is located at 52 Saturn Crescent, in the Linbro Business Park in Johannesburg, which gives Suzuki direct access to the N3, N1 and M1 main arteries in and out of Gauteng, and it allows for a highly efficient receipt and distribution of parts.
"We are moving to a new facility to better serve to our fast-growing South African customer base. Since breaking the 1 000 units a month barrier in August 2017, we have broken our own sales record multiple times, necessitating the move to a larger facility that can hold more parts and more efficiently support the larger car parc," says André Venter, divisional manager for sales and marketing at Suzuki Auto South Africa.
The new warehouse facility is joined to Suzuki's new corporate head office and now offers 1 600 m2 of floor space. This is an increase of 42% over the previous warehouse facility, and it features a mezzanine level that adds an additional 655 m2 of floor space.
"We have tasked our engineers to design the warehouse for the most efficient storage of parts and components, so they have increased the rack height by 20% to add additional storage space. With this extra space, we were able to consolidate all our national warehousing space into this one facility for more efficient and more cost-effective storage," says Venter.
Suzuki has also increased the design of its receiving area by a third and more than doubled the dispatch area for the faster loading and dispatching of parts.
The high-density storage and large dispatch area will allow Suzuki to contain the cost of its repair and service parts and offer 24-hour turnaround times on most orders. This philosophy is behind Suzuki's recent recognition by Malcolm Kinsey in the AA Kinsey Report and Cars.co.za in the Cars.co.za Consumer Awards, powered by WesBank, singled Suzuki out for its low cost of ownership and exceptional customer support.
"With the new facility, we are able to dispatch parts orders to dealers every day. We have also introduced an order-and-pick-up service to dealers in Gauteng, which makes the parts available in 24 hours or less."
Subscribe to our blog and get all our exciting content delivered to you either weekly or monthly.