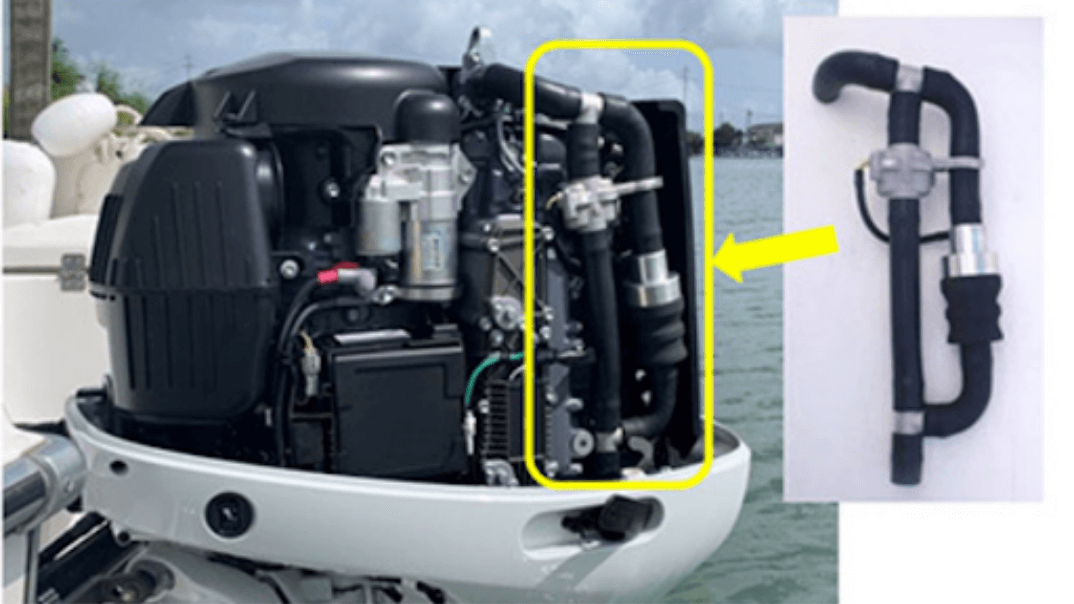 One of the greatest environmental challenges facing our planet is plastic waste. Suzuki Motor Corporation has come up with an innovative way of helping to reduce this, while you are out having fun.
Estimated reading time: 1 minute, 52 seconds.
As the outboard motor on a boat sucks up water for the cooling cycle, it also 'inhales' tiny micro-plastic pieces that are ejected back into the river or sea.
To tackle the plastic issue, Suzuki focused on the structure of the outboard motor and developed a collecting device, which collects micro-plastic waste utilising the returning water. Through this device, micro-plastic waste around the water surfaces can be collected just by running the boat.
The device can be installed to a return hose easily and it does not affect the engine performance since it only utilises the returning water that has already been used to cool the engine.
According to the monitoring research conducted in Japan, micro-plastic waste was found within the substances collected through the filter. The research is also being conducted abroad and further improvements will be made.
Suzuki plans to introduce the device as an optional part from 2021 and then to incorporate it into the standard features in the future.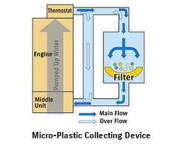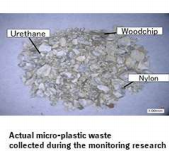 2020 is the 10th year of Suzuki's continuous activities to clean the waterside and the company has been voluntarily conducting clean-up activities in seas, rivers, lakes, and ponds where the outboard motors are used.
The activity was initiated in 2010 in Hamamatsu, and subsequently held globally from 2011. So far, a total of more than 8 000 people from 26 countries have participated.
Additionally, to reduce plastic waste, the company is reducing the plastic packaging of Suzuki outboard motor products and started replacing plastic packaging materials with paper, beginning with October 2020 shipment.
Approximately 2.3 tonnes of plastic will be reduced every year if all packaging of marine genuine parts are replaced with eco-friendly materials.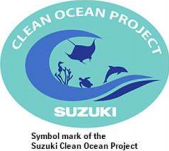 In order to clean the ocean, the Suzuki Marine Team will promote the Suzuki Clean Ocean Project together with partners and boat users around the world.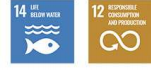 Safety is always the most important when it comes to a big road trip. But Suzuki always has your back with a checklist to make sure you don't forget anything, download here.
---
Subscribe to our blog and get all our exciting content delivered to you either weekly or monthly.