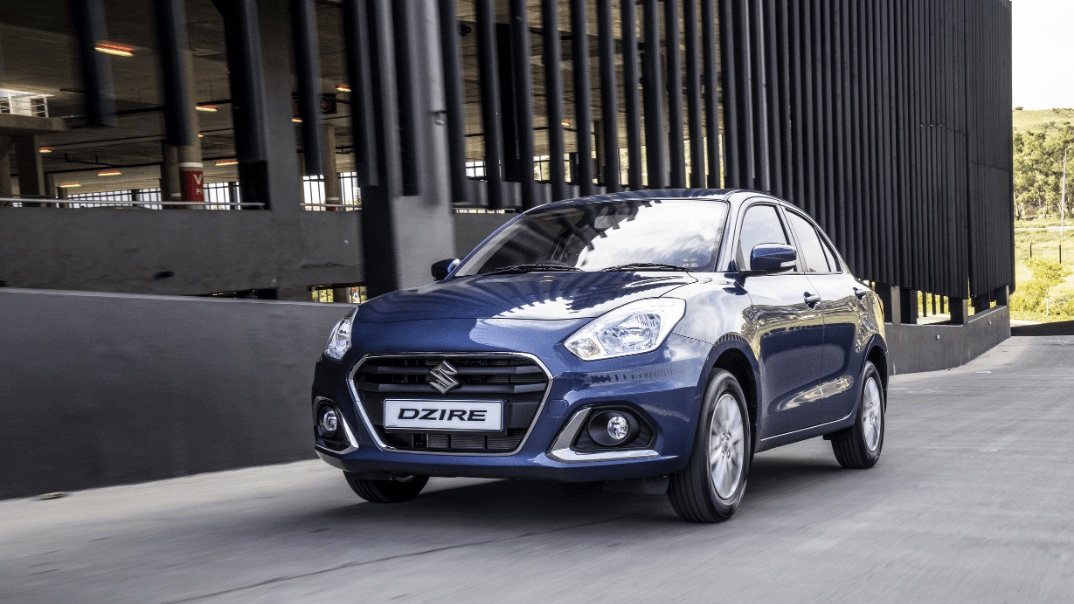 The new Suzuki Dzire brings so much more than its predecessor. Find out what experts had to say about their test drive and maybe you'll #GiveInToDzire too. . .
Estimated reading time: 2 minutes, 45 seconds.
Why the Suzuki Dzire will have you getting all the attention
The latest Suzuki Swift gave everyone #AllTheRightFeels but the new Dzire, moving away from the Swift family, is perfect for all your family needs with extra space and a great affordable price.
This Dzire is not only different in name from the previous model, dropping the 'Swift' and moving away from being the sedan version of the Swift, but the Dzire has levelled up in terms of what it offers. The new 'Heartect' continuous underbody platform makes the Dzire lighter, more firm and safer in the event of an accident.
The new sedan has the standard features of air conditioning, front and rear electric windows, airbags for the driver and front passenger, but comes with ISOFIX anchor points for rear-fitted child seats, making it even more safer and convenient for your family.

Take a look at this video from CarGuide.PH showcasing the design and specs of the all new Suzuki Dzire.
The new slick and modern design still has a robust, sporty stature, while keeping the comfortable and spacious interior that the Dzire has always had. But don't just take our word for it. . .

Here's what drivers had to say about test driving the Suzuki Dzire
"The new Dzire sedan, though clearly more conservative in appearance, is in its own right a huge improvement over its awkward predecessor - looking more integrated this time around. It's also set apart from the Swift by a unique, almost retro-looking chrome-surrounded grille," writes IOL.
IOL writes, after testing driving the new Dzire, that, "the ride was supple too, and the road holding neat and predictable. It was actually quite entertaining to boot through some of the twistier sections, with good feel and feedback through the variable ratio steering rack."
"I can say that the AGS adapts well to whatever driving style you employ, and it delivers on the direct feel as promised," writes Top Gear. "It's clear the Suzuki is set up for comfort as the suspension system soaks up most road imperfections with ease."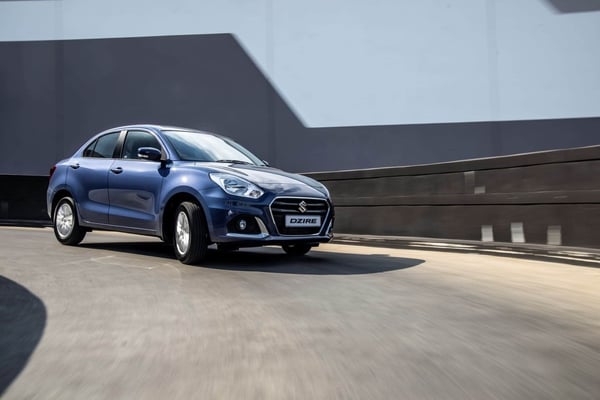 "Its grip levels are adequate, its steering response smart, body-roll minimal and overall its balance is respectable." writes Wheels24.
"Sliding behind the wheel, it's fairly easy to get comfortable, although the steering column has rake adjustment only (I would also have preferred the figure-hugging seats to be sited a little lower)," writes Car Magazine. "As the Dzire weighs a mere 890 kg, performance is quite sprightly in the short lower gears, with the front wheels serving up a cheeky chirp on pull away, confirming that no traction control or ESC programme is fitted."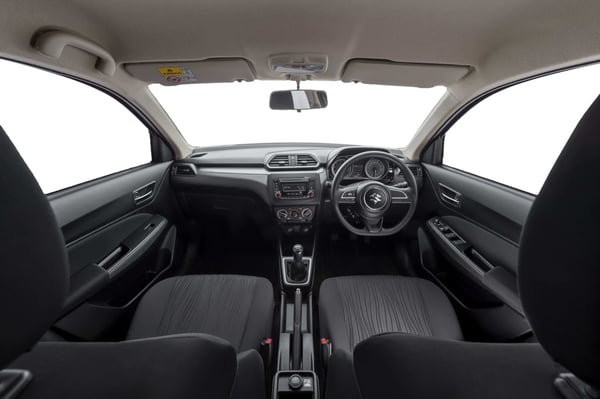 "It's the ideal car for anyone who loves a practical and safe car because it really is so compact and easy to parallel park!" writes Women on Wheels. "It is such a quiet ride. Whether you're navigating potholes, driving in the city or on national roads – it doesn't get 'busy' with noise."
The Dzire clearly has a lot to offer you and your family, so why not book your own test drive of this classy yet sexy sedan at your nearest Suzuki dealer? You might just #GiveInToDzire and drive away with a new pair of wheels.