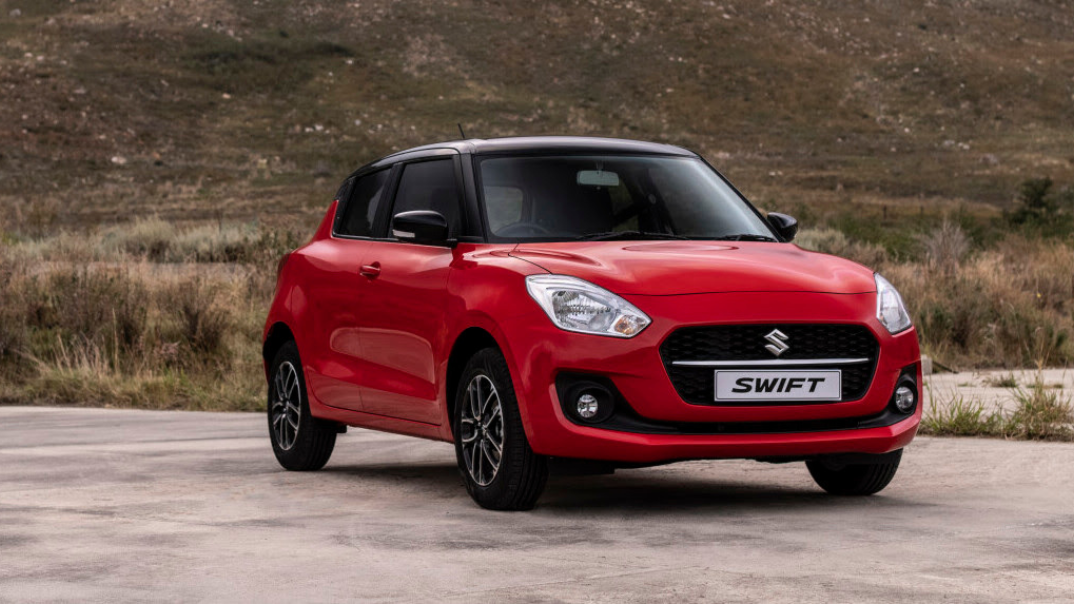 Suzuki Auto sets new record – firms up Top 3 position
Suzuki Swift South Africa's top-selling passenger car
New overall dealer sales record
It was another stellar month for Suzuki Auto as it closed in on 5 000-sales in a single month.
In June, Suzuki Auto sold 4 622 vehicles for an overall passenger vehicle market share of 15.26%. It firmly puts Suzuki in the third place overall, behind Volkswagen, which includes Audi, and Toyota, including Lexus and Hino.
According to naamsa, the automotive industry body, Suzuki broke all three benchmark records in June. The dealer network broke its one-month-old sales record of 3 100 units with total sales of 3 419 units. Suzuki set a new outright record of 4 622 units, and the Swift sold 1 926 units, making it the top-selling passenger car.
"In June, we celebrated our Dealer of the Year Awards and gave 21 dealers its Platinum Award for their exemplary performance across all sales, service and after-sales support categories. A further six dealers were chosen in the Elite Awards category, which is reserved for the best dealers overall.
"This means that a third of our dealers performed to the highest possible service standards. It also means that our network can comfortably handle and support the rapidly growing number of South Africans who are joining the Suzuki family," says Henno Havenga, Manager of Dealer Sales at Suzuki Auto.
Not to be outdone, the Suzuki department responsible for fleet, rental and government sales sold 1 200 units in June.
While the Swift was South Africa's favourite Suzuki, several other models also performed well ahead of expectations. A total of 340 South Africans drove off in the all-new Baleno, 569 S-Presso models found new homes and 657 new Vitara Brezzas were delivered to customers. A total of 397 Jimny models were sold, making it one of South Africa's favourite off-road capable vehicles.
In the commercial vehicle market, the value-for-money Super Carry recorded 112 sales.
Says Havenga: "Over the past couple of years, we kept saying that Suzuki is investing heavily in its network, through a larger parts warehouse and in our customer-service levels.
"All this investment by Suzuki Auto and our dealer network has laid the foundation for the success that we are now experiencing, and it will ensure that we keep delivering the high levels of customer service that people have come to expect of Suzuki."