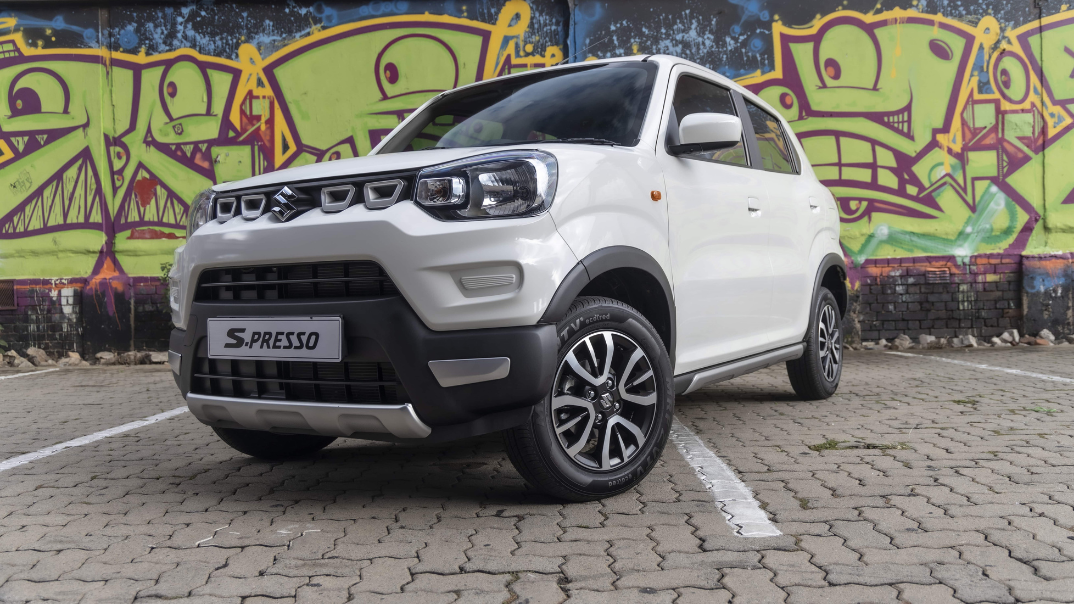 The Suzuki S-Presso has been a crowd-pleaser from the moment its wheels hit the tarmac. Trevor Tonkin spoke to us about his trip through the Kruger in his beloved S-Presso.
Estimated reading time: 1 minute, 28 seconds.
Trevor Tonkin has long been a Suzuki lover and decided to take his new S-Presso (nicknamed Kenna after their granddaughter) on a road trip across the Kruger National Park.
The S-Presso falls under the compact SUV segment, so while it definitely holds its own on gravel roads, it is on the smaller side of the SUV scale. But true to its nature, Trevor's S-Presso proved to be much bigger on the inside than it looks on the outside.
Trevor and his wife left Hillcrest, near Durban, on Sunday, the 19th of September 2021. They left with meat and groceries for 14 days. Packed in the boot was a 45ℓ deepfreeze and 25ℓ of freshwater. Packed on the backseat was their fridge (a cooler box), a gas bottle and gas braai, two boxes full of groceries, a bag of bird, mammal, and snake guide books (always be prepared for game watching!), cameras, and binoculars, and their picnic bag.
But wait!
There was still room for two large bags of clothing!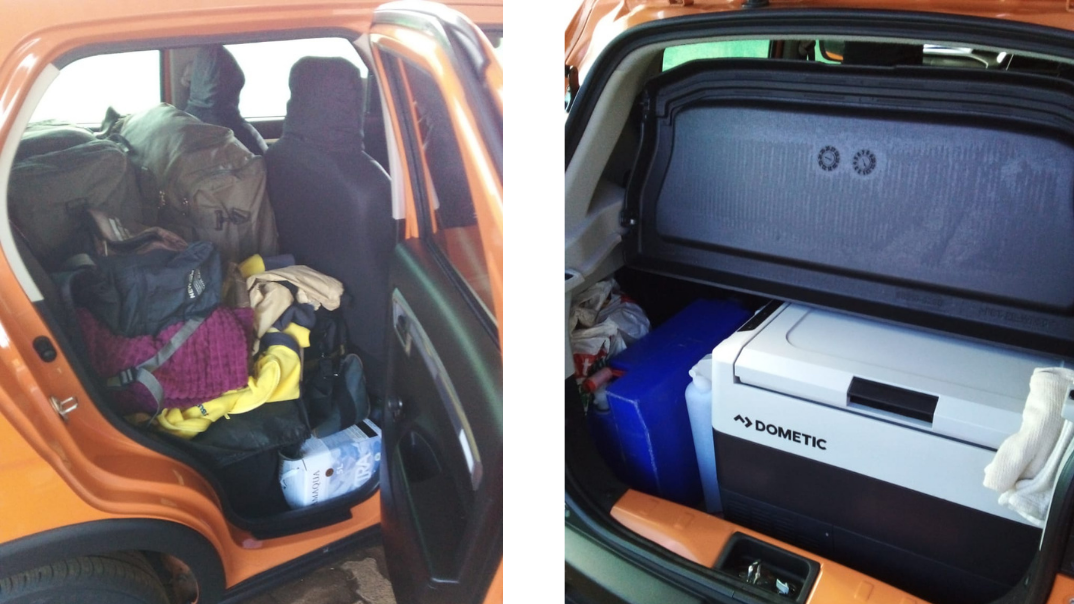 They were initially worried that the heavy load, plus their body weight in the front, would make the drive challenging for their little S-Presso, but it once again exceeded expectations and drove like a champ.
Trevor described its performance as, "Magic!"
To top it all off, when they calculated the distance they covered (3063.7km) and their total fuel consumption (143.5ℓ) their average fuel consumption evened out to 4.68ℓ/100km!
The S-Presso never fails to impress and is a true testament to the Suzuki Way Of Life!
Book a test drive at your nearest Suzuki dealer and find out which Suzuki model is suited for you.