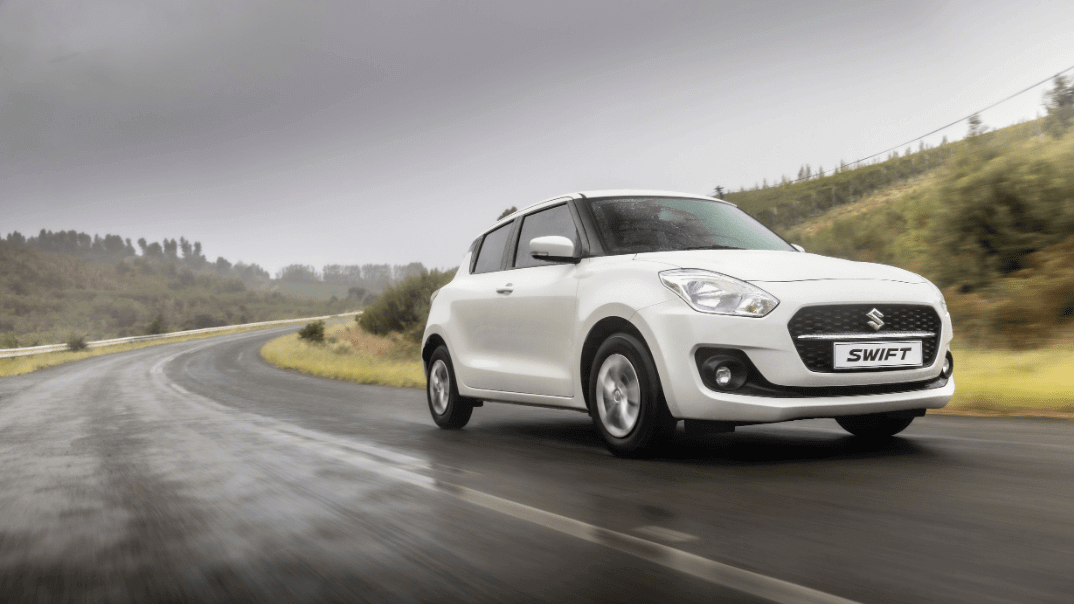 Most South African motorists know that we still have to do a lot of work when it comes to road safety. From ensuring laws are followed to maintaining roads and vehicles, SA has a long way to go. When you add in some of our more unique driving challenges, it's clear that local road users can always use a little extra help.
Estimated reading time: 2 minutes, 59 seconds.
Like all countries, South Africa has developed its own 'driving culture', and ours is arguably one of the more challenging. If you are new to driving (or to SA) here are some tips to help you navigate our roads.
1. Stay Alert
In the interest of road safety in general, our first tip must be to always be alert. There are many things that can catch you unawares in SA, and our roads aren't safe for those who don't pay attention.
2. Check the emergency lane before turning
We've all been there: you're in the left-hand lane waiting to turn left when a hasty vehicle comes racing past in the emergency lane. If there is space next to your vehicle when you're turning (even if it's not an official lane), check it anyway, because the odds are somebody has decided to use it as part of the road.
3. Hide and Seek
Don't keep your handbag, laptop bag, cellphone or any other belongings in sight. This is pure temptation for someone to smash your window and run off with it. Make a habit of storing items in your boot, and keep your phone tucked out of sight.
4.
Hazard a guess
Although hazard lights are only meant to be used if a vehicle has come to a complete stop on the side, or anywhere on the road, this assumption can't be made in SA. We tend to use hazards as a replacement for indicators to show when we're in a hurry, to show when we're driving slowly, for random celebratory reasons and also occasionally when our vehicles have stopped.
Take note when you see hazards and slow down immediately and then assess the situation and react accordingly.
5. Potholes could be portals
SA has an unfortunate reputation when it comes to road maintenance. The majority of our highways are kept in good condition, but that's where the consistency ends.
Potholes crop up everywhere from city centres, luxury residential neighbourhoods, and anywhere else that a road is indicated. Heavy rain or delayed repairs often cause these potholes to get extremely deep and much larger - some bigger than your vehicle. Don't take any chances - if you see a pothole, find a way to safely drive around it, otherwise, your vehicle will constantly be in for repairs.
6. Objects, people and animals on roads
If you're driving through farmlands or game reserve areas, it is fair to expect that animals may have gotten near or on the road. If you are driving in rural areas, especially at night, you need to be extra vigilant for animals on or crossing the road.
While we do have some level of monitoring when it comes to pedestrians using the roads, this is still something all SA road users should always be aware of. Many roads don't have safe pedestrian crossings, especially in rural areas, and residents have little choice but to crossroads at the most convenient point. If you're driving in SA, be extra aware of pedestrians.
7. Only stop if you're safe
Sadly, SA's roads are the perfect 'hunting ground' for hijackers and criminals in general. If you see a vehicle/person in distress next to the road, it could very well be a trap or distraction. Don't stop to assist unless you are confident that it is safe. But even then, it's probably better to alert emergency services rather than to stop and try to assist.
Road safety is no joke but we have the perfect guide for you. Download the ultimate car safety guide.