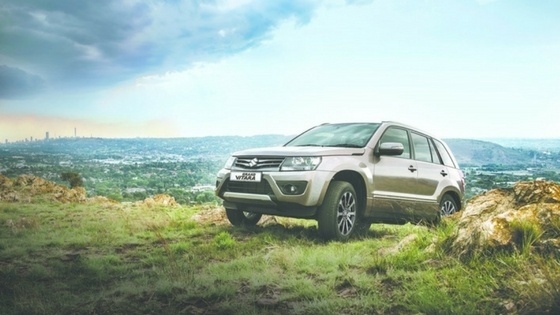 Women on Wheels recently ran a promotion calling readers to let WOW and Suzuki teach them how to be an off-road expert. All they had to do was enter the competition on-line and subscribe to their newsletter. Women on Wheels share the details of the day where the five lucky winners got to enjoy a day living the Suzuki Way of Life. If you are interested in becoming an off-road expert yourself, contact Bass Lake to book your date with a Suzuki.
On Saturday 15 August 2015 Women on Wheels and Suzuki hosted the Suzuki off-road training course drive day for 5 lucky winners and their partners.
Readers were treated to a delicious continental breakfast before being welcomed by WOW editor, Charleen Clarke and Suzuki representative, Megan MacDonald. While winners enjoyed their breakfast they were briefed by Alan Pepper, owner and 4x4 driving instructor of Bass Lake Adventures where the event took place.
Each winner and their partner was given either the Suzuki Jimny or Grand Vitara to drive for the day and were able to experience first hand what the vehicles can really do off road. It included driving through very tricky obstacles including a large body of water. After a fun filled morning of driving, winners enjoyed a lovely lunch followed by manis and pedis for everyone as well as a wine tasting by Four Cousins Wine's new Skinny Lite range, a perfect alternative for the upcoming Summer months. After much fun was had by all, winners headed home with a goody bag bursting with delicious treats for the ride home.
Get more insights like these straight to your inbox every month. Subscribe to our blog.