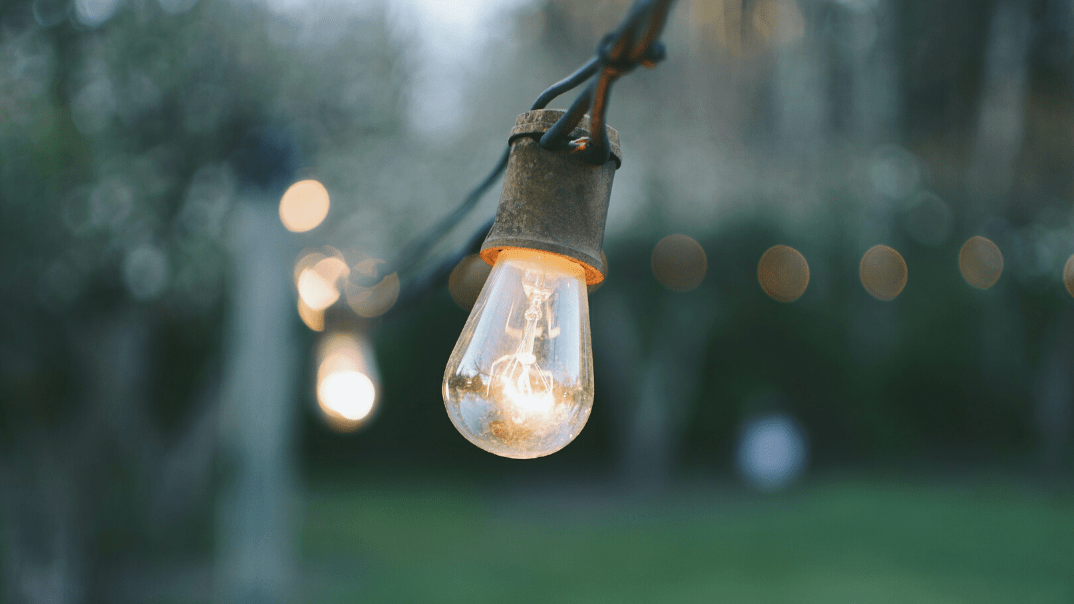 Whether you work in finance or at a restaurant, every industry has those 'typical' questions. Vehicle salespersons are no different, so we asked our team which questions they get asked the most.
Estimated reading time: 2 minutes, 26 seconds.
There's no doubt that the way we do business has changed, and this has caused a wave of uncertainty as many of us are unsure what day it is, never mind how all businesses are operating at the moment. Our dealerships have adapted to this new environment, and they welcome all customer queries on how things are done now. That said, here are the five popular questions from our Suzuki family, answered
There is still a lot of confusion about whether dealerships are actually open for business. Our dealerships are constantly communicating with existing clients, as well as with the general public via social media, to let them know they are open for business. But, as with all other businesses, dealerships are dealing with a lot of public uncertainty and this has become the number one question they receive.
2. Can I take a car for a test drive?
Absolutely. Most of our dealerships have published their sanitising procedures on their websites and social media so that customers know what to expect when test driving a car. At Suzuki, all test drives are being conducted in a safe and responsible manner.
3. Can I bring my children to the dealership?
This question has been around for many years and is not merely a product of the current pandemic. While we're currently not allowing children into dealerships under Level 3 & 4 of the lockdown, normally, children are always welcome at dealerships, especially if you're shopping for a family car. It's important to make sure you're getting the right car for the whole family.
4. Are you sanitising your vehicles?
As with all other businesses, dealerships need to ensure the utmost safety to avoid any contamination, as they want to remain open. If anyone at the dealership, or one of their recent customers, becomes ill, they will need to quarantine. So yes, salespersons around the country want you to know that vehicles are being sanitised every time a customer or employee has driven/been inside it.
5. Do you screen employees and customers?
Of course. As with the point above, all our dealerships are being extremely cautious in order to remain open for business. Everyone is being screened and all sanitary rules are being followed.

At Suzuki, we want you to know that our safety protocols are in your, and our, best interest. We'd like to stay open to make sure you can take your favourite Suzuki for a spin and welcome you to the Suzuki family.

Buying a new car is a huge step. Get tips and guidance from our guide to buying a new car to ensure you get all the answers you need.


---
Love our blog and want more? Subscribe and get our latest articles delivered to your inbox - hot off the presses!