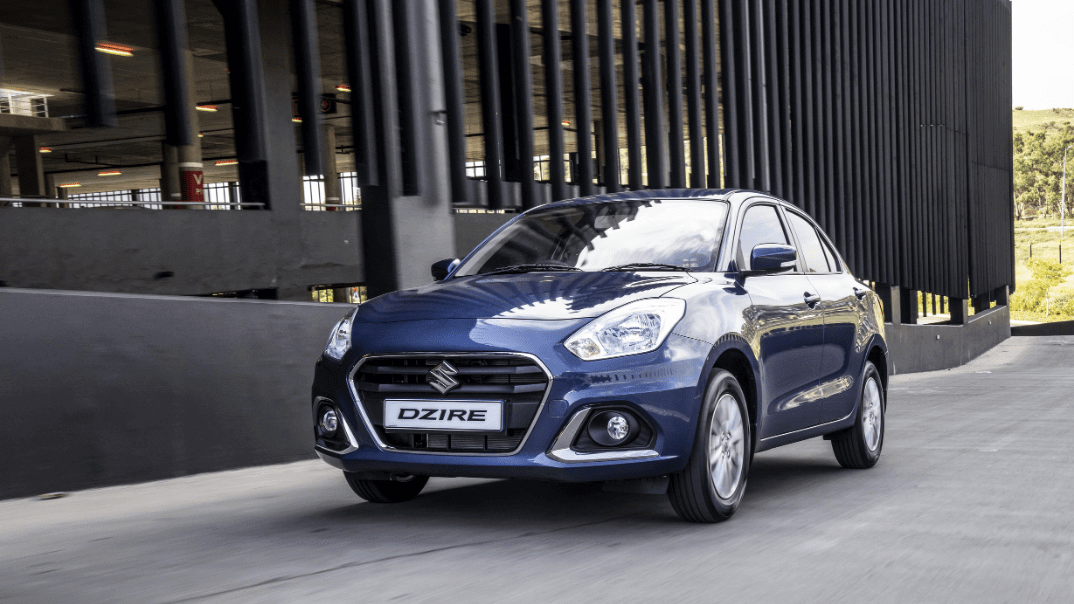 Planning to buy your first car? This is why we recommend nabbing a hatchback!
Estimated reading time: 3 minutes, 3 seconds.
Picture this: you've just passed your driver's licence and as a reward, your parents have promised you a car. Or, you're slightly older, newly employed and after months of saving, you're looking to buying your first car.
But the question is - what car should a first-time car buyer (or the parents of a first-time car owner) buy? The first decision you'll need to make is quite a broad one: hatchback or sedan? Here we break down why we think a hatchback is a good choice.
1. PRICE
We've all heard the saying, "cash is king" and in the car buying game, the less of it you can spend to get a good, safe, reliable car, the better. In a BusinessTech article, they looked at the top ten cars for new drivers based on price. Guess which cars made up a majority of the list? Yep, hatchbacks! So, if you're looking to buy an affordable, but reliable car, the hatchback is - nine times out of ten - the best place to start.
2. INSURANCE
Despite the fact that insurance rates are based on "risk profile-dependent premiums", hatchbacks are cheaper to insure than sedans. Hatchbacks are more affordable to drive because insurers consider them sensible purchases because of their smaller engines and cheaper parts. It's that simple hatchbacks make sense to insurers and whatever makes sense to them should make sense to you.
3. FUEL
Now, let's be honest, with the fluctuating fuel price, driving a car that can save you money is a winner. Lucky for you, the right hatchback can do just that! Thanks to their size, hatchbacks are a lot lighter than sedans and if there's anything we know about light cars is that they're great at the petrol pumps, which means they're great for your pocket.
4. SPACE
Looking at one, you would think that a hatchback has less space than a sedan, but you would be mistaken for thinking that. See, what most hatchbacks have that sedans don't have, is boot space. Well to be specific, adjustable boot space. In a hatchback, you can easily drop the rear seats and add a couple more litres to the boot and voilà, hello new TV, or whatever it is you need to transport.
5. MAINTENANCE
When buying a car, one of the greatest things to consider is how much it will cost to maintain it. In an AutoTrader article, they list the best cars with the lowest running costs and again, hatchbacks ruled. They stated that things like frugal fuel use, a reputation for durability, affordable servicing, strong value retention, along with low desirability among thieves, make for very inexpensive running costs. So if you find the right hatchback, you could be in for an amazing first car experience.
6. CITY DRIVING
Yes, we're finally where you wanted to be - on the road. But we had to take you through everything that would make your on-the-road experience enjoyable. So, considering everything we've run through, you can see that the manoeuvrability, fuel-saving abilities and minimal cost of a hatch in this stop-go world we drive in makes recommending a hatchback the reasonable thing to do.
So, mom, dad, or new car buyer, we hope this was helpful, and if you're considering getting something, you can check out the Suzuki Swift or Suzuki Ignis, both of which are city-ready cars that will have you zipping around town and squeezing into tight parking spots with ease. Better yet, book yourself a test drive in these vehicles to feel the real magic. We've even included a link to our Guide to buying a new car eBook below. . .