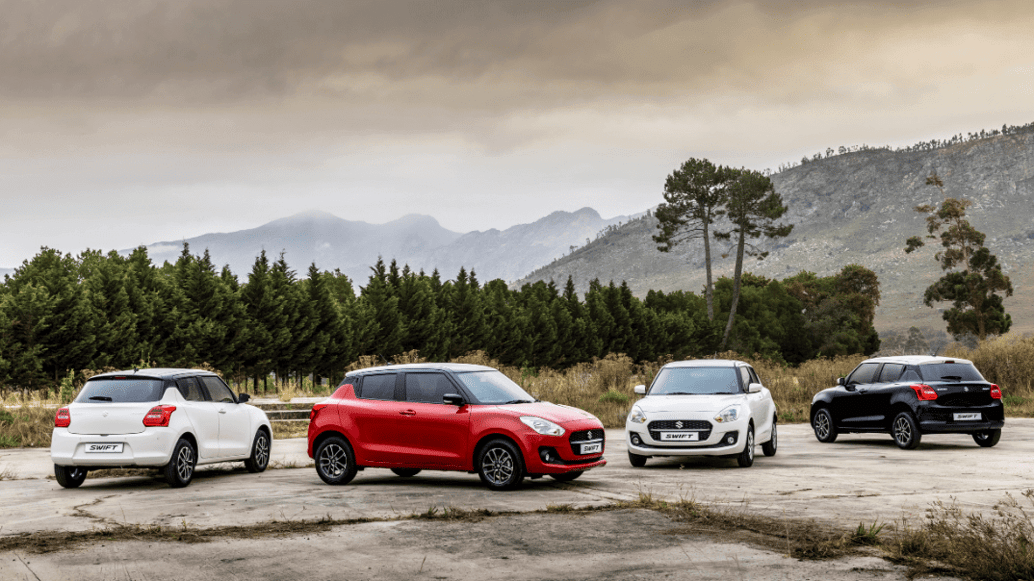 Teaching your children to drive is both exhilarating and terrifying. Megan MacDonald, Head of Marketing and PR at Suzuki SA, has taught two children the ropes and shares her advice on the best way to get your kids behind the wheel.
With two children recently out of high school, Megan MacDonald, Head of Marketing and PR at Suzuki SA, has fresh and vivid memories of teaching them to drive. She shares her hard earned wisdom here.
IMPART A BASIC KNOWLEDGE OF MOMENTUM

"It's so important to understand that a car is a one ton hunk of metal, and it can cause major damage," says Megan. Compared to stunts in movies, "you can't barrel down the highway and miss everything." Momentum is what keeps your car going, and it takes a long stopping distance to stop a fast moving car (have a look at this infographic on the 13 driving tips that could save your life).

Watch this video on safe following distances to emphasise this:




STAY CALM

Anxiety is a natural reaction to putting a hormone-riddled teenager behind a powerful piece of metal, but it doesn't help anyone. Says Megan, "Start slowly, and always talk calmly." Nagging and shouting won't endear them to the lessons you're trying to impart.


FIND AN EMPTY SPOT

Start your training somewhere like an empty parking lot. Give them a feeling of real world danger without the risks.


MOTIVATE WHAT YOU SAY

Teenagers are not known for listening blindly, so explain to them the WHY behind your advice (without shouting) and you'll find they're way more responsive to the message.

COMPLIMENT THEM

Tell them they're doing well! Over emphasise their nascent driving skills to encourage the behaviour you want them to continue.


START THEM OFF IN A SMALLER CAR

"It's easier for them to get a feeling for the dimensions of smaller car," says Megan.


GET PROFESSIONAL LESSONS TO PASS THE TEST (ESPECIALLY FOR K53)

The legal requirements to pass the driving test are very finicky and specific, and a driving school will best impart the details behind these. K53 driving can be tricky for drivers who are out of the habit.


START TEACHING YOUR CHILD LONG IN ADVANCE

This will help to cement good driving habits and takes the pressure off both you and your child.
---
Still preparing your child to take their learners licence? Take this quiz and find out how well you know the rules of the road... Or you could prepare for your learner's licence test using this handy study guide.
---
Here are some helpful tutorial videos on some of the techniques your child will have to master to pass their test, and also some refreshers highlighting some important rules of the road that even the parents will secretly be interested to watch:
PARKING
PARALLEL PARKING
MERGING
ROAD RULES | LANE MARKING
Teaching your child to drive is a huge step that requires a car to learn to drive in. Why not check out this helpful guide that considers all the factors involved in choosing the perfect first car.
Click here to download our Learner's licence study guide, this guide is meant to help you revise for the nerve-racking test.