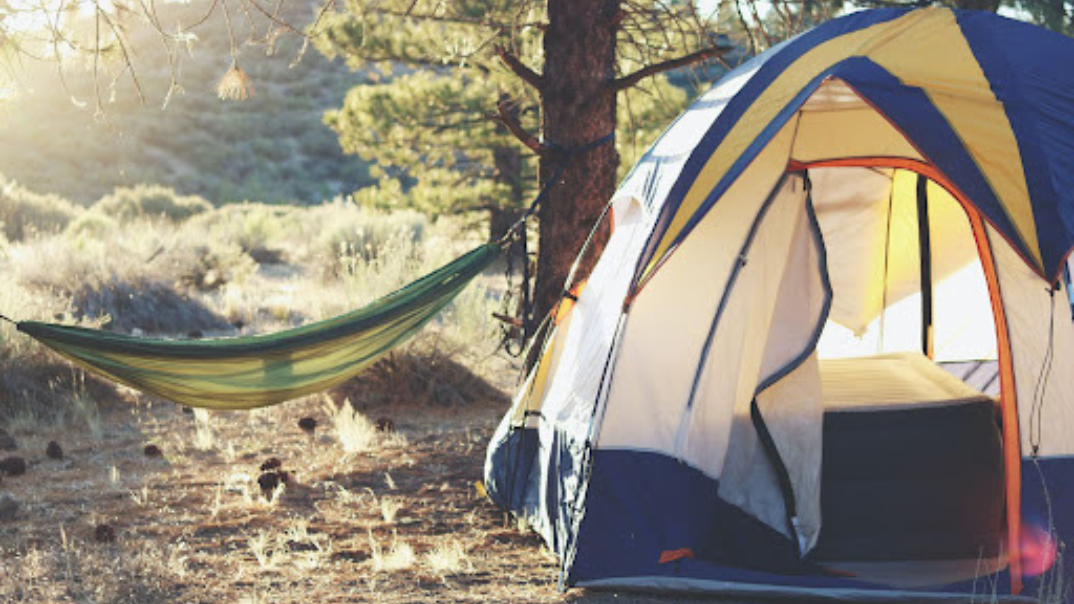 Whether you're new to camping or a veteran, there's always a new trick or advice that comes in handy. We have compiled a list of tips that range from basic to obscure to help you make the best of your next camping adventure.
Estimated reading time: 9 minutes, 41 seconds.
There are some places and experiences that simply can't be appreciated from a hotel room–you really need to get out in nature for the full effect. Whether it's a perfectly silent sunrise or a majestical view from the top of a mountain, camping opens up a whole new world for us.
And nobody wants these moments ruined due to not being able to enjoy a cup of coffee or having your tent swept up by a gust of wind and into a tree. Anyone who has been camping knows that the list of potential mishaps is endless. And while a sense of humour is essential, it's even better if you can at least prevent complete disaster.
Thankfully the local, and global, camping and adventure community is extremely welcoming and supportive and you will find endless advice and support wherever you go. Due to this massive amount of information, however, it can be a bit daunting if you're planning your first camping trip or if you're simply looking for a few tips to make your next trip more enjoyable.
We've collected some of the best tips and hacks out there and compiled them into different camping categories to make it a little easier to search.
First things first
Before you start preparing for your next camping trip you need to know where you're going and what to expect as this will determine what you need to pack. So make sure you have the following information:
The above information will make a big difference to what you need to take with you.
The tent - your outdoor palace
When someone pictures camping, they inevitably picture a tent. So this seems like a good place to start. If you're buying a new tent, keep the following in mind:
Sleep in Style
If you're a seasoned camper you'll know the value of a good sleeping bag. It really is a game-changer.
Designer kitchen
Depending on the facilities, you will either need to set up your kitchen from scratch, or you will need to use the campground's cooking area.
Must-have supplies
No matter where or how 'rough' your camping trip is, you will always need the following:
First Aid Kit
Even if you're just going on a short trip/hike a first aid kit is a must. There are many kits available online and most are well equipped. Make sure you know if anyone has any specific allergies (such as bees) and ensure your medical kit has everything you'll need in an emergency.
If you're camping or hiking far from where emergency services can reach you, make sure you have a robust first aid kit that can keep serious injuries or allergy attacks stable until help arrives.
Vehicle accessories
A big part of the camping and adventure lifestyle is your choice of vehicle and its accessories. But don't worry if you don't have the 'right' vehicle! There are plenty of campgrounds and camping options that don't require off-road capability. Just make sure to check ahead.
If you do have an offroad vehicle there are some amazing accessories to consider. For the purpose of this example, we've used the legendary Suzuki Jimny and listed some of the accessories that will come in handy if you're planning some serious camping trips:
We could add another fifty pages of camping tips and hacks! There are always cool new products on the market and handy hacks going around that are new and inventive.
Take your time with research beforehand. You want to know as much as possible about where you're camping, the route, the weather, and any planned activities. This will help you narrow down what equipment you'll need as well as which tips and hacks are likely to be most useful. Happy camping!
Download our holiday road trip checklist to make sure you have everything you need before you hit the road.