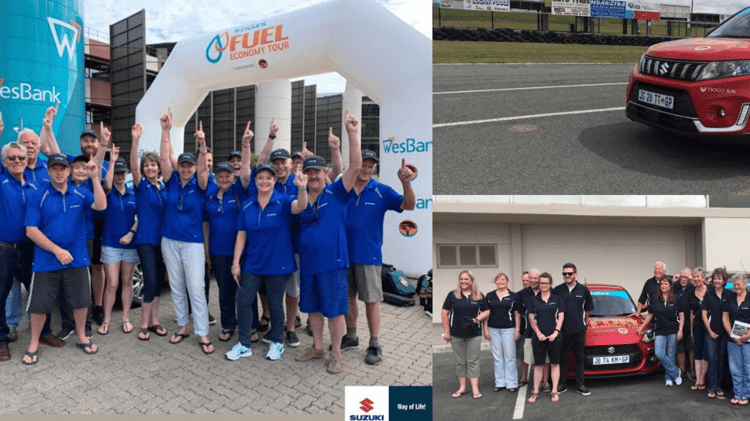 South Africa's go-getter car brand came a close second in the Fuel Economy Tour, sponsored by Wesbank in partnership with FNB - keeping its promise as one of the most fuel-efficient brands on the market.
WesBank and First National Bank (FNB) joined forces to run the Fuel Economy Tour this year, where several car brands entered their various models to travel across the country. In only five days, teams had to drive from Johannesburg to Durban, East London, Port Elizabeth, George, and finish in Cape Town.
As Women On Wheels says, "Disappointing fuel consumption from new vehicles is the most common cause for complaints by South African motorists according to recent research done by Ipsos." The data compiled from this realistic fuel consumption research would assist these financial institutions to help their clients and future customers. Charl Wilken of Wilken Communications Management, the chief organiser of the event said, "We aim to provide the South African public with fuel consumption figures that are relevant to going on a road trip using main roads."
We are proud to announce that Suzuki took the title of second most fuel-efficient car brand in South Africa. We entered seven cars into the Fuel Economy Tour including our turbo-charged Vitara, our speedy Swift, the beautiful Baleno and the thrilling Ignis. We competed against 40 cars that represented 11 other car brands. In total we covered 2500kms. Suzuki ended up with six class wins (Ignis, Vitara 1.6, Vitara 1.4 Turbo, Baleno, Swift Sport, and Ertiga).
We had our Suzuki family driving these cars across the country. Our head of product planning and development, Brendon Carpenter, drove our Baleno 1.4 GLX MT and Chelsy Pinto, founder and chairperson of the Swift Speed Club SA and our product planning and sales development coordinator drove the Suzuki Swift Sport 6MT.
Have a look at clips from our social media platforms to see how much fun we had on the Fuel Economy Tour.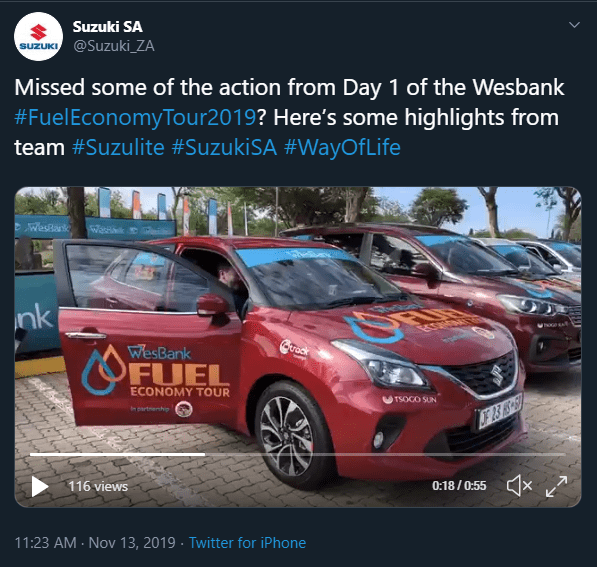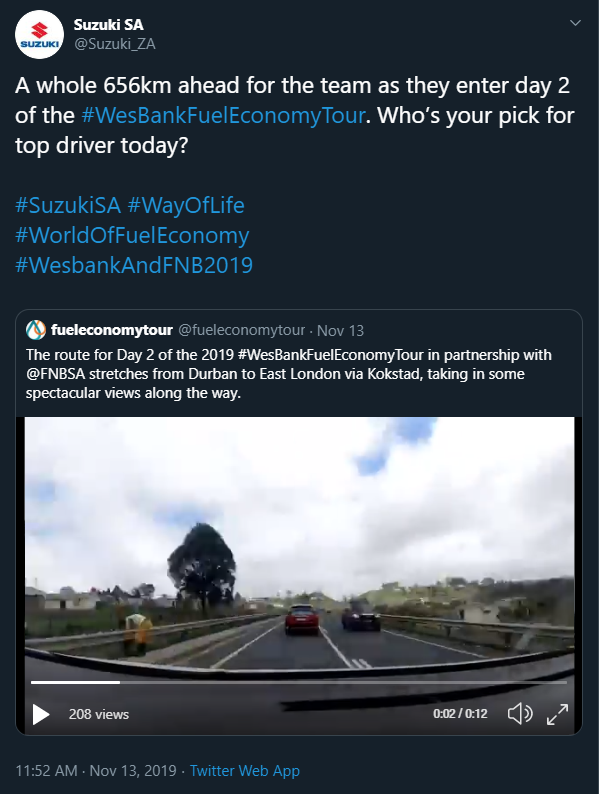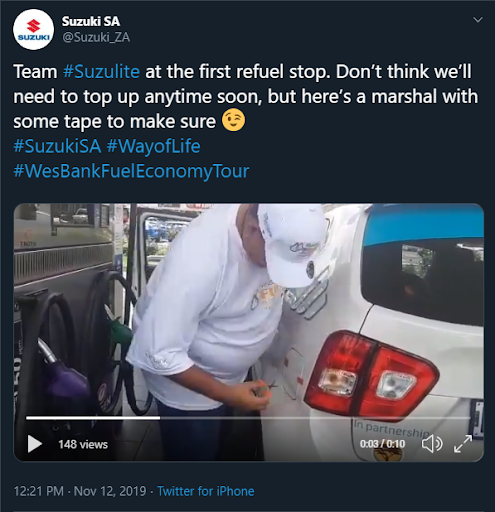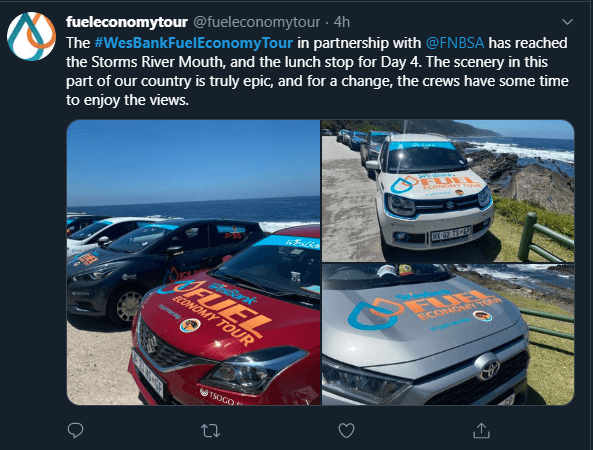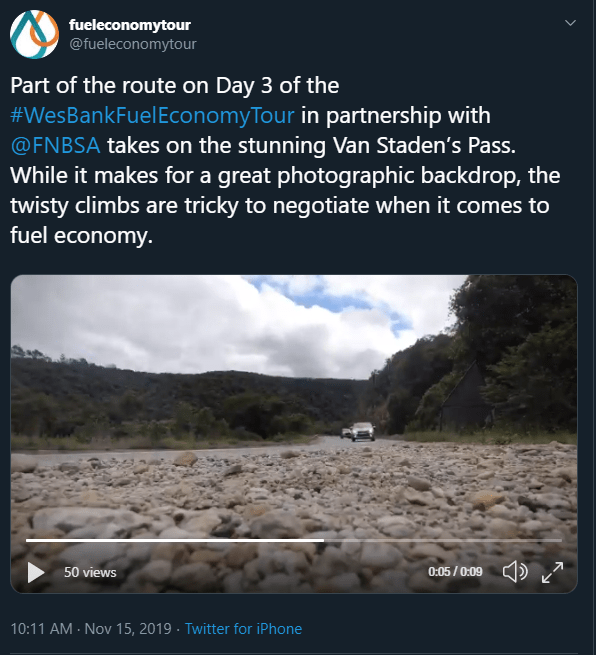 We are pleased to have participated in this tour, and be honoured with second place. We extend our congratulations to Renault as the overall winners. "We believe that in the current economic climate, it's important to demonstrate to our customers and potential customers how fuel-efficient our cars are in an independent, national competition backed by two major players in the world of vehicle finance and financial management, which gives the Economy Tour credibility and relevance," says André Venter, the divisional sales and marketing manager of Suzuki Auto South Africa.
Cars are absolutely fascinating and there's more to them than meets the eye. Our 101 Car Facts eBook offers everything you need to know about cars, conveniently condensed into an easy-to-consume, infographic-style list of car facts, tips, and tricks.
---
Our blog is teeming with helpful tips on purchasing a new car, what fuel is right for your pair of wheels and other driving and safety tips and tricks. Subscribe to make sure to get all this information delivered straight to your inbox.