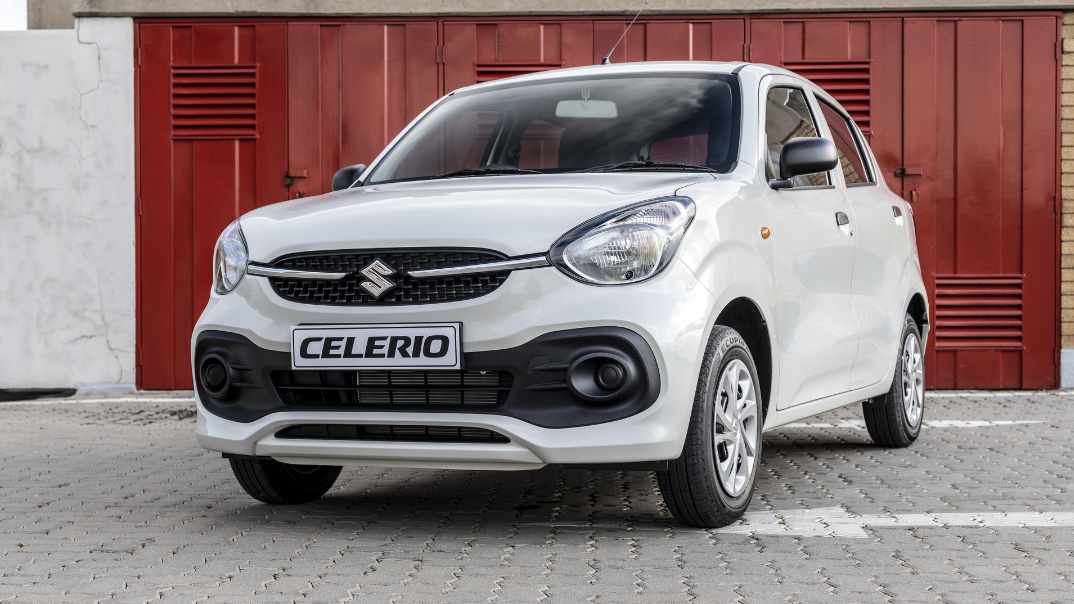 Is there a right or wrong time to buy a new car, when should you be considering making the change and how to go about making this important financial (and emotional) decision?
Nobody can forget the feeling of becoming a car owner for the first time and the sense of independence it brings with it. However, time does march on and there is a point at which you need to consider buying a new car.
So, when is it the right time to trade in the old for the new and what do you consider as a replacement?
On a purely physical level, you need to consider:
the age of the vehicle,

the mileage,

the actual condition of the bodywork, paintwork and upholstery,

whether it is in or out of warranty,

and the market value.
There is no hard and fast rule governing this, however, with a new car it makes sense to consider the change before the warranty expires. This will help with the resale or trade in value and that, in turn, helps with financing the replacement vehicle.
A good life for a car (from new) is around four years and 100 000 kilometres or less. If the car is not used extensively for business, the chances are that mileage will be significantly lower – also helping with resale value.

More emotional and, perhaps practical, is deciding what you need from your new car
Is it big enough for a growing family? Does it fit with my current lifestyle? Does it have the best possible array of safety features at my price point?
There are things that are simply non-negotiable – the car must have anti-lock braking, a minimum of two front air bags, Bluetooth connectivity for a cell phone and a solid reputation for build quality.
The 'right car' depends on who you are and what you expect from a car. Some of us like to make a statement with our cars ('I'm young and hip' or 'I'm earth-loving and retro'), while some like to go for spirited drives on weekends. In those cases, practicality tends to take a back seat to how the car makes you feel.

However, for those who need a vehicle for daily duties, functionality should trump flash. Here are some practical considerations to keep in mind:
How many passengers do you need to carry?

What type of driving do you do? Is it primarily highway, surface streets, off-road?

Do you have a long commute and, because of that, is

fuel economy

important to you?

Do you need

all-wheel drive

?

What are your must-have features? Think backup camera, leather seats, etc.

What safety features are important to you? Do you want blind spot monitoring, lane departure warning and automatic emergency braking, for example?

What cargo capacity do you need?

Will you be using children's car seats?

Will you be doing any towing?

How much garage or parking space do you have?
---
These questions are relevant for first time car owners or anyone looking to upgrade their current vehicle. Don't let the excitement of buying a new car distract you from the crucial questions and administration necessary to owning your new baby. Here's our Guide to Buying a Car to help you make the most informed decisions.
---
Say, for example, your current car is a Suzuki Celerio or Suzuki Swift. The kids are growing up and you now need more space for them as well as their sports kit and, occasionally, you need that extra rear legroom to transport friends or business colleagues.
The step up would be to consider the Suzuki Baleno or the Ignis. Both have all (and more) of the minimum requirements in terms of safety; both offer a high level of luxury specification and both score well in the EuroNCAP crash protection programme.
Both are hatchbacks and offer the versatility of multiple luggage compartment sizes depending on how the rear seats are folded. The Suzuki Ciaz is a sedan and answers the need for a secure boot that leaves nothing visible.
Perhaps your lifestyle has grown towards the outdoors and you need a comfortable long-haul traveller capable of going off the beaten path from time-to-time.
The thing to consider is what you are going to use the car for. If you live in a city centre and use your car solely for shopping and commuting, you need to take into account the amount of parking space you are likely to have – you may want something relatively small. Alternatively, if you live in the countryside, you need to think about road conditions and whether you will need a car that can handle them – perhaps you will want a 4×4.
The important thing is honestly to evaluate your lifestyle, your needs and to make sure the vehicle you choose is absolutely fit for your purpose.
Have you decided it's time to trade in your car? Why not have a look at our range of Suzukis and book a test drive in your favourite or equip yourself with our handy guide on questions you should ask your dealer when looking for that new addition.